2017 starts with business output growth but also rising prices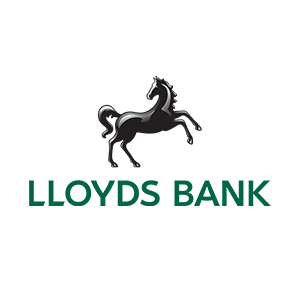 13 February 2017
Business activity rises in all areas of England, led by the West Midlands
Wales sees strongest output growth for nearly two years
Job creation slows as costs continue to rise
Inflationary pressures persist as businesses continue to increase prices
Businesses in England reported increases in both output and employment for the start of the year, although at a slower rate than in December, according to the latest Lloyds Bank Regional Purchasing Managers' Index (PMI).
England's Business Activity PMI read 55.8 in January, down from December's 18-month high of 57.2 but well above the 50 level that separates growth from contraction.
It was a different story in Wales, however, where business activity rose at the fastest rate since March 2015, with the PMI at 59.6. The rate of job creation in the country also reached a 20-month high and outstripped all areas of England.
The Lloyds Bank Regional PMI is the leading economic health-check of regions across England and Wales. It is based on responses from businesses in the manufacturing and service sectors about the amount of goods and services produced each month compared to the previous one.
While all areas of England saw a rise in business activity, the only areas where activity increased at a faster rate month-on-month were the West Midlands (60.1) and the North West (58.1).
Employment growth in England was the slowest seen since September last year – index at 51.9 – but still broadly in line with the average for 2016 as a whole.
January survey data highlighted another rise in average prices charged for goods and services. The overall rate of inflation was at its highest in over five-and-a-half years, caused by strong upward pressure on businesses' costs, including salaries, fuel and raw materials. Manufacturers in particular were affected by the weak sterling exchange rate and rising commodity prices.
Tim Hinton, Managing Director and Head of Mid-Markets and SME Banking, Lloyds Banking Group said: "Business activity continues to be resilient with increases in both output and employment levels in January. This is further evidence the economy has started 2017 with good momentum, but businesses will continue to be mindful of inflation and sustained pressures on their cost base."