Business activity growth hits 18-month high at end of 2016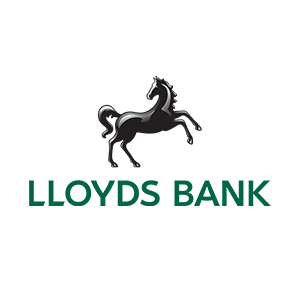 16 January 2017
England and Wales business activity rises at fastest rate for 18 months

Most regions record strong and accelerated growth, led by the East of England

Rising order books point to promising start to 2017, reflected in employment growth

Inflation of prices charged for goods and services fastest since May 2011.
Businesses in England and Wales made a strong finish to 2016, reporting the fastest growth in activity in one-and-a-half years, according to the latest Lloyds Bank Regional Purchasing Managers' Index (PMI).
Rising order books pointed to strong underlying demand and led to firms expanding employment during December. However, the survey showed a rise in price inflation.
The Lloyds Bank Regional PMI is the leading economic health-check of regions across England and Wales. It is based on responses from businesses in the manufacturing and service sectors about the amount of goods and services produced each month compared to the previous one.
England's PMI rose to an 18-month high of 57.2 in December, up from November's 55.8 and well above a recent low of 47.4 in July. A reading greater than 50 signifies growth in business activity.
The strongest performing region was the East of England, with a PMI reading of 59.8, followed closely by the South West and West Midlands (both 58.7). The East Midlands (56.0) was the slowest growing area out of all regions despite also recording strong growth in business activity.
Wales, meanwhile, saw business activity growth accelerate to the highest level for 18 months. A PMI reading of 57.4 meant that it outperformed the UK average for the seventh month running.
Stronger demand for goods and services was behind the upturn in December, and businesses responded by hiring more workers. Workforces expanded in all regions, growing the fastest in Yorkshire & Humber and East of England.
Sterling's weakness was reflected in another increase in average prices charged for goods and services as businesses tried to pass on higher input costs to customers. The rate at which prices charged increased was the fastest since May 2011.
Tim Hinton, Managing Director, Mid-Markets and SME Banking, Lloyds Banking Group said: "Business activity accelerated in December, showing the largest rise in 18 months and the index almost 10 points above the 2016 low of 47.4. The healthier order books suggest that the economy is starting 2017 with good momentum, but businesses will continue to be mindful of inflation and sustained pressure on their costs."