Business confidence holds firm in July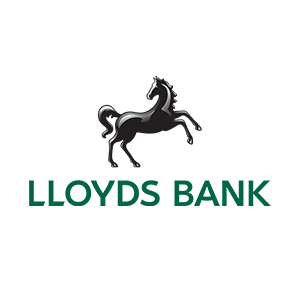 31 July 2017
Lloyds Bank's Business Barometer for July 2017 shows: 
Overall business confidence was unchanged at 30%, just below the long term average
Economic optimism fell by one point to 17%, the lowest level for 6 months 
Confidence in business prospects increased by one point to 43%
Firms' intention to hire stayed positive but fell by nine points to 25%, below the long term average
Overall business confidence remained unchanged at 30% in July, according to the latest Business Barometer from Lloyds Bank Commercial Banking. This is just below the long-term average of 32%. The share of firms reporting higher business confidence decreased by 3 points to 45% but this was offset by those reporting lower confidence which also fell by 3 points to 15%.
Economic optimism fell by 1 point from 18% to 17%, the lowest level for six months. The share of firms citing greater economic optimism fell by 7 points to 38%, while the share reporting lower economic optimism fell by 6 points to 21% from 27%.
The net balance of firms indicating an improvement in their own business prospects increased by 1 point to 43%, in July. Fifty-one percent reported stronger business prospects, up 1 point from June, while those reporting weaker prospects remained at the same level of 8%.
Sentiment in the industrial sector, covering manufacturing and construction, increased by 20 points to 53% which is the highest level for 3 months. Consumer services confidence also improved by 6 points to 20%, while business services confidence decreased by 14 points to 24%. Overall, the industrial sector is outperforming both the consumer and business services sectors.
The net balance of firms expecting to raise their headcount over the coming year remained positive, but fell by nine points to 25%, below the long term average of 29%. The share of firms expecting to increase their headcount decreased by 3 points to 33%, while 8% expect to reduce staffing levels, up by 6 points from last month.
In terms of domestic prices charged, the net balance increased by 5 points to 21%, reflecting 24% of firms raising prices and 3% reducing them.
Hann-Ju Ho, senior economist for Lloyds Bank Commercial Banking, commented: "The July report shows that overall business confidence remained stable compared with June overall, but it did show an improvement compared with the responses last month that were taken after the election outcome. Confidence remains just below the long-term average and is consistent with a moderately positive pace of economic expansion."