Business confidence improves for second consecutive month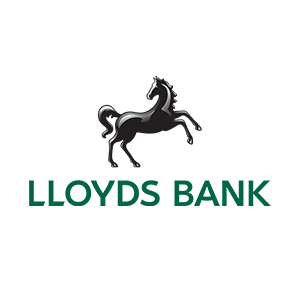 31 October 2017
Overall business confidence rose 3 points to 26%

Economic optimism increased marginally by 1 point to 13%, but still remains below its long-term average

Confidence in business prospects increased by 6 points to 39%, highest level for three months

Firms' hiring intentions remained positive despite a marginal decrease of 2 points to 24%
Overall business confidence rose by 3 points to 26% in October, according to the latest Business Barometer from Lloyds Bank Commercial Banking. This is lower than the average in the first five months of the year.
Economic optimism increased marginally by 1 point to 13%. The share of companies who were more optimistic about the economy increased by 2 points to 36%, while those who were pessimistic increased by 1 point to 23%.
Firms' confidence in their own business prospects increased by 6 points to 39%. This was driven by a 4 point increase to 48% in those expecting higher business activity in the next year and a 2 point drop (11% to 9%) in those expecting lower activity.
Confidence in both business prospects and economic optimism continue to remain below their respective long-term averages.
Companies' hiring intentions remain positive despite the net balance of firms expecting to increase headcount over the next year falling by 2 points to 24%. Companies indicating that they expect to increase staff levels over the next year rose by 1 point to 34%. Meanwhile, 10% of companies (up from 7% last month) anticipated a reduction in staffing levels.
Overall business confidence increased in the North by 13 points to 32%, which is higher than both the Midlands and the South. Sentiment in the South fell by 10 points to 20%, while it rose in the Midlands by 12 points to 28%.
Overall, confidence rose in both the industrial and business/other services sectors but fell in consumer services. Confidence in consumer services fell by 9 points to 24%, while confidence in the industrial sector rose by 3 points to 23%. The business & other services sector also saw an increase of 10 points to 28%.
Hann-Ju Ho, senior economist for Lloyds Bank Commercial Banking, commented:
"The October report shows that overall business confidence has increased for the second month in a row despite increased expectations of the first interest rate rise in a decade, next month. The increases in both business prospects and economic optimism signal that the economy continued to expand in Q3 but at a moderate pace."