Consumer worries grow as rising prices start to bite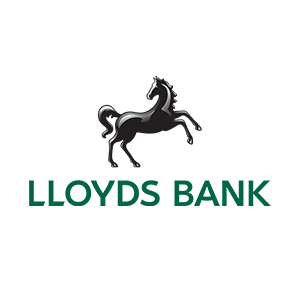 31 May 2017
Increase in consumers expressing concern about inflation

Deterioration reported in household finances

Higher prices, timing of Easter behind rise in essential spending
Rising prices and sluggish wage growth are driving a squeeze on consumer spending power, according to the latest Lloyds Bank Spending Power Report.
As CPI inflation1 rose from an annual growth rate of 2.3% in March to 2.7% in April, Lloyds Bank's monthly consumer survey – conducted in conjunction with Ipsos MORI – showed a 7pp increase in consumer negativity about current levels of inflation (59% in April vs 52% in March). This is the highest level of negative sentiment towards inflation since July 2014.
With the latest ONS figures2 showing wage growth as almost flat once adjusted for inflation, the proportion of consumers that describe their household's financial situation as comfortable fell by 4pp (62% in April vs 66% in March).
There's also been a 3pp in increase in those who expect to be spending more in six months' time (18% in April vs 15% in March).
Lloyds Bank's analysis of its own current account data3 showed that annual growth in essential spending was around 2.5% in April – an 8th consecutive month of expenditure rise. This was significantly higher than the growth of around 1% seen in March, reflecting the impact of a later Easter as well as price inflation.
Expenditure on food and drink, which accounts for around 40% of all essential spend, rose by almost 3% on a year ago compared to a fall of around 1% in March. Spending on petrol and diesel continued to soar, increasing by around 13% year-on-year (vs 12% in March), the highest rate of spending growth since early 2013. More recent stability of forecourt fuel prices suggests these elevated growth rates are likely to fall back over the coming months.
Robin Bulloch, Managing Director, Lloyds Bank, said:
"Essential spending grew strongly in April but this can't be construed as a sign of increased consumer confidence. Concern around inflation grew sharply and fewer households now describe their financial situation as comfortable. With inflationary pressures likely to weigh even more heavily in the months ahead, and wage growth showing no sign of picking up, a further squeeze on spending power seems likely."
-ends-