Economy starts fourth quarter on stronger footing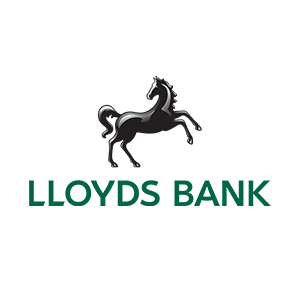 13 November 2017
Business activity increases at a faster rate across England, Scotland and Wales
Employment continues to rise, though pace of job creation slows down
Prices charged for goods and services increase at quickest rate for six months
The UK economy made a positive start to the fourth quarter of 2017, with England, Scotland and Wales all recording faster increases in business activity, according to the latest Lloyds Bank Regional Purchasing Managers' Index (PMI).
Wales had the quickest rate of growth for the second month in a row in October, with its business activity index – a measure that tracks changes in total output across the manufacturing and service sectors – rising to a nine-month high of 58.6, from 56.2 in September. The North West (57.9) and the East of England (57.3) followed closely behind, both recording sharp and accelerated rates of expansion.
The Lloyds Bank Regional PMI is the leading economic health-check of regions across the UK. A reading greater than 50 represents growth in business activity, while a reading below 50 indicates a contraction. The greater the deviation from the 50 mark, the faster the rate of change.
A much improved performance in the North East (55.2) helped it move up the rankings, with Scotland still positive (52.7) but growing at the slowest pace out of all areas for October. That was despite business activity growth north of the border being at its highest since July.
All areas of the country recorded an increase in employment in October, though the overall pace of job creation slowed to a four-month low. The strongest rates of employment growth were in Yorkshire & Humber and East of England, while the North East saw private sector workforce numbers rise marginally and for the first time in four months.
Meanwhile, October's survey showed the steepest rise in average prices charged for goods and services for six months, reflecting businesses' efforts to offset the impact of higher costs.
Scott Barton, Managing Director of Mid-Markets, Lloyds Banking Group said: "The fourth quarter started positively with business activity growth accelerating across England, Scotland and Wales.
"There was also a broad-based increase in employment as firms responded to higher demand for goods and services, though the pace of job creation slowed for the second month running.
"Businesses are continuing to experience rising costs and will be wary of the impact on demand as they pass these on in the form of higher charges for goods and services."