England sees economy lose growth momentum at end of second quarter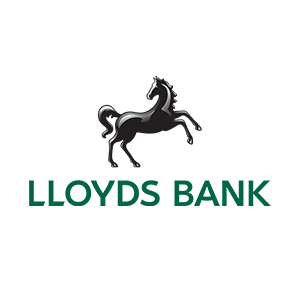 10 July 2017
Business activity in England rises at slowest rate in nine months

Wales's output growth picks up to four-month high; outstrips UK average

Employment rises in all regions, led by strong job creation in Yorkshire & Humber

Costs pressures remain high, linked to the weak pound and rising wage bills
Business activity growth in England slowed to a nine-month low in June, while Wales saw its fastest rise since February, according to the latest Lloyds Bank Regional Purchasing Managers' Index (PMI).
England's business activity index fell to 54.3 in June, down from May's 55.1 and its lowest reading since September last year. However, a strong performance in April meant that average growth over the second quarter was slightly faster than in quarter one.
The Lloyds Bank Regional PMI, based on businesses in the manufacturing and service sectors, is the leading economic health-check of regions across England and Wales. A reading greater than 50 signifies growth in business activity, while a reading below 50 signifies a contraction. The greater the divergence from the 50 mark, the faster the rate of change.
Growth slowed in most regions, with London (52.2) seeing the biggest loss of momentum. The West Midlands (58.1) was the month's strongest performer, showing an acceleration in business activity growth.
Wales likewise saw an upturn in growth, with its business activity index rising to a four-month high of 55.9, outperforming UK growth performance for the second consecutive month.
On the employment front, Yorkshire & Humber led a broad-based rise in private sector workforce numbers, with a strong rate of job creation also recorded in the East and West Midlands.
Businesses meanwhile continued to face strong cost pressures, linked partly to rising wage bills and the weak pound. This in turn led to higher prices charged for goods and services, though the rate of inflation slowed since May to the lowest in almost a year.
Tim Hinton, Managing Director and Head of Mid-Markets and SME Banking, Lloyds Banking Group said: "Given the backdrop of political uncertainty, the start of EU negotiations and squeezed household budgets, it's not entirely surprising to see that business activity growth slowed in June.
"Despite this monthly loss in momentum average growth in the second quarter was higher than the first quarter and employment rose across all UK regions. Businesses' cost pressures have also come down significantly since the start of the year."