Investors start 2017 with renewed optimism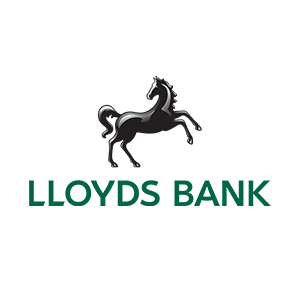 16 January 2017
UK investor sentiment has risen across all asset classes in January with the exception of gold, indicating that investors have a new sense of optimism. This is in stark contrast to the broad decline in sentiment recorded at the end of 2016.
In the last month, investor sentiment rose to 5.67% from December's lacklustre 1.12%. Coincidentally, overall asset sentiment also saw a yearly increase of 1.12%. UK shares saw the largest jump in sentiment, up a significant 14.58% coinciding with the FTSE ending 2016 on an all-time high at 7,142. US shares saw an 8.89% rise in sentiment this month perhaps reflecting the Trump rally at the end of last year.
Conversely, gold saw a decrease in sentiment of 3.68% making it the only asset class to see a fall in January, as increasingly upbeat investors rely less on the safe haven asset.
Over the last year, five asset classes have seen an increase in confidence, some seeing quite substantial shifts. The biggest winner is emerging market shares, increasing 22.71%, from -5.75% in January 2016 to 16.96% in January 2017. This is followed by commodities (20.89%), gold (19.11%), Japanese equities (17.85%) and UK shares (8.21%), which have all seen a rise in sentiment in the last twelve months. UK property was the biggest loser over the last year with a decline of -21.23% taking the asset class from 50.05% this time to last year to its current 28.82%.
Markus Stadlmann, Chief Investment Officer at Lloyds Private Banking, says:
"Investment performance continued to be strong for risk assets at the beginning of 2017, apart from gold, as did investor sentiment signalling that investor confidence is making further progress. Gold continues to be popular with investors, as the Lloyds Investor Sentiment Index shows, despite suffering on financial markets lately. The ISI indicates that UK investor optimism towards US shares is not unusually high, contrasting with extremely buoyant sentiment on the other side of the Atlantic. We would therefore expect to see US equities underperform relative to the MSCI World Index even in the near-term."
Actual performance increased in line with investor sentiment this month, with all bar gold seeing an improvement in performance. UK property had the best month in December with a gain of 6.5% followed by Eurozone shares at 5.8%, and emerging market shares at 5.3%. In contrast, gold fell -1.8%.