Lloyds Bank Commercial Banking facilitates first £45m 'Brummie Bond' for Birmingham City Council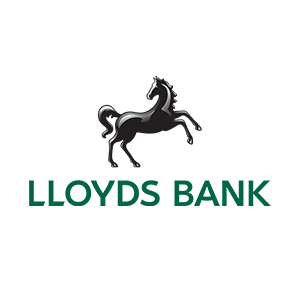 12 May 2017
- Proceeds help to diversify funding into the private sector
- Funds most likely to be used to deliver new housing
Lloyds Bank Commercial Banking has facilitated a £45 million bilateral placement for Birmingham City Council.
The transaction, funded by a single institutional investor, helps to diversify Birmingham's long term funding away from central government bodies and into the private sector and will most likely be used to support new housing.
The money will be funded across three tranches of £15 million with maturities of 18, 20 and 24 years, realising an interest saving of £1.4 million against equivalent PWLB (Public Works Loan Board) rates.
Lloyds Bank Commercial Banking supported the transaction from origination through to execution.
Mitul Shah, Director, Institutional Solutions, Lloyds Bank Commercial Banking said: "These loans provide attractive risk-adjusted assets to the investor and also help in closely matching their long term liabilities. Lloyds Bank's Institutional Solutions team have worked closely with the investor to shape their proposition for UK Local Authorities enabling the team to facilitate this inaugural transaction as part of Lloyds Banking Group's 'Helping Britain Prosper' ethos."
Birmingham City Council leader, John Clancy, said: "It has never been more important that councils look at radical and imaginative ways to replenish their finances. The path we have set out on, delivering private sector bonds, represents a confident act of local self-determination.
"This amounts to a vote of confidence in Birmingham from the private sector. Birmingham city council is well-run and a sound financial bet and I anticipate that other institutional investors will follow suit."