Regional PMI - Business activity growth slows slightly in May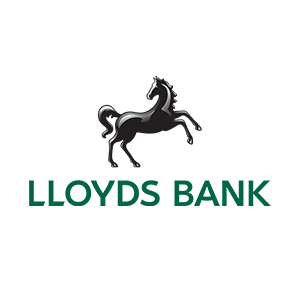 12 June 2017
Majority of regions show slower growth than April

Employment increases as firms react to higher demand for goods and services

Inflationary pressures remain high, but decrease since April

East Midlands leads output growth ahead of Yorkshire & Humber
Business activity in England continued to grow in May, although the rate of expansion fell to a three-month low, according to the latest Lloyds Bank Regional Purchasing Managers' Index (PMI).
Wales, in contrast, saw business activity growth hit its fastest rate since February as a result of increasing new orders.
The Lloyds Bank Regional PMI, based on businesses in the manufacturing and service sectors, is the leading economic health-check of regions across England and Wales. A reading greater than 50 signifies growth in business activity, while a reading below 50 signifies a contraction. The greater the divergence from the 50 mark, the faster the rate of change.
England's business activity index was 55.1 in May, down from April's four-month high of 57.1 but still well above the 50.0 mark.
Most regions in England followed this trend, recording rates of growth that were solid overall but slower than the month before. The exceptions to this were the East Midlands (57.9) and Yorkshire & Humber (57.7), which both recorded faster expansions than last month, and the North East (50.8) where business activity barely rose.
Wales's business activity index meanwhile improved from April's 53.6 to 55.0, its highest since February.
All regions saw a rise in staffing levels, led by Yorkshire & Humber, as firms took on additional staff to meet rising demand.
Elsewhere, inflationary pressures decreased, with the rates of increase in costs and prices charged for goods and services down from recent peaks.
Gareth Oakley, Managing Director SME Banking, Lloyds Banking Group said:
"Although there were some signs that political uncertainty and a squeeze on household budgets from rising prices had dampened growth rates, businesses across England and Wales reported further increases in both output and new orders in May.
"Inflationary pressures still remain but the survey's price measures have at least come down from their recent highs which will help businesses manage their costs."