Consumer confidence builds in early 2017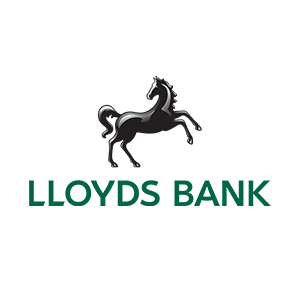 28 February 2017
Sentiment towards the country's financial situation increases significantly
Essential spending continues to rise though rate of growth slows
Concern mounts around prospects for future disposable income
Consumer confidence rose in early 2017, despite ongoing hikes in the cost of essential spending, according to the latest Lloyds Bank Spending Power Report.
Lloyds Bank's regular consumer survey – conducted in conjunction with Ipsos MORI – found that confidence in the country's financial situation leapt by 5pp to 40% in January, while sentiment towards the UK housing market increased by 4pp to 46%. There was also a rise in own job security, up 3pp since December to 79% in January.
However, optimism was tempered by a significant decrease in those believing that, in six months' time, they will have more money left over after all household bills and essentials have been paid – falling 5pp from 24% to 19%.
Meanwhile Lloyds Bank's analysis of its own current account data showed that the year-on-year increase in consumers' essential spending for January was over 1%, the fifth consecutive month of expenditure rise. However, the increase was lower than the almost 2% increase seen in December 2016.
Food and drink spending, which accounts for around 40% of essential spend, rose by over 1%, much lower than the rate of increase of around 3% seen in December. However, it continues a trend of positive growth in groceries spend which started in May 2016. Spending on petrol and diesel continues to soar, at almost 10% year-on-year in January, the highest rate of growth since Spending Power records began in early 2013.
Robin Bulloch, Managing Director, Lloyds Bank said: "There's little doubt that the performance of the UK economy has been more resilient than expected in the aftermath of the EU referendum vote. Consumer sentiment is reflective of that in early 2017 with a greater confidence in both the country's financial situation and their personal finances. However, with the economic outlook still uncertain, people remain cautious about their future finances, with the rising cost of essential spending predicted to have a negative impact on their disposable income in the coming months."