The end of the line for queuing?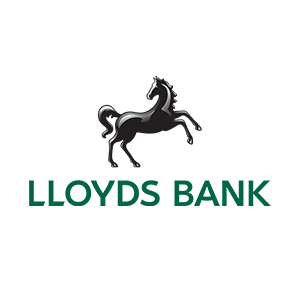 08 September 2017
The end of queuing to pick up a pastry or collect a coffee could be one step closer thanks to the launch of a new mobile pre-order and payment service from Lloyds Cardnet and fintech WoraPay.
By pre-ordering and paying for their food or drink choice via a mobile app, customers could simply turn up, bypass the queue, pick up their order and go.
The technology is currently being introduced across the UK, and one of the first businesses to take advantage is Tom's Kitchen, a collection of restaurants, bars and delis with five sites in London and Birmingham. Emily Chambers from Tom's Kitchen said: "As people are increasingly pressed for time, queue-busting technology could really make a difference in us giving our customers what they want and when they want it, with even quicker service."
WoraPay is the only app that offers the full pre-ordering and pre-paying solution, open to any merchant who signs up. It offers the chance for small businesses to use this technology, without having to invest in developing and building their own app.
Tony Nash, Managing Director of Lloyds Cardnet said, "Not only is this new technology helping Britons save time, it's also helping businesses by increasing the number of customers they can serve."
And commenting on Britain's reputation for queuing, Tony adds: "We may not be able to do much about the stiff upper lip or traditional British reserve, but perhaps we can take a little of the pain out of queuing for your lunch."
Vaidas Adomauskas, CEO and co-founder of WoraPay said: "Our partnership with Lloyds Cardnet means we are able to take our innovative pre-order and pay technology to many more businesses than we would on our own. This sort of mobile technology is the future and we're excited that Tom's Kitchen is working with us to bring this innovation to their customers."
In a pilot scheme within Lloyds Banking Group cafes, WoraPay estimate that Lloyds colleagues saved approximately three minutes per order with no need to queue to pay or to wait for the order to be made. On c32,000 orders in July, this equated to around 1,600 hours, or 195 days per month - time that would otherwise be spent waiting in line.
Tom's Kitchen has seen a c.41% growth in sales via the WoraPay app from the first to the second month, with a c.150% increase in total app users.
- ENDS -