Lloyds Banking Group appoints Standard Chartered's Scott Barton to Mid Markets role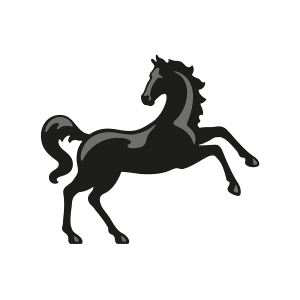 22 September 2017
Scott Barton has been appointed to the role of Managing Director, Mid Markets for the Commercial Banking division of Lloyds Banking Group, reporting to David Oldfield, Group Director of Commercial Banking. Barton comes from Standard Chartered where he was Head of Corporate and Institutional Banking, Europe. He joins Lloyds Banking Group on 1 November.
Prior to joining Standard Chartered in 2013, Barton spent 20 years at RBS in a number of leadership roles including CEO International Banking, CEO UK Large Corporates and Head of Global Banking and Markets for Middle East & Africa.
The Mid Markets team supports businesses with a turnover of between £25 million and £750 million, ranging from high street retailers, manufacturing companies, professional services firms, NHS Trusts, local authorities and universities.
David Oldfield, Group Director of Commercial Banking at Lloyds Banking Group said: "I am delighted that Scott will be joining us in November to lead our Mid Markets business. The appointment of someone with his depth of experience reflects the growing importance of this client segment to both the Group and to the UK economy. These businesses are often key employers in the communities where they are based and, as such, play a pivotal role in driving prosperity for their local economies and for Britain as a whole."