Lloyds Banking Group bolsters support for exporters and growth businesses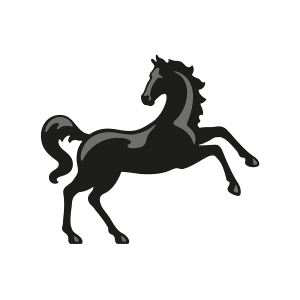 24 April 2017
Group commits to helping 5,000 first-time exporters, for the second year in a row

Pledge is part of the Group's new 2017 Business Charter launched today

Charter also includes pledges to support 100,000 start-ups and help 50,000 small businesses and charities to improve their digital skills
Lloyds Banking Group has announced a series of new pledges to help businesses export for the first time, improve their digital skills, and fulfil their growth ambitions.
The new commitments form part of the Group's 2017 Business Charter, launched today, which sets out what the Group intends to do for all businesses – from start-ups to large corporates.
For the second year in a row, the Charter includes a promise to help 5,000 new exporters. This is part of its wider commitment to help 25,000 businesses trade overseas for the first time by 2020, and it will help contribute towards the UK Government's goal of helping 100,000 businesses start trading overseas, as part of its Exporting is GREAT campaign, by the end of the decade.
The Group's drive to support exporters is underpinned by its new International Trade Portal, launched late last year, which helps businesses identify and secure overseas trade opportunities and provides access to 20,000 trade shows, 25,000 market reports, 30,000 suppliers, 110,000 importers, and live tenders.
The 2017 Charter also includes pledges to help 100,000 start ups to get off the ground; boost the digital skills of 50,000 small businesses and charities through a nationwide programme of events and online support; and help a further 1,000 businesses scale up, to reach £1 million turnover within the next three years.
Tim Hinton, Managing Director, Mid Markets & SME Banking, said: "In the current climate, it is more important than ever that businesses are equipped to grow and compete on the global stage.
"These new commitments build on our recently launched Helping Britain Prosper Plan and set out the support that we will provide to help businesses start up, expand and trade overseas."
Jo Harris, Managing Director, Retail Business Banking, added: "We are committed to helping businesses thrive, whether they are start-ups, established companies or companies looking to expand and grow.
"These pledges are part of our ongoing commitment to support entrepreneurship in the UK. Small businesses are the lifeblood of the economy and, by helping them prosper, we're Helping Britain Prosper."