Lloyds Banking Group to carry out customer contact programme relating to mortgage arrears fees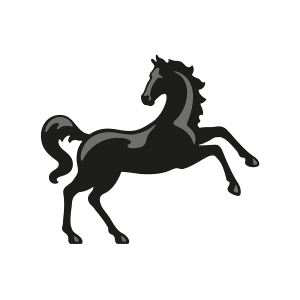 27 July 2017
Lloyds Banking Group has announced it will carry out a customer contact and remediation programme in relation to mortgage arrears fees.
The Group initiated a review in agreement with the FCA in relation to how it worked with customers in mortgage arrears between 2009 and January 2016.
If customers fall behind on monthly mortgage payments, an individual payment plan can be agreed to support the borrower. This includes a thorough affordability assessment to check that the new payments are set at an appropriate level. Arrears fees were charged to reflect a proportion of the cost of additional work required.
The Group identified that policies relating to financial difficulty assessments were not always consistently applied, and as a result some customers may have been inappropriately charged.
In order to put things right as quickly as possible, the Group is reimbursing mortgage arrears fees (plus interest where applicable) to around 590,000 customers who had fallen behind on their mortgage payments over the seven year period, although not all of these customers were impacted.
On average, less than 6% of the Group's mortgage customers per year over the period were affected. The vast majority are expected to be paid by the end of the year, with the average fee refund due per customer approximately £350.
Stephen Noakes, Group Customer Services Director, Lloyds Banking Group, said: "We apologise to customers who were affected and are proactively reimbursing them as quickly as possible. We have taken significant steps to address this situation and prevent it from happening again. These measures include ensuring consistency of in-depth income and expenditure reviews, colleague training, strengthening management controls and reviewing fee charging."