Professor Russel Griggs appointed independent reviewer of HBOS Reading customer cases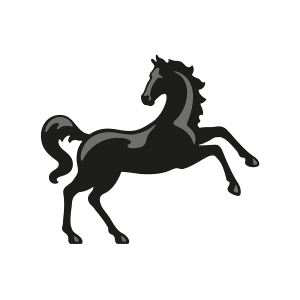 20 March 2017
Lloyds Banking Group (LBG) can confirm that, following consultation with the Financial Conduct Authority, Professor Russel Griggs OBE has been appointed as the Independent Reviewer to the HBOS Reading customer case review.
The review was announced as part of LBG's commitment to look afresh at customer concerns following the conclusion of the trial in which a number of individuals were convicted, including two former-HBoS employees.
Professor Griggs was selected for his experience in overseeing high profile reviews of a complex nature and for his clear understanding of SME businesses, as well as his track-record in ensuring the principles of fairness are followed in a number of joint Government, banking and industry initiatives.
This experience includes his appointment as the Independent External Reviewer to the SME appeals process in 2011, to ensure businesses were provided with a fair and transparent appeals process against credit being declined. Professor Griggs was also previously Chair of the CBI's UK SME Council from 2007-2010. A full biography is included in the notes to editors.
The role of the Independent Reviewer will be to agree the scope, methodology and individual case outcomes of the review in order to ensure fair outcomes and that the review is undertaken effectively.
Since the announcement of the proactive review last month, LBG has written to the majority of customers identified as having been affected by the criminal acts perpetrated by the two former HBOS employees and Quayside Corporate Services (QCS). These customers will now be included as part of the review led by Professor Griggs. In addition, other customers who have raised concerns that they may have also been affected will also be considered for inclusion in this review.
LBG is holding several informal meetings with customers, providing an opportunity to hear direct from them and to listen to their views on the planned review. The meetings are providing important input to help consider the best approach.
LBG will now work with Professor Griggs to agree the review's methodology with the intention to commence the formal review of customer cases in short order, so the customers concerned can receive an outcome as quickly as possible.