Bank of Scotland launches Mortgage Gift site with £500 for first-time buyers, movers and switchers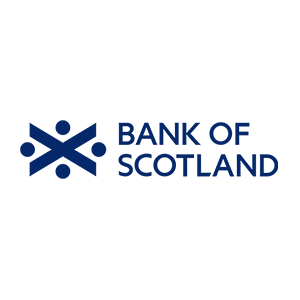 26 June 2018
Bank of Scotland is offering first-time buyers, home movers and those who switch from another lender £500 to spend on a new online Mortgage Gift site as part of its latest mortgage campaign.
Following completion of the mortgage, customers will be given login details to access the site and choose from a range of 40,000 items, including household appliances, garden furniture and family days out.
They will also have a dedicated Bank of Scotland Mortgage Adviser to guide them through the mortgage process, helping make it as simple and easy as possible.
Graham Blair, mortgage director at Bank of Scotland, said: "We are always thinking of new ways to make life easier for our customers looking to move or buy a new home and that's why we have launched our new mortgage Gift site.
"Offering a great choice of items such as furniture, white goods and new gadgets, it will really help our customers at that crucial time when there are often a number of new purchases to make. Helping make that new house feel like a home."
The offer is available to eligible borrowers who complete on a qualifying mortgage before 12 August 2018.

Read the full press release here.