BANK OF SCOTLAND PMI®: PRIVATE SECTOR ACTIVITY SLIPS INTO CONTRACTION IN DECEMBER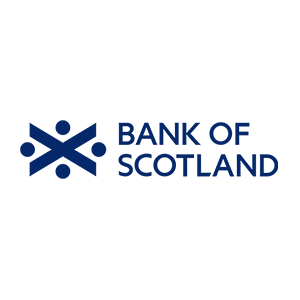 15 January 2018
Marginal decline in new orders

Job creation slows further

Selling prices rise faster amid greater cost pressures
The Scottish private sector ended 2017 with the first decline in business activity since November 2016. This mainly reflected a drop in new business, with both manufacturing and service sector firms seeing marginal declines in new work. Meanwhile, more staff were hired, enabling firms to clear outstanding business.
The seasonally adjusted headline Bank of Scotland PMI® - a single-figure measure of the month-on-month change in combined manufacturing and services output - declined in December to 49.4, from 50.2 in November. This marked the first reduction in Scottish private sector business activity for 13 months, albeit at a marginal rate.
As was the case with business activity, new orders placed with Scottish private sector firms decreased during December for the first time in 13 months. Panellists suggested that fewer sales were due to a lack of confidence among their customers.
Nonetheless, shrinking order book volumes did not discourage businesses from hiring additional staff. Scottish private sector employment expanded for the seventh consecutive month during December.
On the price front, cost burdens faced by private sector businesses in Scotland intensified further in December. Input cost inflation accelerated and was steep overall. Greater input prices reflected a combination of higher wages, fuel costs and charges by suppliers. In turn, firms raised selling charges at a faster rate in order to pass on higher expenses to their customers.
Fraser Sime, Regional Director, Bank of Scotland Commercial Banking said:
"Business activity across the Scottish private sector declined during December, ending a 13 month sequence of expansion. The downturn in the service sector worsened, while manufacturing output growth softened to a one-year low.
"Though new business opportunities decreased, firms maintained the employment growth trend which has been observed since June and this enabled businesses to clear backlogs of work.
"Despite lacking demand, firms were not deterred from passing on cost pressures to their customers and encouragingly confidence in the future remains at a healthy level."