Scottish business confidence low but 'modest' job creation on horizon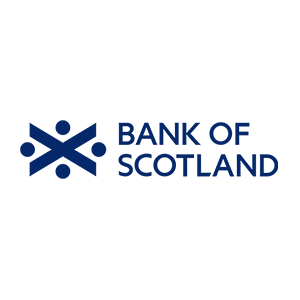 31 January 2018
Bank of Scotland's Business Barometer for January 2018 shows:
Overall confidence for firms in Scotland is at 18 per cent

Firms' confidence in their own business prospects is 22 per cent

Some job creation on the horizon, with a net balance of four per cent of businesses looking to employ more staff in 2018
Business confidence in Scotland stands at 18 per cent in January, according to the latest Business Barometer from Bank of Scotland.
A net balance of 22 per cent of firms report being confident in their business' prospects for 2018 while 13 per cent of firms are optimistic about the outlook for the economy as a whole.
Companies' hiring intentions show that a net balance of four per cent expect to hire more staff over the course of the year ahead, while firms expect a median annual increase in average pay in the region of one to two per cent during 2018. This is likely to be paid for by rising prices, with a net balance of 45 per cent of firms saying they expect to charge more for their goods or services throughout 2018.
The Business Barometer has provided early signals about UK economic trends since January 2002, but this is the first time that the survey has been carried out on a Scottish as well as a UK-wide basis.
Across the UK, confidence rose by seven points to a nine-month high of 35 per cent in January.
Jane Clark-Hutchison, regional director at Bank of Scotland, said: "This latest reading of business confidence mirrors the findings of our most recent Business in Britain report for Scotland, where optimism levels were also low. The current climate of uncertainty looks to be weighing heavily on firms' outlook for 2018.
"Having said that, we're now starting to see a positive shift towards more job creation, with a modest number of businesses planning to boost their headcount over the course of the next 12 months. I hope to see this increase as we progress through the year."
Across Scotland, a net balance of 13 per cent of businesses said they felt that the UK's exit from the European Union was having a negative impact on their expectations for business activity, with firms' main concern being foreign exchange volatility, cited by almost one in five (19 per cent).