Brits spend almost £900 to escape on holiday this winter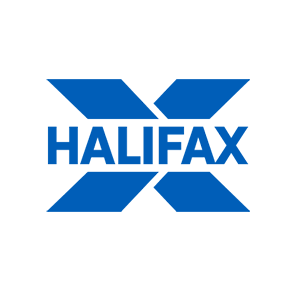 16 January 2018
Brits spend almost £900 to escape on holiday this winter
38% admit that the cold weather brings out a bad mood

37% go abroad to seek the sun

Average cost of a winter holiday £840
More than a third (37%) of Brits will go abroad to seek out the sun this winter, according to new research from Halifax, spending an average of £840 per person.
38% of Brits surveyed admit that the cold weather brings out a bad mood, with this figure rising to 42% for women, compared to 34% for men. By contrast, 70% say that warmer weather puts a spring in their step, encouraging the desire for a winter holiday.
In comparison, while 37% intend to catch the rays, just 11% take a winter holiday in order to enjoy winter sports, while 32% travel to see family and friends, and 31% are motivated by the opportunity to enjoy other cultures during the winter months.
A third of those surveyed (35%) have taken a winter break in the past year, with the average cost coming in at £840 per person. This rises to £969 for the over 55s, while 18-34s are the savvy sun-seekers, spending an average of £754.