Could your finances take a positive twist in 2018?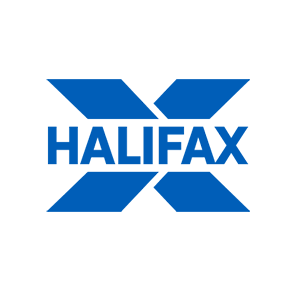 18 January 2018
30 lucky customers will win their loan paid off in full

Halifax's 'A Loan with a Twist' campaign is back for a limited period until 7 February 2018

Over £720,000 was paid back to 81 Halifax Personal Loan customers in 2017
Halifax has again launched 'A Loan with a Twist', giving customers who take out a new personal loan the chance to have their borrowing paid off in full.
Following on from the success of a similar campaign in 2017, customers taking out a new loan or a loan to refinance from £1,000 to £50,000, by 7 February 2018, will be automatically entered into the free prize draw*.
Halifax will then surprise 30 qualifying loan customers by paying their loan off in full. To be eligible, customers must meet the first scheduled loan repayment; with all loan amounts having an equal chance of winning.
Russell Galley, Managing Director, Halifax said: "I'm delighted that we've brought back Loan with a Twist for the start of this year, which is another innovative way that Halifax continues to give our customers Extra.