Brits don't budget for the cost of winter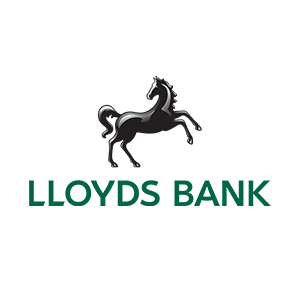 16 January 2018
BRITS DON'T BUDGET FOR THE COST OF WINTER
Unexpected costs in the home could leave Brits in the cold
Just 16% of Brits budget for additional winter home repairs

Only 26% know how they would pay for unexpected costs during winter

45% say their regular income wouldn't cover these costs

Almost half of the population (48%) say winter is the most expensive season
Brits are leaving themselves at risk this winter according to Lloyds Bank research, with just one-in-four (26%) saying they know how they would pay for unexpected costs associated with the colder weather.
Although more than half the population (54%) budget for Christmas, just 16% put away any extra cash to cover the cost of winter home repairs.
If faced by any financial surprises during winter, an eighth (12%) say their regular income would cover such costs. A small proportion (3%) would have to borrow money from family and friends and just under one in ten (8%), would use a credit card.
Simple checks and services could help make a big financial difference, yet over two in five (43%) haven't had their boiler serviced in the last year or can't remember when it was done, which could lead to a bill of £270 if an emergency repair was needed.1