Homebuyers need to find an extra £40k to live in England's market towns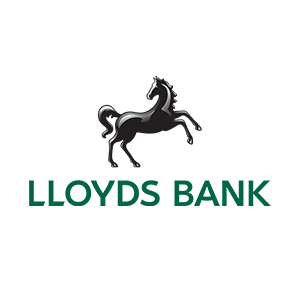 29 October 2018
House prices in English market towns have grown by almost a quarter in the past ten years
Homebuyers looking to live in one of England's picturesque market towns will need to pay a premium of £41,633
Beaconsfield is the most expensive market town to live with homes costing 158% above Buckinghamshire's average
Homebuyers looking to live in one of England's picturesque market towns will need to pay on average, a premium of £41,633 or 17% higher than the country average. According to latest research from Lloyds Bank, house prices in these areas have grown on average, by 23% in the past ten years to an average of £290,775, this is nearly 8 times more than the average gross earnings of full time workers across England*.
Homebuyers continue to be attracted to living within the London commuter belt
Home county market towns have seen the highest house price increases in the past decade. The top 10 market towns (found in Buckinghamshire, Hampshire, Oxfordshire, Hertfordshire, Bedfordshire, Kent, and Essex) house prices have grown on average 60% since 2008 compared to the average market town growth of 23%.
Beaconsfield in Buckinghamshire, close to the Chiltern Hills and within a 40 minute commute to London, carries the largest house price premium with homes costing 158% (or £644,995) above the county average of £408,980. The most affordable market town can be found further north in Ferryhill, Durham, where the average home will cost buyers £78,317, 93% (£975,658) less than Beaconsfield (£1,053,975).
In the past five years house prices in market towns have risen by an average of £915 per month
The average English market town home has risen by £54,908 from £235,867 in 2013 to £290,775 in 2018. Oxfordshire towns Henley on Thames and Thame had the biggest increase in price since 2013, where the average house price rose by £325,266 (63%) to £838,206 and £189,482 (66%) to £477,664. respectively.
Andrew Mason, mortgages product director at Lloyds Bank, said:
"With house prices rising by almost £1,000 a month in the most popular market towns over the past five years, the value put on quality of life is clear. Homebuyers continue to be attracted to towns on the commuter belt into London and are prepared to pay extra to live there. For home buyers who are looking for market charm, but not necessarily needing to commute to London, the most affordable towns reside in Yorkshire, Lincolnshire and the North."