US equity sentiment rebounds from trade war threat and Facebook furore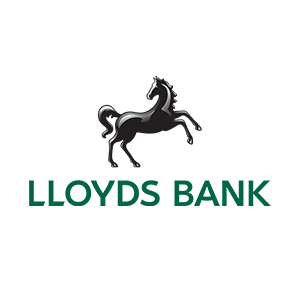 14 May 2018
Corporate profit and revenue growth may have peaked in some emerging markets; Brazil, Turkey, South Africa and Malaysia

Japanese shares retain popularity

UK Equity and Property basks in sunny spring sentiment

UK Bonds continue to falter, suggesting a prolonged bond bear market
During the last few weeks US equities suffered as a result of a rise in long-term bond yields. Despite this, sentiment around US shares rose by +8% which could be due to the reduced probability of a US-Chinese trade war and a recovery in the public opinion on Facebook and other tech giants during recent weeks.
Japanese stocks (+13%) remain popular, for the right reasons, in our view. The country saw the strongest rise in salaries in two decades, which will boost consumption and add to the cash flow growth of Japanese companies.
Emerging markets, however, retain their position as the most positively viewed equity class (+19.7%) despite a poor quarterly performance (-5.5%) and an unimpressive April (+1.5%).
UK Equity and Property bask in sunny spring sentiment
UK equity and property led the way on share price performance amongst all asset classes this month, adding value of 5.9% and 5.8% respectively. This was reflected in a strong resurgence in sentiment for UK equity, reaching 9.2% after a fairly steady decline throughout 2018.Sentiment towards UK property nudged even closer to the 20% mark.
Markus Stadlmann, Chief Investment Officer at Lloyds Bank Private Banking said:
"Emerging markets could be the asset class to watch for all investors. The question is whether corporate profit and revenue growth has peaked in some countries, with Brazil, Turkey, South Africa and Malaysia on our watch list.
"On a completely different note, the US labour market is at full employment and the expected fiscal stimulus could cause overheating, however we are not yet seeing investor sentiment for US equities reflecting these concerns, yet.
"We remain tactically positive on global equities, but realise that valuations are stretched and the near-term financial market environment could remain challenging until leading economic indicators improve. Growth should stabilise at a level of strength over the next few months, as fiscal policy turns more helpful.
"Performance and sentiment are moving together in a positive direction on UK equity and property; however UK bonds continue to falter. Rather than a short term dip we believe that this could be the start of an extended decline in bond prices."