Lloyds Bank launches up to £1,000 cashback on remortgage products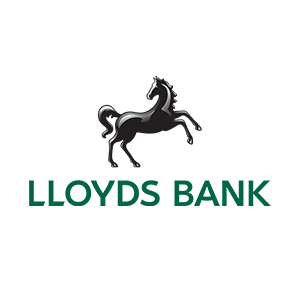 20 August 2018
From today Lloyds Bank is refunding one standard monthly mortgage payment up to £1,000 to customers who remortgage from another lender.The offer is available for customers who apply for a mortgage by 21 October 2018.
Customers will also benefit from the Hassle Free mortgage service, which offers:
Basic legal fee paid
Free property assessment
No mortgage account fee
No product fee on selected mortgages.
Club Lloyds customers will receive a 0.2% discount on their fixed rate and all remortgage customers can use a dedicated Mortgage and Protection Adviser to help making switching their mortgage easier.
Andy Mason, Mortgages Director at Lloyds Bank, said: "Our great package for remortgage customers means they can receive up to a £1,000 cashback, as well as being able to take advantage of our Hassle Free mortgage service and be guided through the switching process."
Lloyds Bank remortgage products include:
Remortgage 5 year fixed, £995 fee at 0-60% LTV, 2.04% Club Lloyds and 2.24% otherwise
Remortgage 10 year fixed, £995 fee at 0-60% LTV, 2.42% Club Lloyds and 2.62% otherwise
-ends-