Lloyds Banking Group Directors to waive 2020 bonuses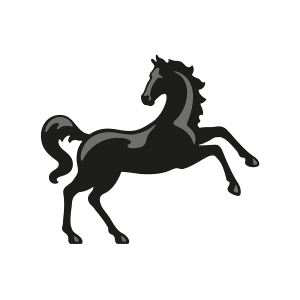 In the light of the uncertainty and extreme challenges presented by the COVID-19 crisis and as part of our continuing commitment to support all our customers, colleagues and communities, the Lloyds Banking Group Executive Directors and Group Executive Committee have asked not to be considered for their bonus entitlement for 2020. This decision is made in solidarity with the communities in which we operate and in recognition of the priorities of our stakeholders.
Since the start of the pandemic Lloyds Banking Group has helped hundreds of thousands of business and retail customers. This includes agreeing mortgage repayment holidays for more than 300,000 customers, payment holidays for 100,000 personal loans as well as putting in place a £500 interest free buffer on overdrafts and payment holidays for credit cards.
For commercial customers we have approved thousands of requests from businesses for capital repayment holidays and overdraft extensions, and we are actively engaged in helping to implement the UK Government's support schemes to businesses. Our colleagues are working tirelessly to support customers at this difficult time.
The Group has confirmed to its full-time and part-time permanent colleagues that they will continue to be paid their contracted hours as normal – no matter what their role is, how the outbreak affects their role, or what their circumstances are. Combined with measures taken to safeguard the safety of our front-line colleagues, this ensures that we are able to continue to serve all our customers where they need us most.
António Horta-Osório, Group Chief Executive Officer says: "We are doing all we can to support our customers, colleagues and communities. We understand the difficulties and challenges that they are facing in these unprecedented times, and are working at pace to provide the support they need. In light of this, it is right for the Executive Directors and Group Executive Committee to give up all of their bonus entitlement for 2020."