Statement on branch opening hours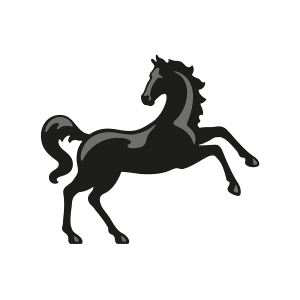 Following the Government's confirmation of new measures to tackle coronavirus, our branches and call centres remain open. From Wednesday, 25th March, our branches will open from 10am to 2pm on weekdays, with no weekend openings.
This temporary change will help us to safeguard essential services across the country, maintain access to cash for our customers, and ensure those who are vulnerable or in financial difficulty can continue to speak to our colleagues. We would encourage customers to only visit a branch if it is absolutely necessary.
Further guidance:
We continue to follow UK Government guidance to ensure the wellbeing of both our colleagues and customers. Our focus is on providing essential services to our customers which means customers will only be able to access cash, make deposits or discuss support for vulnerable customers or those in financial difficulty. To ensure our colleagues are available to see those customers who most need our help, customers will not be able to use the branch for any other service, including general queries or to open any new accounts.

We aim to keep as many branches open as we can, subject to the availability of colleagues. Moving to a single set of opening hours will help us to do this.

If a branch currently opens less than five days a week, it will maintain the same daily opening pattern, but move to 10am to 2pm opening hours.

In some cases, we've had to temporarily close a branch so that we have the right number of colleagues available to serve customers. To help our customers understand which branches are affected, we have listed them on our websites.

All our branches now display clear and prominent notices explaining the need to adhere to social distancing. For more information please visit our websites be