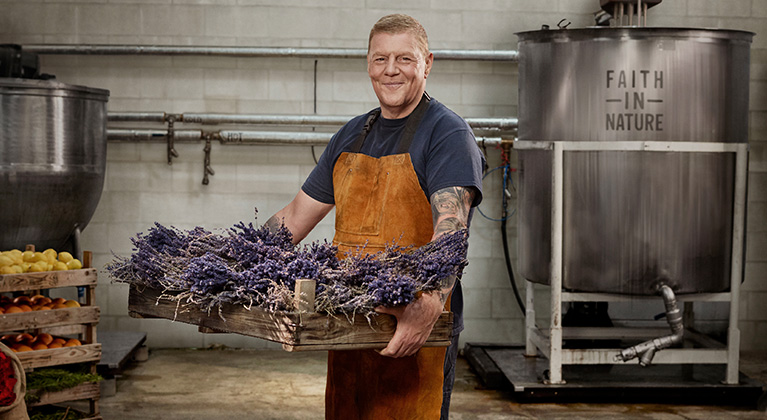 Growth is in hand at eco-friendly beauty business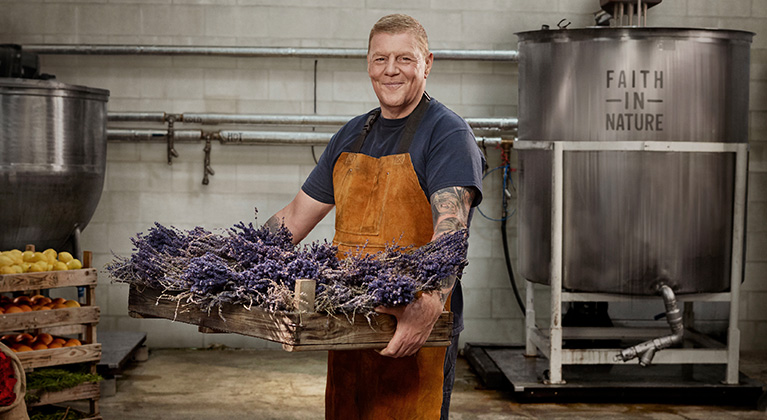 All-natural beauty brand Faith In Nature ramps up production of its handwash products after seeing demand soar during the coronavirus outbreak, with support from Lloyds Bank.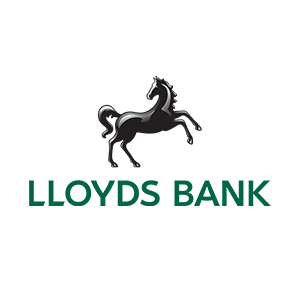 Bury-based Faith In Nature manufactures a range of vegan, cruelty free and ethically produced beauty products, from soaps to shampoos. They use 100% recycled and recyclable packaging and organic ingredients are used wherever possible, with its factory powered by sustainable biomass energy.
It had already seen strong growth in demand for its range, but during the outbreak, customers including Tesco turned to Faith In Nature to step in and fill the gap in their supply chains after rival brands struggled to meet demand. There was also a significant uptake in online orders resulting in Faith In Nature now holding the number one bestseller spot across a range of categories on Amazon. Lloyds Bank provided a £250,000 loan under the Coronavirus Business Interruption Loan Scheme (CBILS), to help fund the bulk purchase of raw materials and cover the firm's wage bill as hours were increased to help meet demand.
Despite the decision to produce a reduced range to focus on meeting the increase in demand for soaps and handwash, around 15 new jobs have been created at the firm's factory in Radcliffe, which has more than doubled turnover from £5 million to £12 million in the last year.
---
"Even before the coronavirus outbreak, we'd seen about 70% growth in the last year because of an increase in demand for natural beauty products. But when the virus hit, we saw a 30% uplift in sales, particularly driven by our hand washes and bar soaps."
Hannah Whittaker, Marketing Director, Faith In Nature
---
"The funding from Lloyds Bank meant we were able to buy the packaging and natural ingredients we needed in a very competitive market to fulfil those extra orders.
"Consumers today are looking for products that are good for you and good for the planet. We've been pioneers in that field for years and we're confident that the growth we have achieved is here to stay. It just shows that you can be ethical and successful."
Faith In Nature was founded in 1974 by Rivka Rose and its products are now sold in more than 40 countries. The business has recently launched its own washing up liquid and plans to release more household products next year, as well as expanding its range of zero waste products.
Joanne Etherington, Relationship Manager at Lloyds Bank said: "Faith In Nature had to move fast to take advantage of an upturn in demand for its products and we were able to provide the funding that enabled them to do that. "This is a business that has stuck to its values, creating high-quality ethical products for many years and it's fantastic to see more and more consumers discovering the brand.
"We continue to work closely with business customers right across the UK to guide them through this challenging period and help them access the support that's available."
All lending is subject to status.
Discover more

Popular topics that you might be interested in