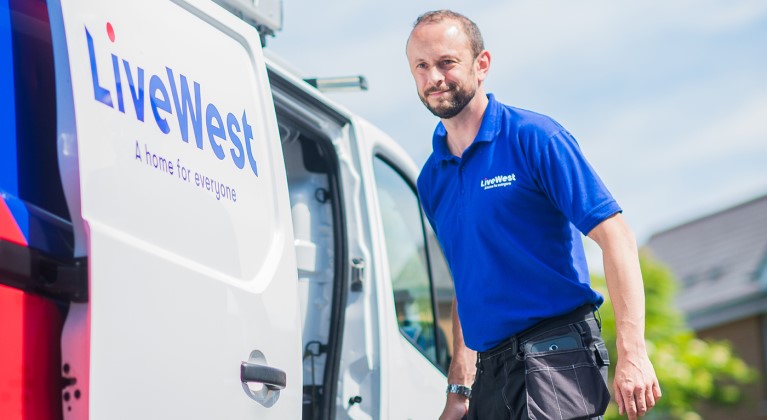 Empowering local communities for the future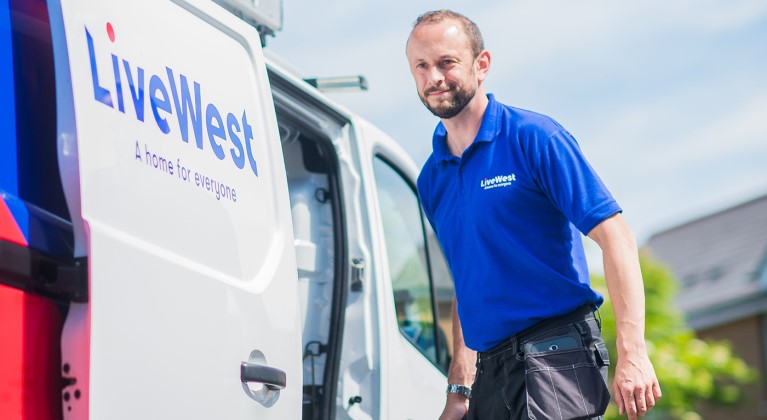 LiveWest has ambitious plans to provide 7,000 new homes in the South West over the next five years and invest £2bn in the regional economy over the next 10 years to alleviate the region's housing shortage.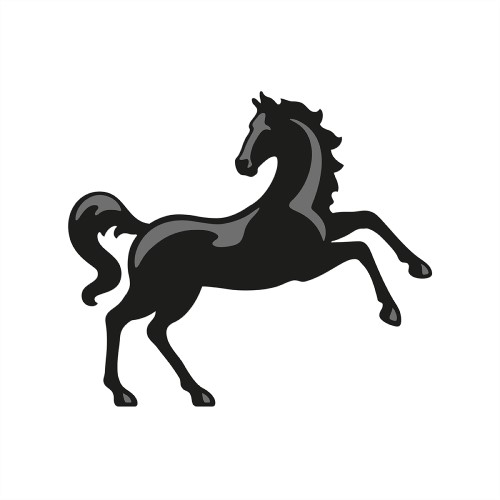 In September 2019 LiveWest issued a £250m bond. Lloyds Bank was delighted to support the LiveWest team in securing this finance package, underpinning its strategy of delivering much-needed affordable homes.
Homing the South West

LiveWest Housing plans to provide
7,000
new homes in the South West over the next five years
Homes, jobs and positive impact
LiveWest owns and manages over 36,000 homes, offering homes for affordable rent, shared ownership and private sale.
It reinvests profits to provide even more affordable homes. LiveWest's investment plans will sustain around 7,000 jobs in the building supply chain, protecting livelihoods and offering fresh opportunities. LiveWest employs over 1,400 people and has a strong track record of positive social impact.

"Our focus is very much on delivering a substantial increase in the number of new affordable homes, delivering high-quality services and ensuring that our financial and organisational resilience underpins our ambitious plans."
- Melvyn Garrett, LiveWest's Deputy Chief Executive Officer and Executive Director of Finance
Discover more

Popular topics that you might be interested in