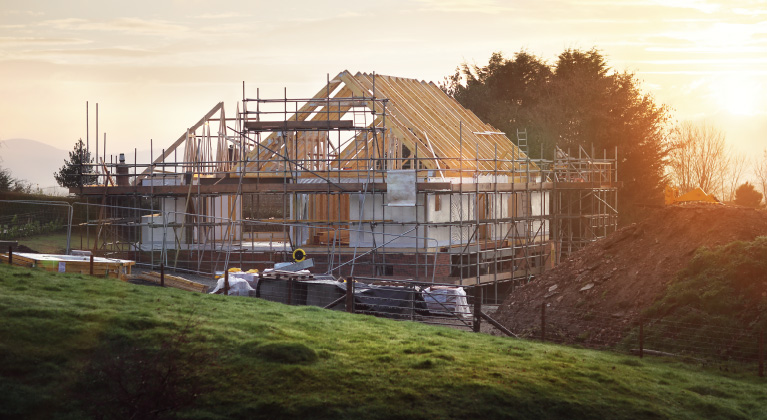 Laying foundations for further growth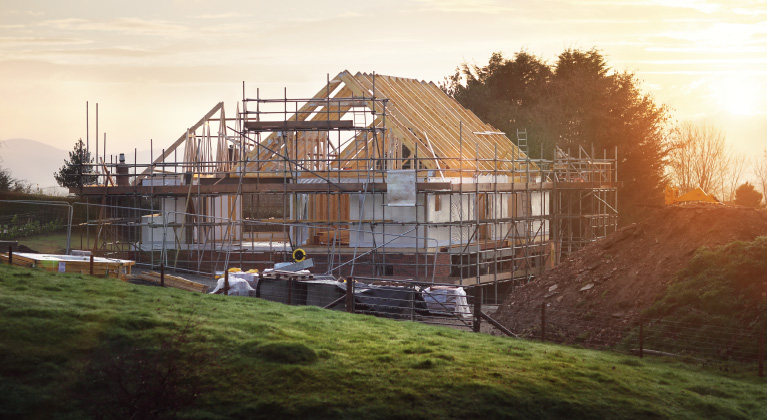 Norfolk housebuilder laying foundations for further growth following green funding support from Lloyds Bank.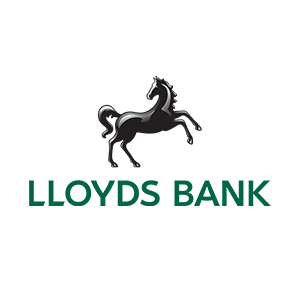 Norfolk-based independent housebuilder Abel Homes is seeing a renewed surge in demand for its properties following the support of a £3million green funding package from Lloyds Bank.
Located in Watton, family-owned Abel Homes has been building new-build properties across the county for more than 30 years. The seven-figure residential development loan from Lloyds Bank was made via its Clean Growth Finance Initiative, which provides discounted funding to help businesses transition to a lower carbon, more sustainable future. It means Abel Homes, already the only medium-sized Norfolk developer building to A-rating Energy Performance Certificate (EPC) standard, can build even more energy-efficient properties.
Following the disruption caused by the coronavirus pandemic, Abel Homes has already
benefited from the East Anglian housing market returning to rude health. One of its
developments, a site of 93 homes on the outskirts of Norwich which is due to launch in
October 2020, has received more than 800 enquiries since the land was acquired, and,
overall, enquiries for the firm's properties are currently up by around a third compared with pre-lockdown times.
Abel Homes has been a customer of Lloyds Bank since 2011, when it was building 30 homes a year. Lloyds Bank's support, which has also included asset finance on tools and vehicles, has enabled the business to grow significantly, now building in excess of 100 homes a year.
---
"Having the backing of Lloyds Bank and a relationship manager who understands the market has made all the difference. Across many industries, there's an increasing focus on sustainability, and property is no different. Lloyds Bank has encouraged our efforts to operate more sustainably and, with its ongoing support, we are looking to continue to grow our business with a real focus on sustainable energy efficient new homes."
Paul LeGrice, Managing Director, Abel Homes
---
Discover more

Popular topics that you might be interested in