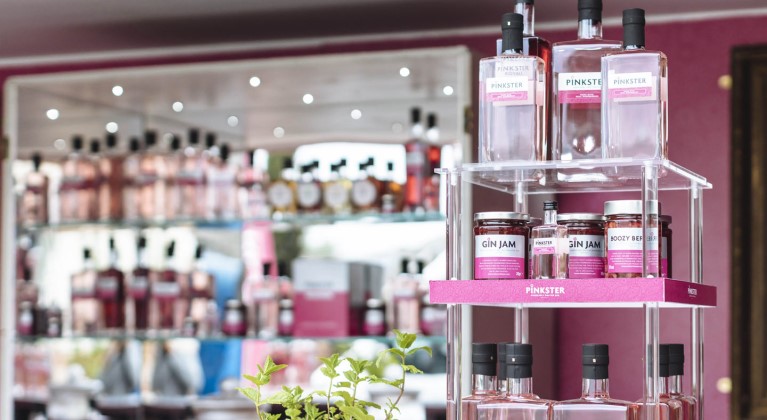 Supporting British gin producers to export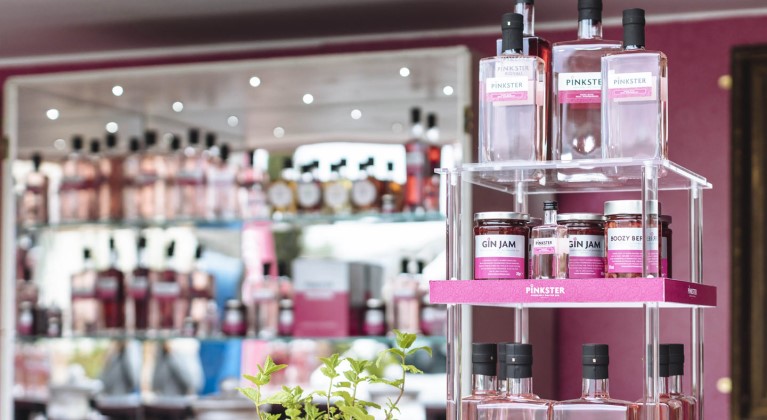 Pinkster Gin, the pink gin pioneer, specialises in premium products made from fresh, locally grown raspberries.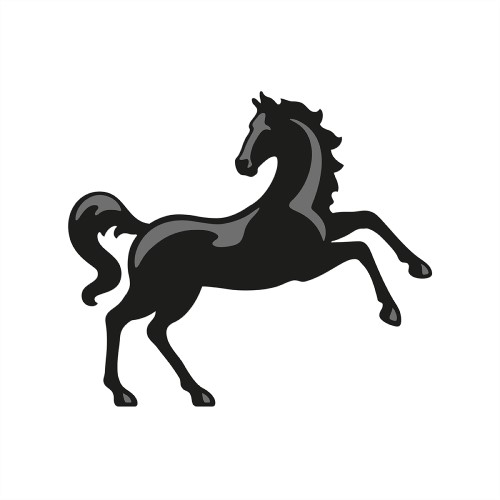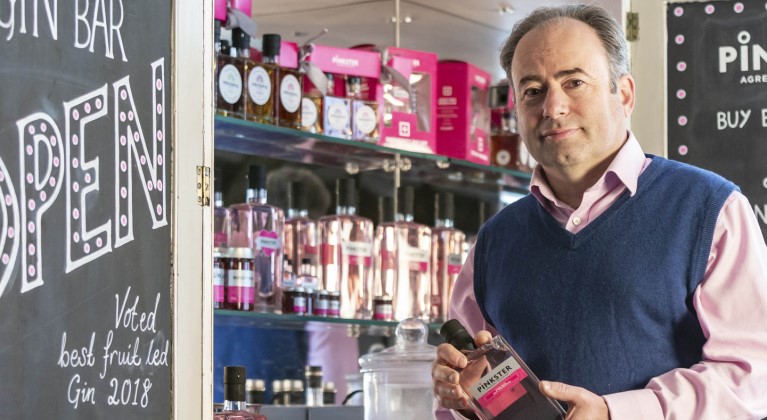 Founder Stephen Marsh infuses his gin with locally grown raspberries which the company recycle and sell as "Boozy Berries" in farm shops and delicatessens across the UK. The company, which employs 10 staff, more than tripled their turnover last year, and with the help of a £200,000 working capital facility from Lloyds Bank, can continue to grow by exporting internationally.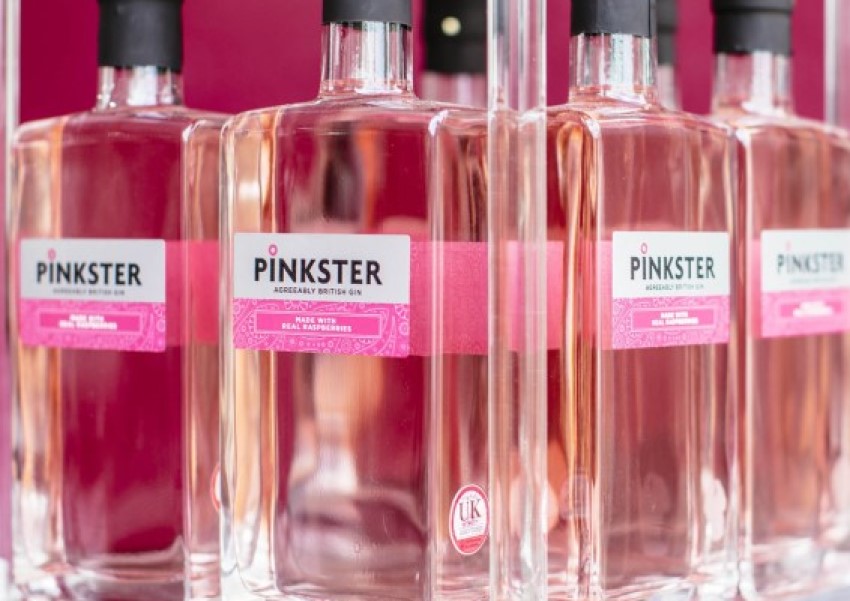 "The gin market is thriving with great opportunities, not just in the UK, but globally. More than two thirds of gin distilled in the UK is exported due to its popularity, and we're thrilled to introduce our British-made products to foreign markets."
- Stephen Marsh, Founder, Pinkster Gin
Discover more

Popular topics that you might be interested in