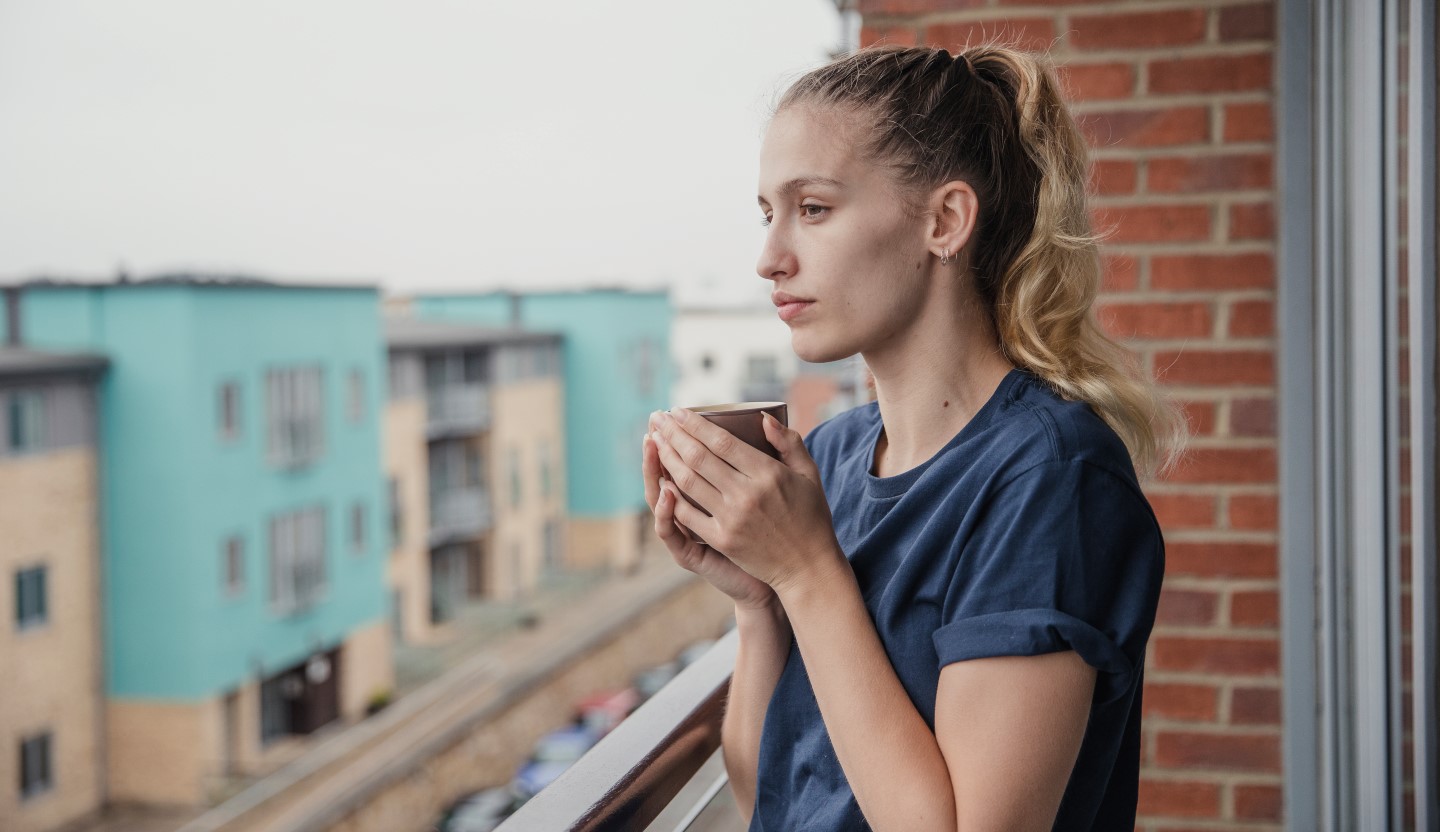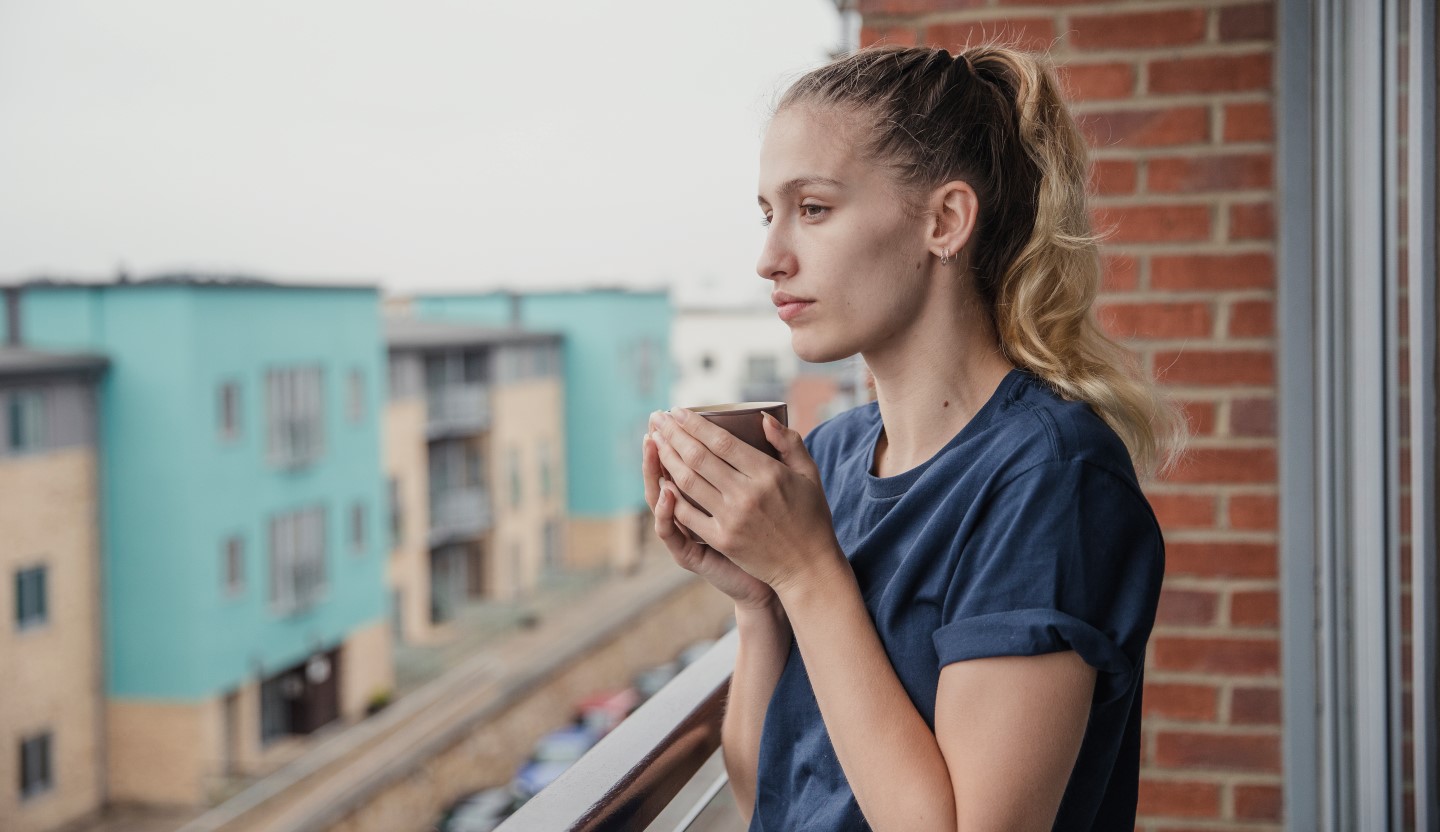 The charity Behind Closed Doors (BCD) supports people in and around Leeds who have, or are experiencing domestic abuse, to exit harmful situations, take preventative steps to avoid harm, and recover from an abusive experience so they can move on with their lives.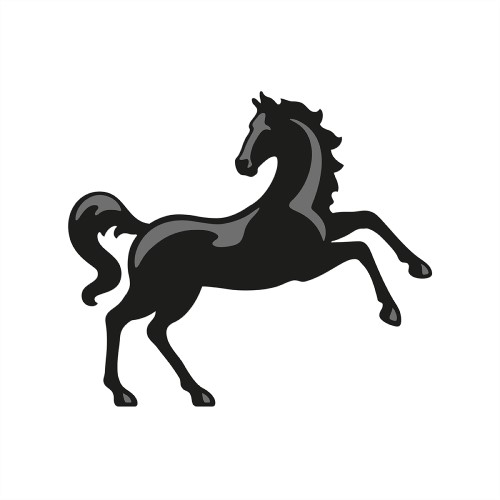 Through our four independent charitable foundations, we're supporting BCD and many other charities with more than just traditional funding and they're helping us develop understand the challenges facing customers affected by complex and sensitive issues.
Behind Closed Doors is funded by the Lloyds Bank Foundation for England and Wales.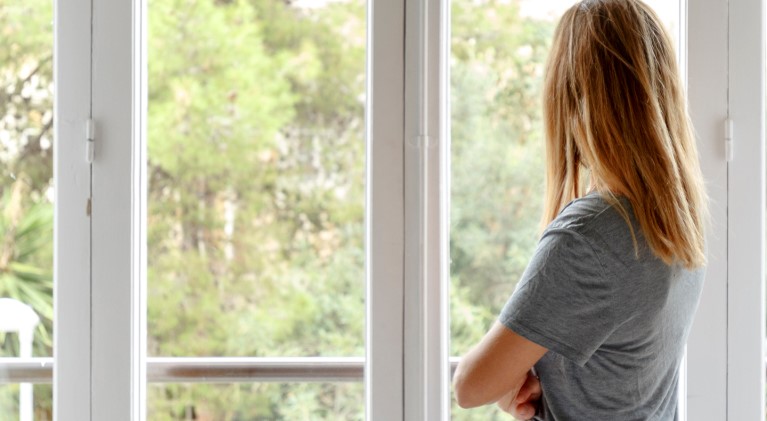 Pushed to the limit
Louise Tyne, Operational Director at Behind Closed Doors explains the challenges the charity faces:
"In the last few years we have experienced a huge rise in demand for services. All our staff are over capacity and last year we had to temporarily close our waiting list for a period of four weeks which allowed us to prioritise those people already referred into the service."
More than just finance
Behind Closed Doors received a grant of £82,090 from Lloyds Bank Foundation over three years. The grant supports the charity with their core costs, contributing to the salaries of their Operational Director and their Monitoring and Finance Coordinator.
To deepen the support they can provide, the Foundation also matched BCD with a senior Group colleague, Dave Moore, who has joined them as a charity mentor and valued Board member, helping them become sustainable, develop their offer and reach more people in need.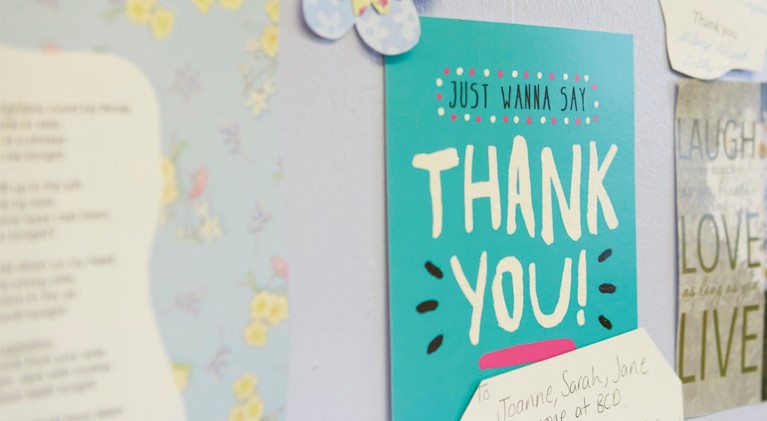 Working together with charities
Through our Foundations and Helping Britain Prosper Plan we're determined to reach and support disadvantaged people at times of crisis in their lives.
In addition, we have met with specialist domestic abuse charities to understand the support that people need and where challenges can arise in accessing financial services. As a result of this partnership working the Foundation for England and Wales has joined the Expert Panel informing the new UK Finance Code on Financial Abuse, representing the experiences of small and local charities to influence activity across the banking industry.
Discover more

Popular topics that you might be interested in