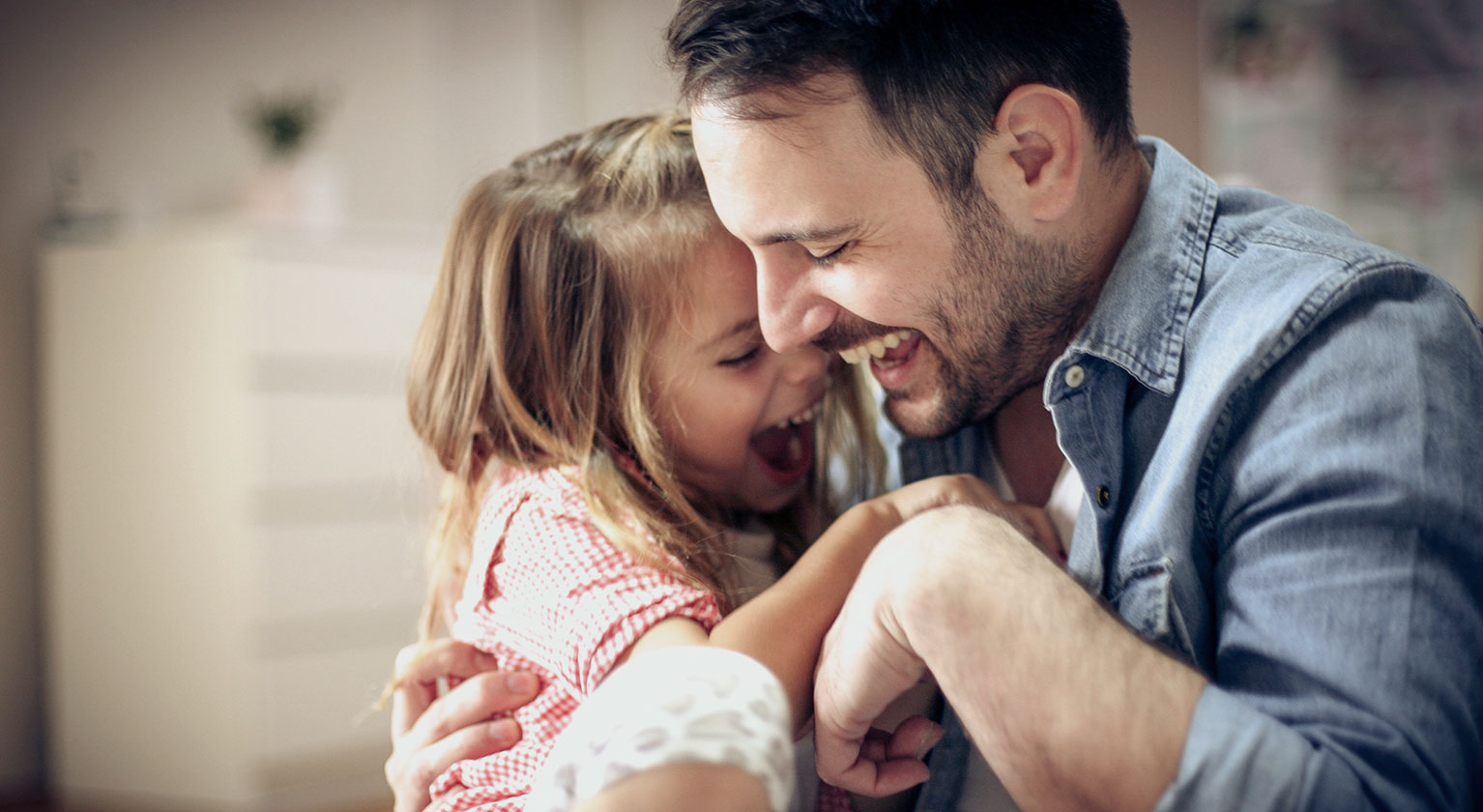 Volunteering during lockdown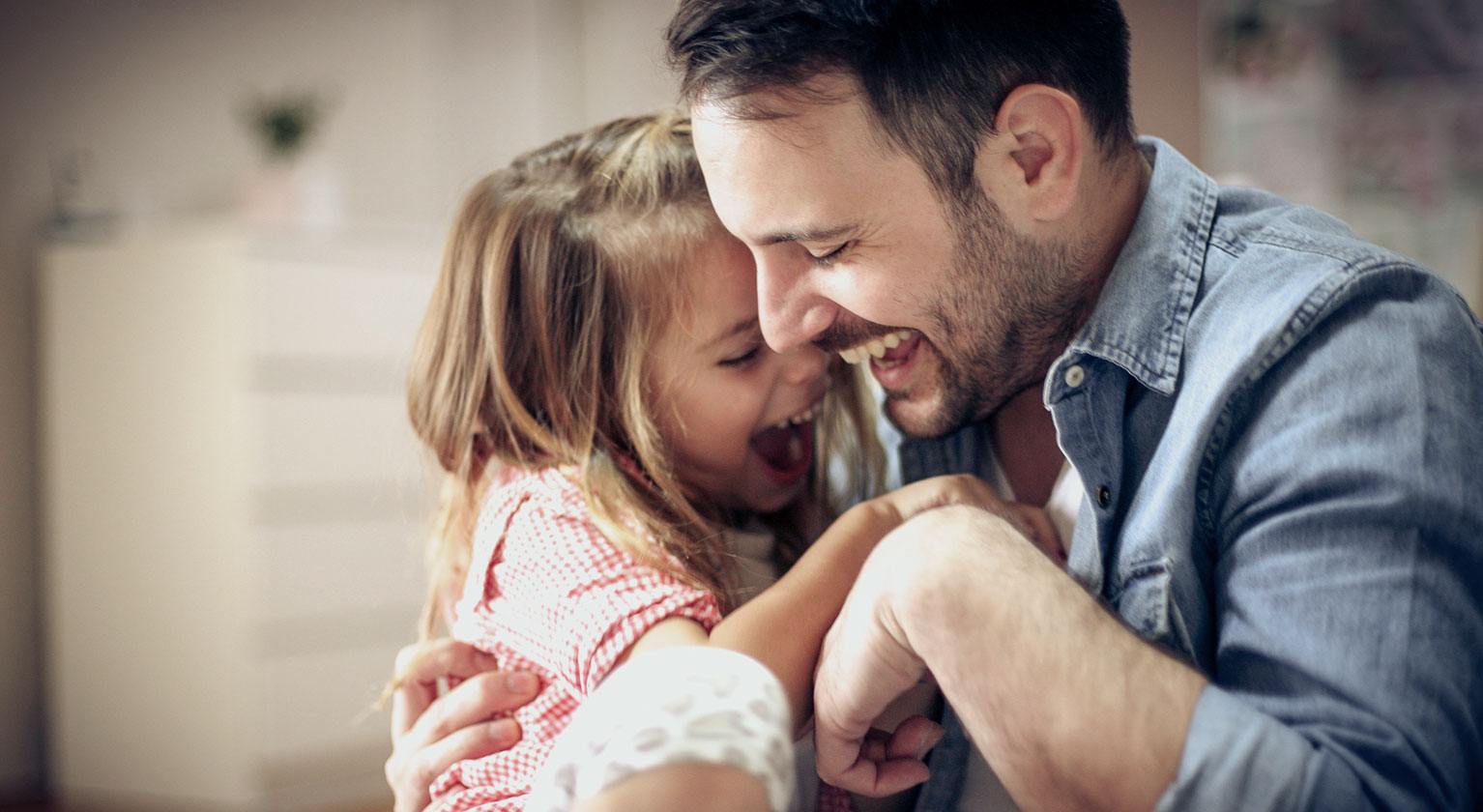 There's a saying about people who volunteer: they don't necessarily have the time, they just have the heart.

Since the coronavirus pandemic hit, Elaine Donnelly, Lloyds Bank Manager, Consett Pool, has been balancing her challenging job with home-schooling her two children. Yet somehow she is also finding time to help colleagues and people in her local community.
Pre-lockdown, Elaine had been working with colleagues Bryan Fenwick and Jon Craib to deliver Financial Capability sessions to over 600 children so far this year. She's been determined not to let the current situation prevent them from helping other children, so found a way to run the sessions virtually.