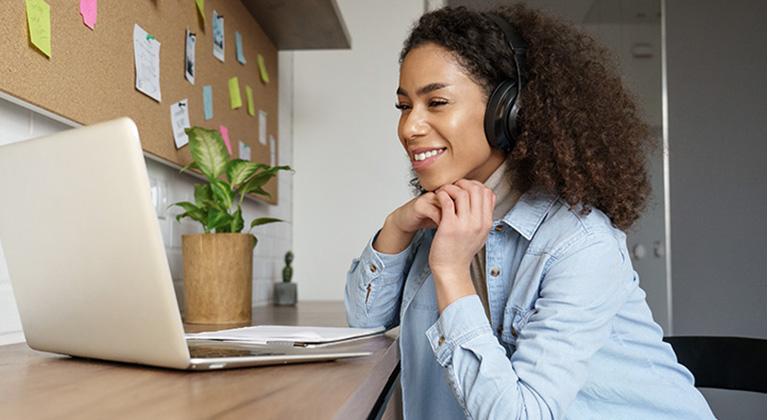 Our market leading cost position and customer franchise are sources of competitive advantage. However, we must not be complacent and must further digitise the Group to drive additional operational efficiencies, improve the experience of our customers and colleagues and allow us to invest more for the future.

Our progress and focus

We must continue to simplify and progressively transform our IT architecture in order to use data more efficiently.

2018

Setting out our priorities we focused on digitising more customer journeys end-to-end and scale up transformation to include our Central Functions. 

We will achieve this through simplification and progressive modernisation through targeted investment in technology, data, and innovation.

2019

We have continued to progress our technology enabled transformation during the course of the year, delivering better products and services that customers value and reducing time to market. 

We are also driving additional operational efficiencies across the organisation as we progressively modernise our IT and data architecture and improve processes.


2020

Our technology investment will continue to focus on areas that deliver meaningful benefits for our customers and colleagues. 

We will further embrace new technologies and increase data capabilities to develop insight-driven propositions, while ensuring that these reflect customer expectations. 

This will be delivered alongside a rigorous focus on ensuring the safety and security of our customers' data.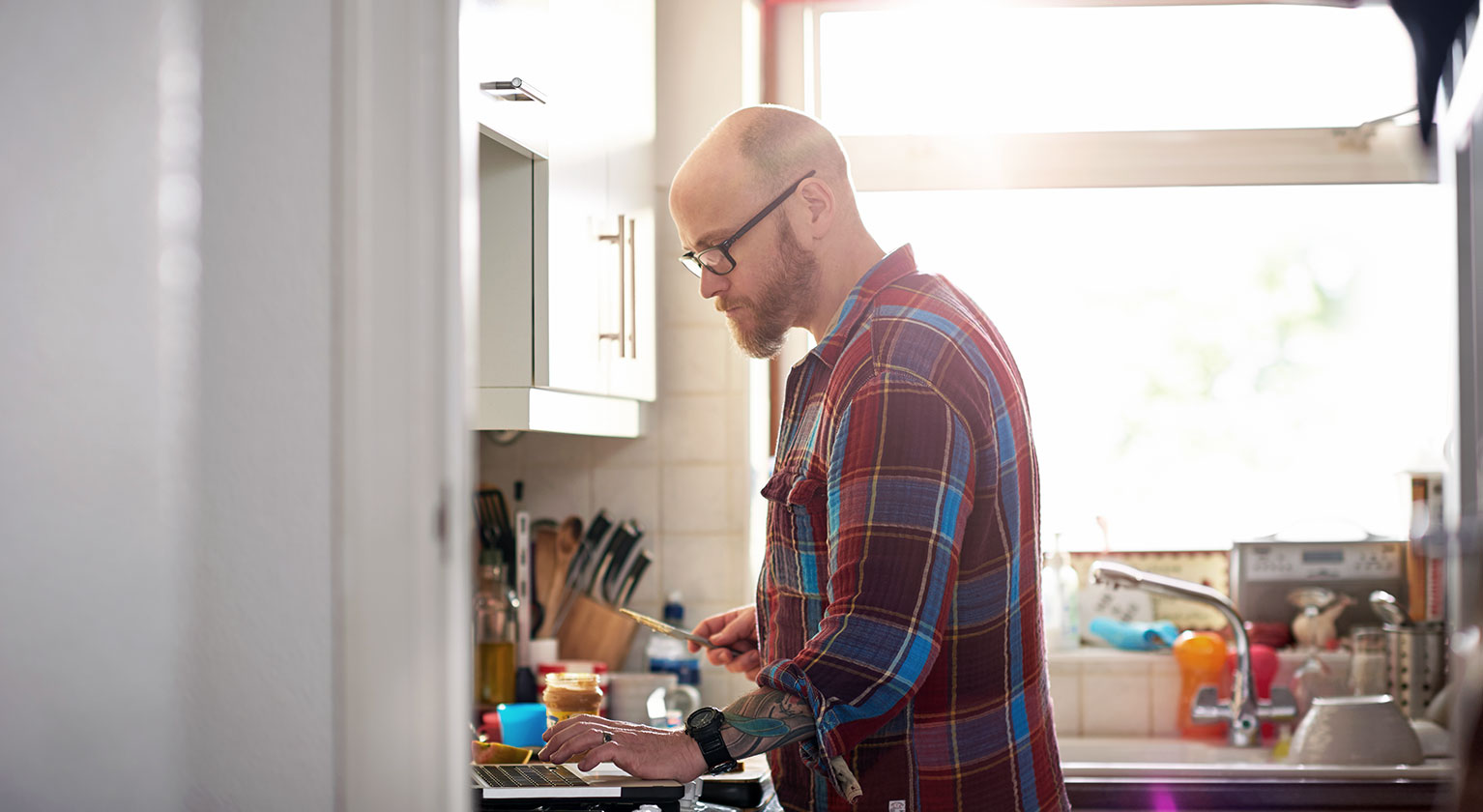 Top quartile technology spend
Consistent with the scale of our transformation, we continue to invest significantly in technology. In 2019, our technology spend, which increased by 14 per cent year on year, equated to 19 per cent of operating costs and remains among the top quartile of global peers.
Importantly this was achieved while reducing operating costs, with our modular approach to transformation and IT modernisation delivering business efficiencies and creating capacity for greater levels of investment.
The mix of our technology spend also continues to evolve, with greater emphasis on the development of new capabilities, with the combination of this and enhancing existing capabilities accounting for over 75 per cent of spend in 2019.
Embracing the power of technology
As our transformation progresses, we have significantly increased our adoption of new technologies and are seeing a number of tangible customer and colleague benefits as a result.
For example, having introduced the use of robotics for simple, repetitive tasks in 2018, we have now created in excess of 1 million cumulative hours of colleague capacity, allowing them to focus on more value adding activities for our customers. In addition, around 55 per cent of our cost base has now been covered by transformation.
This is up from just from 12 per cent at the end of 2017 and we expect this to surpass 70 per cent by the end of 2020.
The scaling of our use of machine learning is also delivering improved customer outcomes. For example, virtual assistants managed up to 5,000 customer conversations daily in 2019, with customer satisfaction increasing by more than 10 points. In addition, around 25 per cent of queries are handled without being passed to a colleague, a trend that is expected to increase further.
The Group has also significantly increased its adoption of private cloud, with more than 650 applications now migrated. These investments deliver a more efficient, scalable and flexible infrastructure and underpin the continuous improvement of our products and services for our customers' benefit.
The largest digital bank in the UK
With 16.4 million digitally active users and 10.7 mobile app users, we are the largest digital bank in the UK, with 75 per cent of products now originated digitally.
In line with this continued shift to digital channels, we are continuing to roll out new features for our customers, resulting in increased engagement as adoption increases.