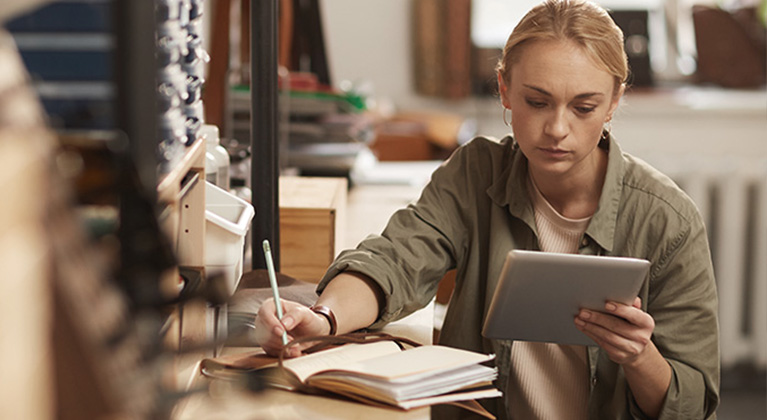 Leading customer experience
In order to be the best bank for customers, we recognise that we must continue to adapt to changes in customer behaviour, technology-driven competition and regulation.
Our progress and focus

Our propositions must be reflective of heightened customer expectations for ease of access, personalisation and relevance, as well as the needs created by changing life patterns.
2018

Setting out our priorities we focused on building on our market leading digital financial services experience; tailoring and leveraging our multi-channel model in line with evolving customer needs and behaviours and use enhanced capabilities to meet customers' expectations for increasingly personalised propositions.

2019

In 2019, we have built on the strong progress delivered in 2018, with further improvements in our customer propositions supporting the continued growth of our franchise and improved measures of customer satisfaction.

2020

In 2020, we will continue to focus on improving our customers' digital banking experience, with new features providing them with greater insights into their transactional activity and ability to achieve their financial goals. 


We will also continue to deepen our customer insights to develop more personalised products and services, while also ensuring our branch network remains relevant to our customers' needs.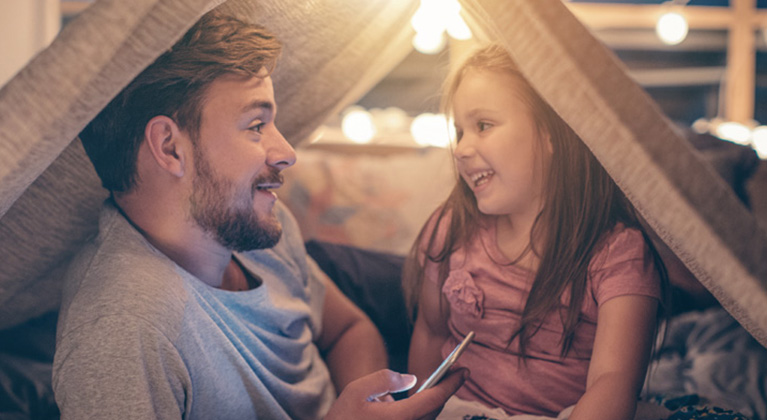 Building a market leading digital experience
We are the largest digital bank in the UK, with 16.4 million digitally active and 10.7 million mobile app customers.
During the year, we have seen increased customer engagement with the enhanced digital features introduced in 2018 and have launched a range of new features that enable our customers to be more in control of their finances.
These include the ability to change address via the mobile app and app statement searches, the latter of which is being used c.1.2 million times per month on average and is helping us to reduce our use of paper.
Consistent with this focus, we have also built on our progress in allowing our customers to see all their bank accounts, across different providers, in one place. In 2019, we were the first UK bank to expand this Open Banking aggregation capability to include both savings accounts and credit cards.
We're unique amongst our banking peers in enabling our customers to also view these products together with their Group insurance and pensions products, with our Single Customer View demonstrating strong engagement levels.
#1 branch network, serving complex needs
As a core element of our multi-channel model, we remain committed to maintaining the largest branch network in the UK and our market share of around 21 per cent by 2020.
In the year we have continued to make number of changes to ensure that our network reflects our customers' evolving needs. As part of this, we have expanded the reach of our remote advice service to around 580 branches, which alongside the ability to access the service from the comfort of their own homes, is providing our customers with increased choice and convenience in how they can discuss their financial needs with us.
In addition, our branch colleagues have also been able to increase their focus on addressing customers more complex financial needs, with this now accounting for around 50 per cent of their time.
Personalising our customer propositions
We recognise that our diverse customer base want and expect different things and have continued to develop products and services that are more personalised to their specific needs.
Among these, we have launched a range of smart tools that our customers can access digitally, including upcoming payment alerts and a 'Save the Change' feature, through which they can aim to achieve a range of financial goals through small behavioural changes.