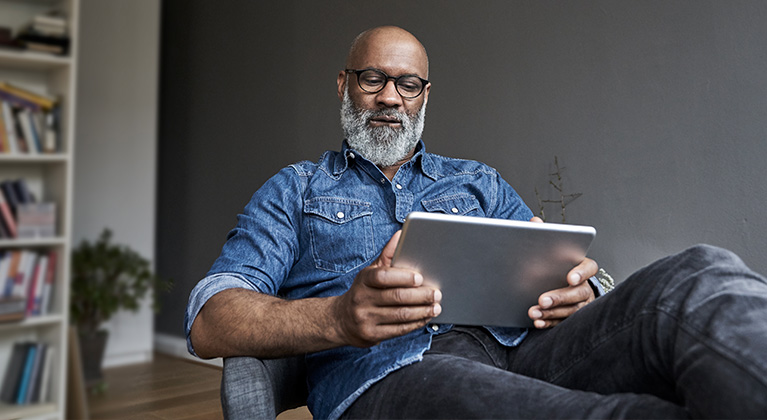 To better address our customers' banking and insurance needs as an integrated financial services provider and improve their overall experience, we will make better use of our competitive strengths and unique business model.

Our progress and focus

Leveraging the Group's capabilities and unique business model to meet our customers' banking and insurance needs more effectively.

2018

Setting out our priorities we focused on capturing the Corporate Pensions opportunity, leveraging the Zurich acquisition and Group strengths.

Offer customers a single home for their banking and insurance needs. Drive growth across intermediary and relationship channels through a strong distribution model

2019

In 2019 we have continued to enhance and leverage the Group's capabilities and unique business model to meet our customers' banking and insurance needs more effectively.


2020

In 2020, we will extend the reach and functionality of Single Customer View to around 9 million customers, introducing new features that will enable customers to engage with their long-term savings and investments more proactively. 

In addition, we will continue to support the development of Schroders Personal Wealth in line with its ambitious targets, while also making further improvements to our business clients' digital banking experience.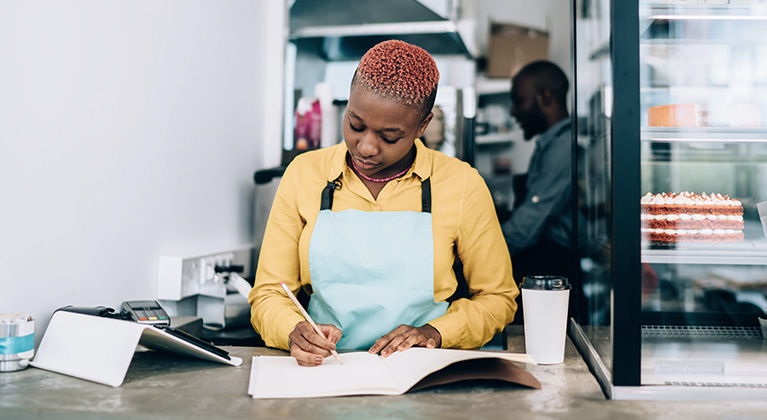 Meeting our customers' growing financial planning and retirement needs
As the UK's sole integrated financial services provider, we are unique in being able to show and serve all of our customers' financial needs in one place.
In 2019, we extended our Single Customer View capability to over 5 million customers, who are now able to view their insurance and pension products alongside the banking products they hold with us and other providers. Importantly, this is enabling our customers to engage with their longer term savings needs more proactively, with engagement levels surpassing those of stand alone insurers.
Building on our progress in 2018, we have also rolled out a number of improvements to our long-term savings and pensions customer propositions, with our workplace pensions offering also benefiting from the close coordination of our Commercial Banking and Insurance & Wealth businesses.
Taken together with further transfers from the acquired Zurich book, we have successfully grown our open book retirement and investment assets under administration by around £30 billion in the year, or £37 billion since 2017.
Leveraging our partnership with Schroders to accelerate our Wealth strategy
In 2019 we formally launched Schroders Personal Wealth, a market-leading wealth proposition, which combines the investment capabilities and innovative product offering of Schroders with our distribution footprint and digital reach.
This allows us to better serve our customers' financial planning and retirement needs, and underpins this joint-venture's target of becoming a top three UK financial planning business by the end of 2023.
In addition, as part of our broader strategic partnership, we are developing a full service offering for our customers, including access to a leading wealth and investment management business and a mass market direct offering that is due to launch in 2020.
Improving the experience of our Commercial Banking clients
We have delivered material improvements to our client experience, while also meeting our £18 billion gross lending commitment to UK businesses, remaining a leader in green financing and maintaining our strong support for exporters and manufactures.
We have significantly reduced the time taken to fulfil various client needs through the digitisation of key banking processes. In business banking, the average time to cash for new unsecured loans has been reduced from 6 days in 2018 to a few hours.
Similarly, the launch of API connectivity has resulted in a response time of 1.5 seconds for payables transactions, while also driving significantly quicker and more accurate asset finance credit decisions. Through the enhancement of our cash management and payments capabilities, we have also successfully deepened our client relationships.