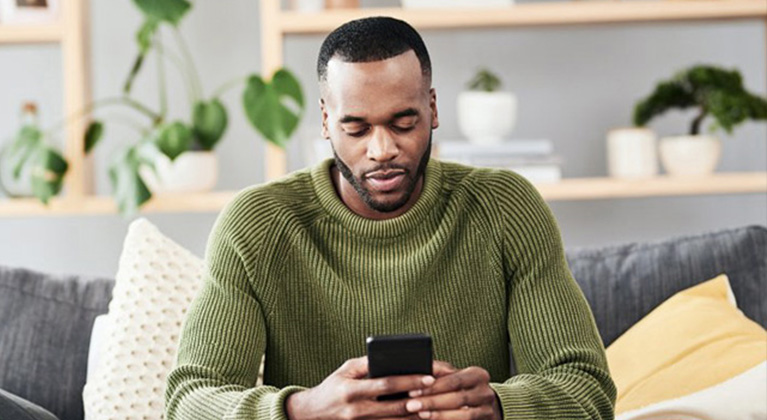 Transforming our ways of working
Our colleagues are crucial to the success of our business so we are making our biggest ever investment in colleagues.

Our progress and focus

In order to deliver our transformation during the current strategic plan and beyond, our colleagues will require new skills and capabilities to reflect the changing needs of the business as it adapts to the evolving operating environment.

2018

We will become more agile in ways of working and have a continued focus on technology-enabled productivity improvement. Building key skills of the future and greater in-house capabilities..


2019

We have continued to progress our technology enabled transformation during the course of the year, delivering better products and services that customers value and reducing time to market. 

We are also driving additional operational efficiencies across the organisation as we progressively modernise our IT and data architecture and improve processes.


2020

Our technology investment will continue to focus on areas that deliver meaningful benefits for our customers and colleagues. 

We will further embrace new technologies and increase data capabilities to develop insight-driven propositions, while ensuring that these reflect customer expectations. 

This will be delivered alongside a rigorous focus on ensuring the safety and security of our customers' data.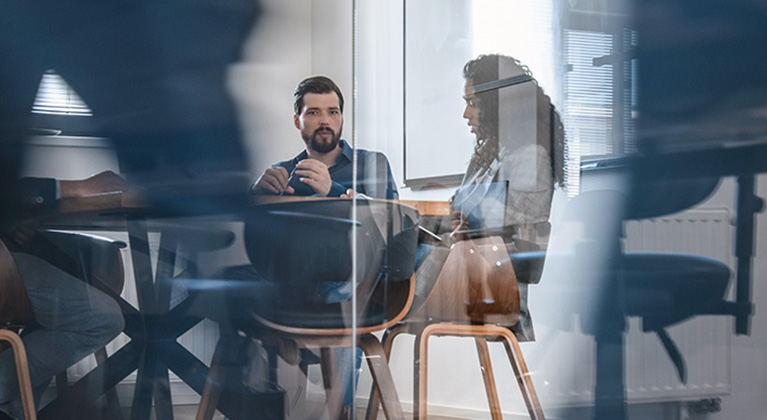 Building skills for the future
To deliver our significant transformation, we are continuing to make our biggest ever investment in our people during the course of the current strategic plan.
In 2019, we delivered 5.5 million of total training hours, an increase of 28 per cent compared to 2018. We have also now delivered more than 3.2 million of cumulative training hours to develop the skills for the future since the end of 2017, and are well positioned to deliver our target of 4.4 million cumulative training hours by the end of 2020.
In addition to up-skilling our colleagues, we are also using targeted recruitment to introduce new skills into the organisation across areas that will support the new strategic competencies of the Group going forward.
We have also hired over 1,200 colleagues across critical areas such as engineering, data science and cyber security. The integration of skills such as these into our colleague base positions us well to continue transforming the Group for success in a digital world, with other benefits including a reduced reliance on third party providers.
Changing the way we work
Consistent with our aim to embrace new ways of working, we have continued to make things easier than ever before for our colleagues to work in a more collaborative manner. 96 per cent of our colleagues are now based in one of our six strategic hub locations.
We continue to invest in improving the working environment with 34,000 colleagues benefiting from refreshed workplaces in 2019. Our ongoing changes to working environments are helping create a hub of agile working, focusing on collaborative activity-based spaces which foster innovation and make it easier for our colleagues to focus on delivering better experiences for our customers.
Moreover, by creating an environment where colleagues can collaborate more easily regardless of location, this will help us as an organisation significantly reduce our carbon footprint.
The combination of these factors is resulting in a cultural shift across the Group, with over 33 per cent of change now delivered using Agile methodologies and we continue to expect this number to surpass 50 per cent by the end of 2020.