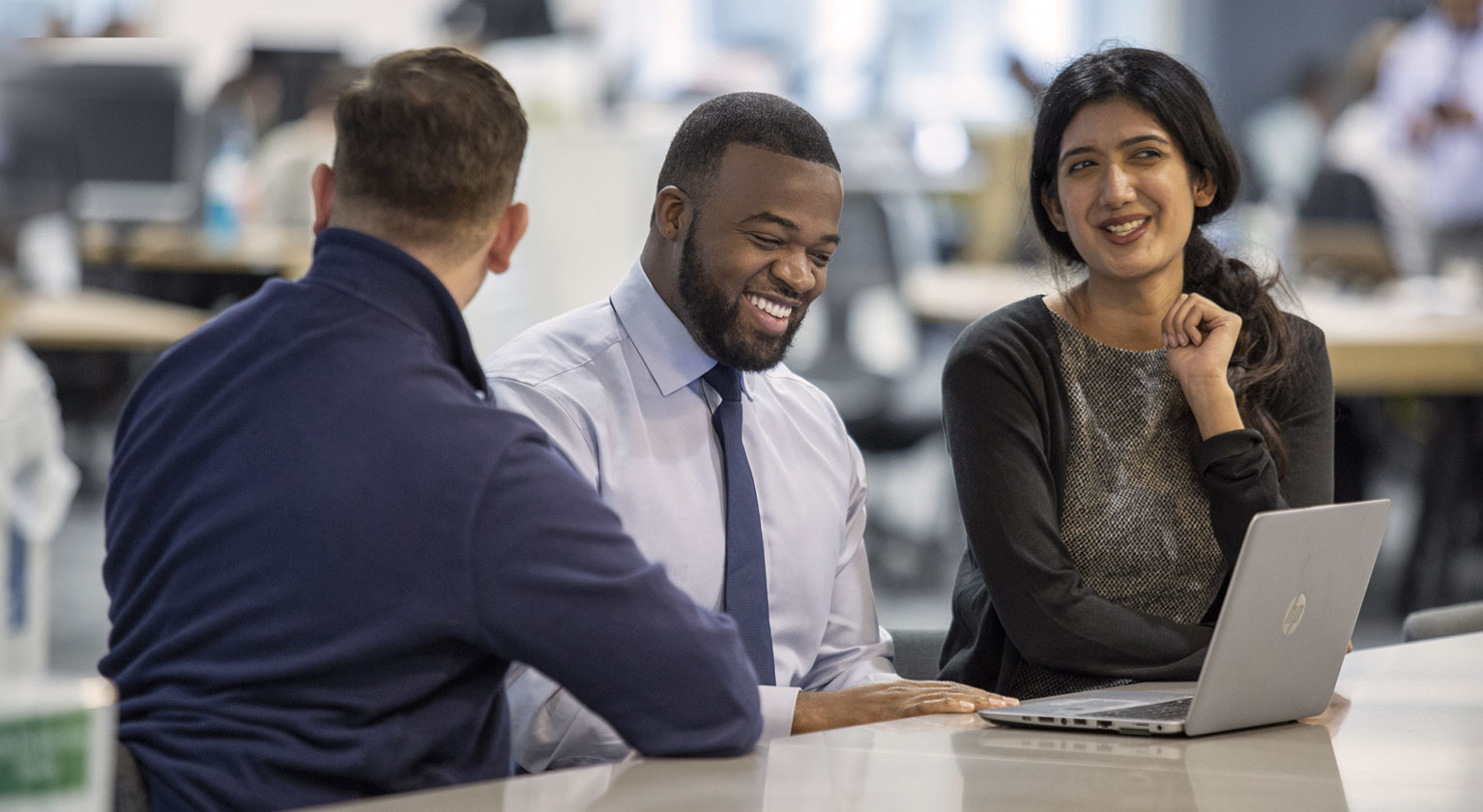 "Getting this right is at the heart of our purpose to Help Britain Prosper – a more inclusive society is a more prosperous society and a diverse business is a better business."
António Horta-Osório, Group Chief Executive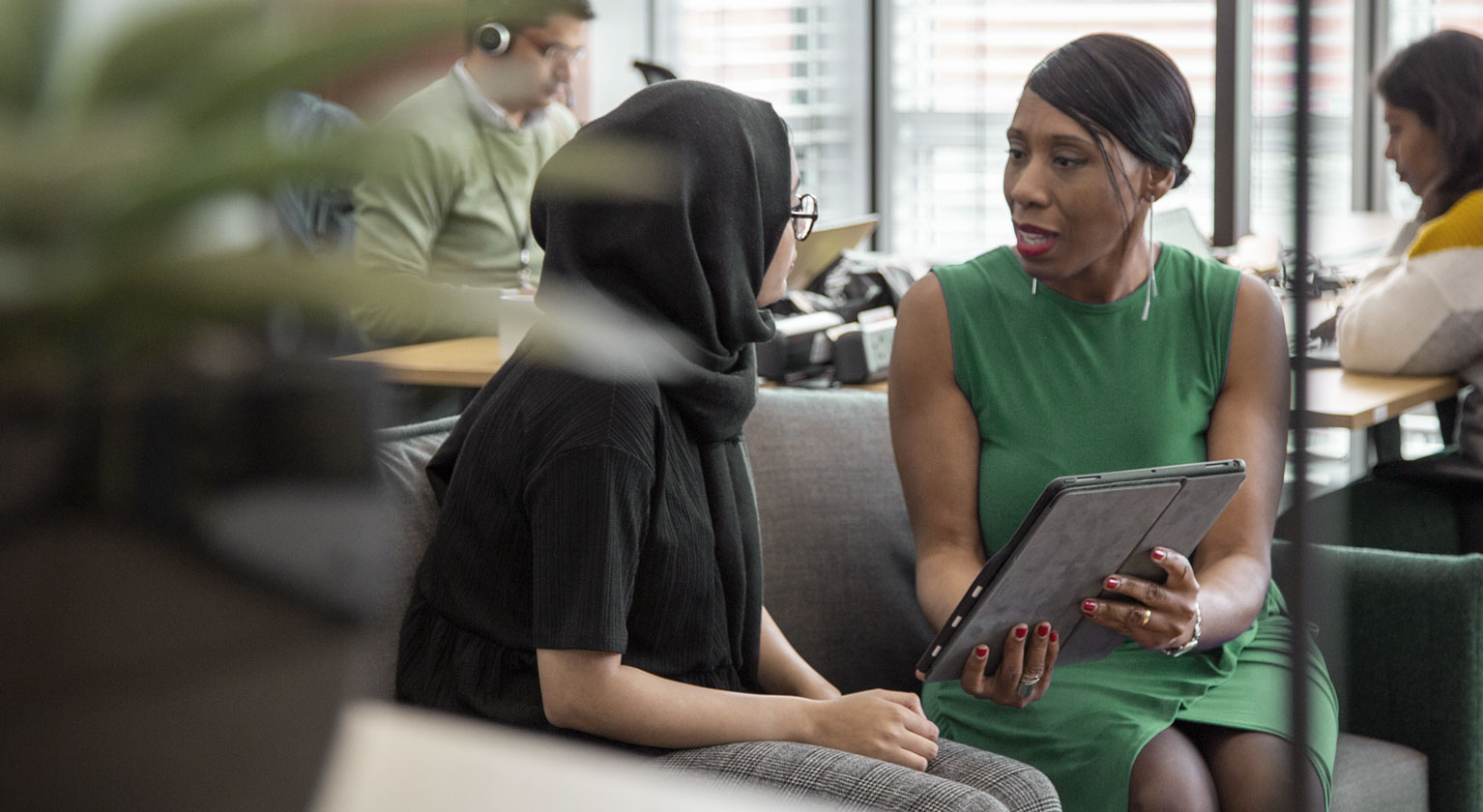 Publishing our first Ethnicity Pay Gap Report
Following the launch of our Race Action Plan in July, we committed to voluntarily publishing our Ethnicity Pay Gap Report before the end of the year – we've now published our first report. 
Our mean ethnicity pay gap from April 19 to April 20 stands at 6.8%. 
We're publishing our data because it is the right thing to do and we'll continue to share this annually so we can track our progress and continue to take action to narrow the gaps that exist. 
While our data tells us that on a mean average basis, none of our Black, Asian or Ethnic Minority colleagues are paid less at any individual grade, our Ethnicity Pay Gap Report reveals that there is a clear difference in the representation of Black, Asian and Minority Ethnic colleagues within senior management levels in our business, and that this difference is at its widest amongst Black colleagues specifically.
6.8%
Mean Pay Gap
The mean Ethnicity Pay Gap in Lloyds Banking Group
26.3%
Mean Bonus Pay Gap
The mean Ethnicity Bonus Pay Gap in Lloyds Banking Group
Our Ethnicity Pay Gap Report reinforces, even more, the need to have focus on improving the recruitment and progression of Black colleagues, as well as ensuring our environment and culture are one in which all colleagues can thrive with us.
Our Race Action Plan has never been needed more than it does now.
We've made some good progress since July, but we do not underestimate the scale of the task at hand – there are no short-cuts, no quick fixes, but we are resolved to make the changes we need, in order to see the changes we want.
António Horta-Osório, Group Chief Executive
"People rightly expect the company they work for to represent their communities and foster a workplace environment which enables everyone to feel included and valued.
Listening to our colleagues and looking at our data, we recognise that specific groups face difficult and often nuanced challenges in being themselves at work. Our Black colleagues remain significantly under-represented at all levels, accounting for just 1.5% of our total workforce and 0.6% of our senior management.
That's not good enough – which is why we have resolved to take action. We want to be clear that we are an anti-racist organisation – one where all colleagues speak up, challenge, and act to take an active stance against racism. In doing so, our colleagues will help break down the barriers preventing people from meeting their full potential.
Earlier this year, we published our Race Action Plan with activity focused on Culture, Recruitment and Progress within our business – all of which are key to making positive change. This includes significantly increasing Black representation within senior positions to at least 3%, putting a greater focus on recruiting and developing our Black colleagues and delivering a group-wide race education programme."
Fiona Cannon, Director – Group Sustainable Business
"These figures serve as a wake-up call that we must do better. No excuses. They highlight the urgent need for us to increase representation at senior grades, which will not only improve our ethnicity pay gap, but also make us better colleagues, better employers and a better bank.
Our success in improving diversity will be measured beyond just metrics and we know that creating true cultural and operational change within an organisation as big as Lloyds Banking Group will not happen overnight. It will take time, but our focus is now on taking action and making change happen.
I have a real sense of optimism that we have momentum behind us, we have the plans and processes in place, and perhaps most importantly the unwavering support of our colleagues to get this right."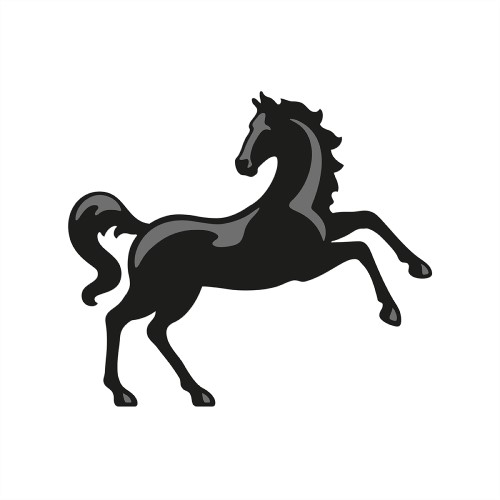 11 December 2020
4 min read
Lloyds Banking Group unveils Black Business Advisory Committee
Claudine Reid MBE has been announced as the chair of our Black Business Advisory Committee, convened to help the us better understand the needs of Black business owners and aspiring business owners.

Read more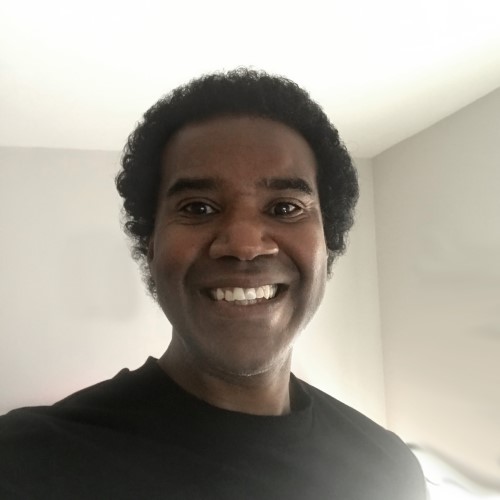 What being a Black role model means to me
Roland, who was included in our Ethnicity Role Models List, writes about the impact of inspirational Black people on him growing up, and why visible Black, Asian and Minority Ethinic role models and allies are needed now more than ever.

Read more