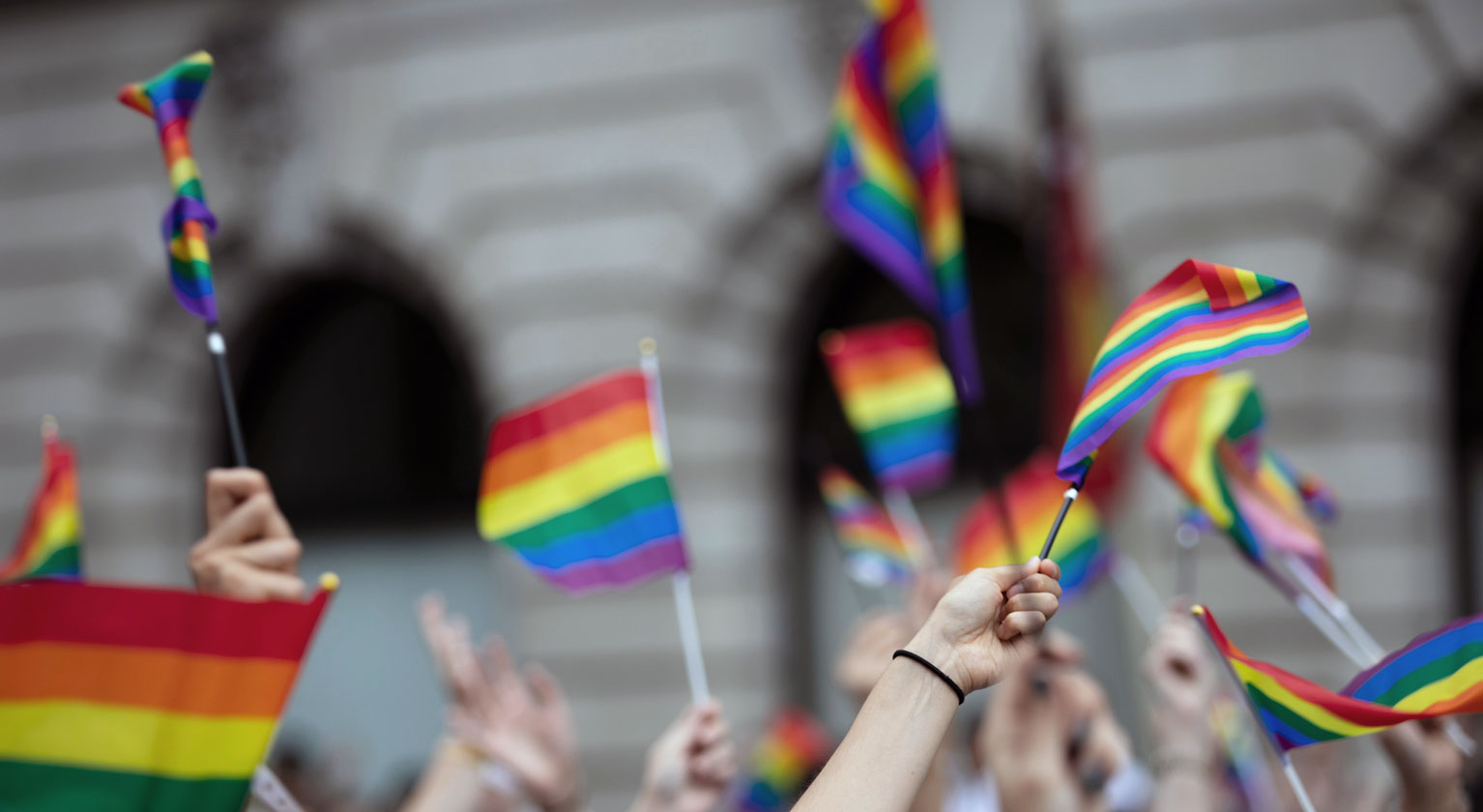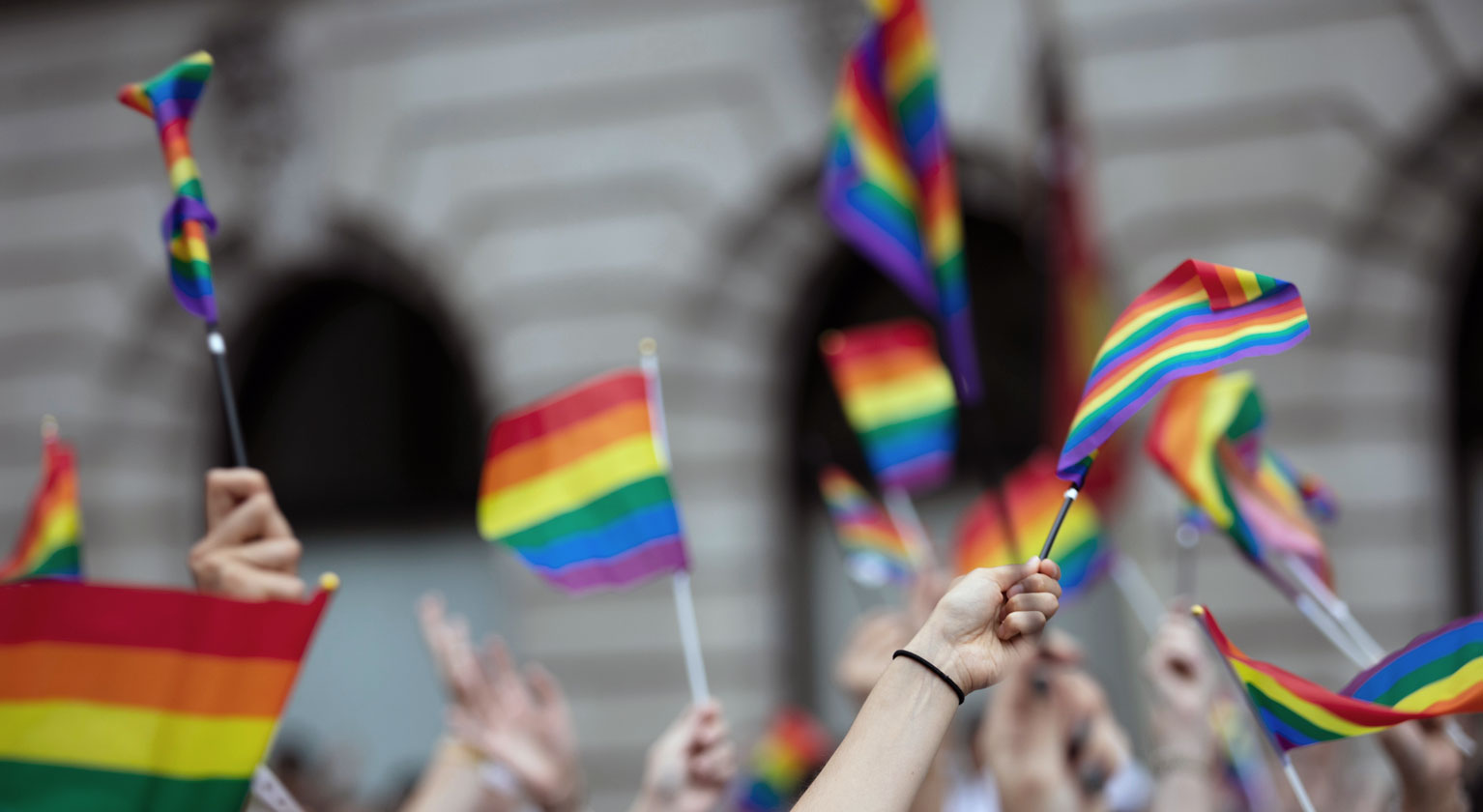 As an organisation we've made great strides forward, and are acknowledged as a leading edge employer when it comes to LGBT+ equality.
We estimate that there are some 2500+ lesbian, gay, bisexual and transgender (LGBT+) and non-binary colleagues within the Group. If we are to become the best bank for customers then we must continue to ensure that this vision is inclusive of the LGBT+ community. 

Our commitment to our LGBT+ agenda is led from the top. Our Executive Sponsor for Sexual Orientation and Gender Identity, Janet Pope, champions our LGBT+ programme and activities.
Recognition of our work
We are proud to have created an inclusive and open working environment for our LGBT+ colleagues, evidenced by our continued strong performances in external benchmarks.
Lloyds Banking Group was named Top Financial Employer and seventh overall in the 2019 Stonewall Top 100 employers list, which celebrates the pioneering efforts of leading organisations to create inclusive workplaces.

The achievement is the culmination of a journey that has seen the Group placed in the top 10 since 2015, and first in 2017, recognising the progress made and our continued commitment to LGBT+ inclusion.
Many of our LGBT+ role models have been recognised externally in power lists and one of our colleagues was named in the 2019 OUTstanding list.
Our LGBT+ colleague network, Rainbow, plays a pivotal role in our approach, and with over 5,000 members and supporters, is one of the largest networks of its kind in the UK. For 10 years Rainbow has been committed to connecting, developing and supporting our LGBT+ colleagues across the Group. Rainbow was named a highly commended network by Stonewall in 2019.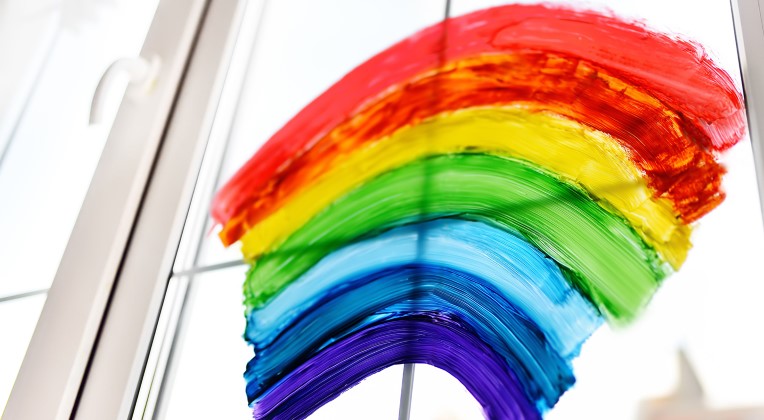 Over the past 10 years, our Rainbow Network has supported five LGBT+ charity partners with volunteering and fundraising – Mermaids, MindOut, Albert Kennedy Trust, Opening Doors London and Waverley Care, raising over £250,000.
Rainbow has an active Twitter following @LBGRainbow.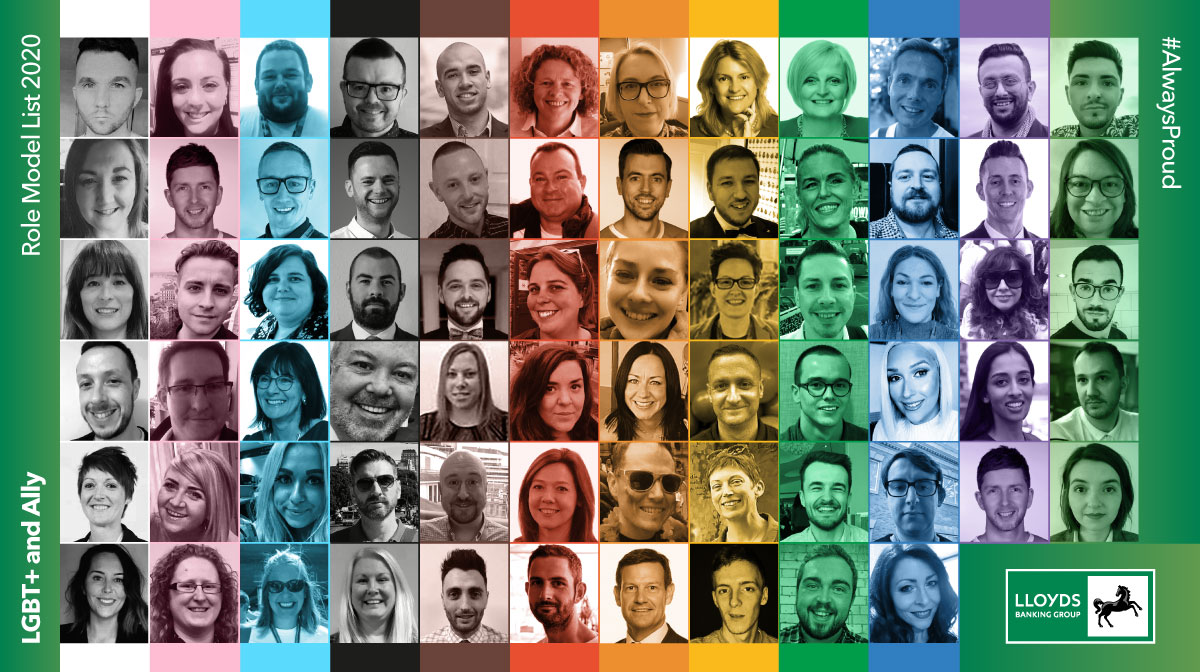 LGBT+ and Ally Role Models
We've launched our 2020 LGBT+ and Ally Role Model list, which shines a light on our colleagues within the Group who've been nominated for their outstanding impact towards LGBT+ diversity and inclusion. 
Meet our role models
Meet our LGBT+ role models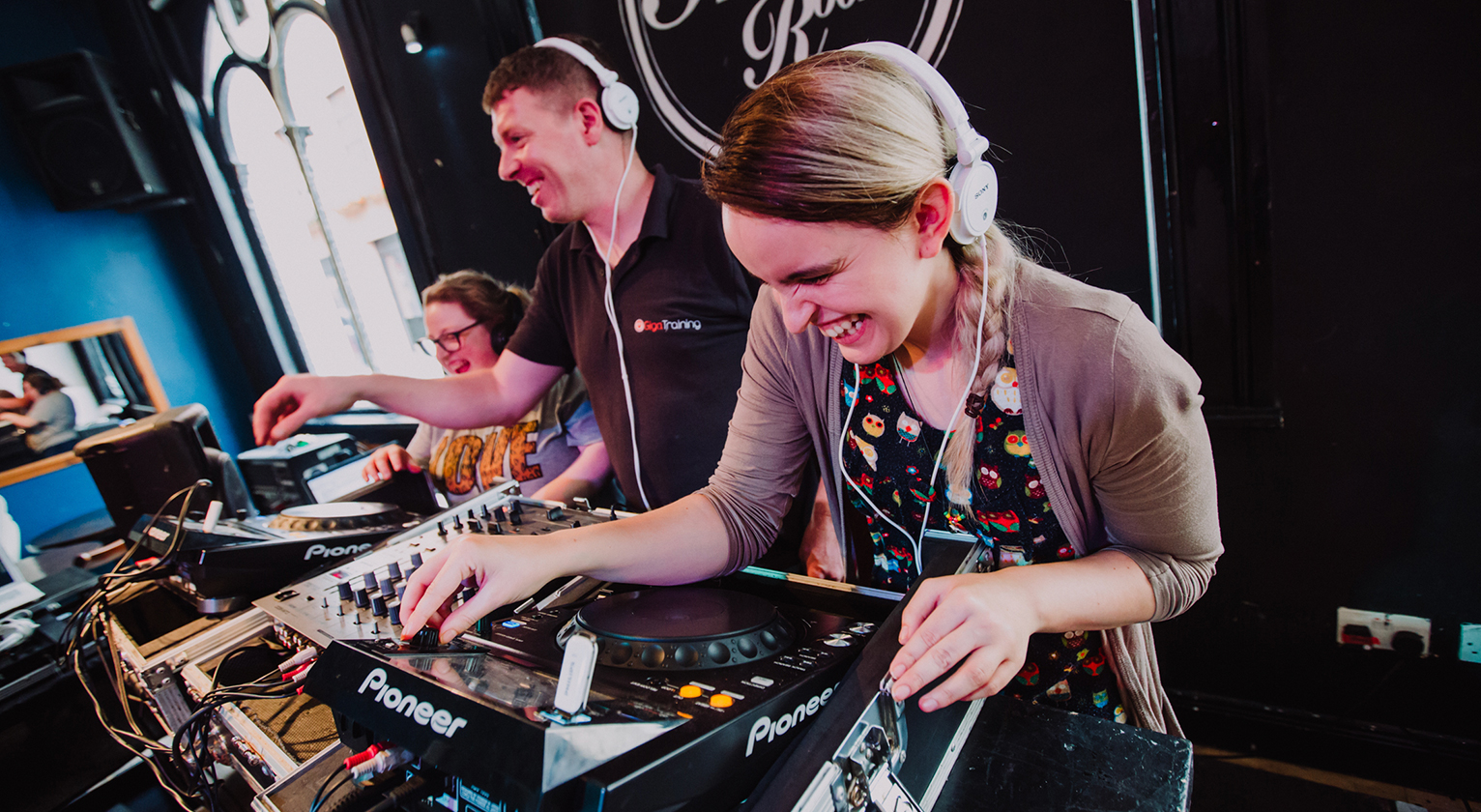 Support for transgender colleagues
We are committed to providing a safe and supportive working environment for all colleagues and the way in which they wish to express their gender identity. We have a specialist support team who have received specific training and are experts in the field of transgender and transitioning at work. In 2016, we were the first UK-owned company to extend our Private Medical Benefit to include gender dysphoria.  
Career development
We have continued to run our LGBT+ leadership programme. Over 500 colleagues have completed the programme so far, with some describing the experience as life changing. 
"I am so glad I did it – I can honestly say this course was one of – if not the best course I have been on so far in my career. It has definitely opened up opportunity for me to grow as a person both personally and professionally."
- Sophie Brocklehurst, Insurance Customer Delivery
Find out more
Culture and inclusion at Lloyds Banking Group Careers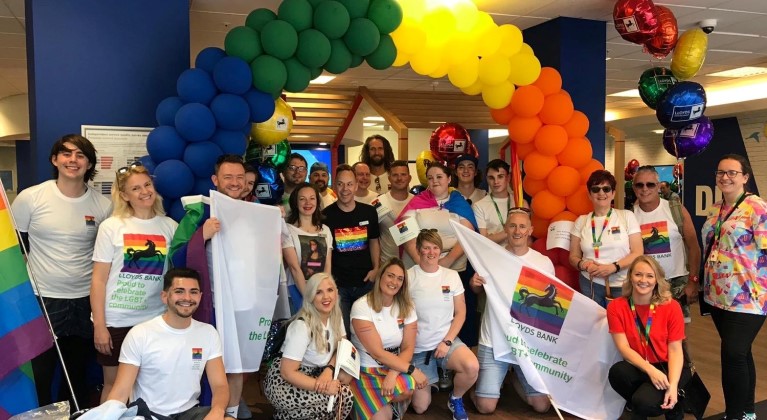 #AlwaysProud – celebrating our PRIDE in 2020
This year we're celebrating Pride virtually, with a series of events for colleagues spanning 10 weeks to recognise 10 years of the Rainbow network. 
Launching 'Virtual Pride' on 1 June, Audrey Connolly, Rainbow Co-Chair said:
"It's so important that we are visibly #AlwaysProud. As the world around us changes in ways no-one could have predicted, being proud of our LGBT+ history, of our contribution to society and of the positive difference we will continue to make to build an inclusive world – it matters even more. The world is changing and we will continue to be part of this change – and make it a positive one!"
(Image taken at the LBG 2019 Pride celebrations)