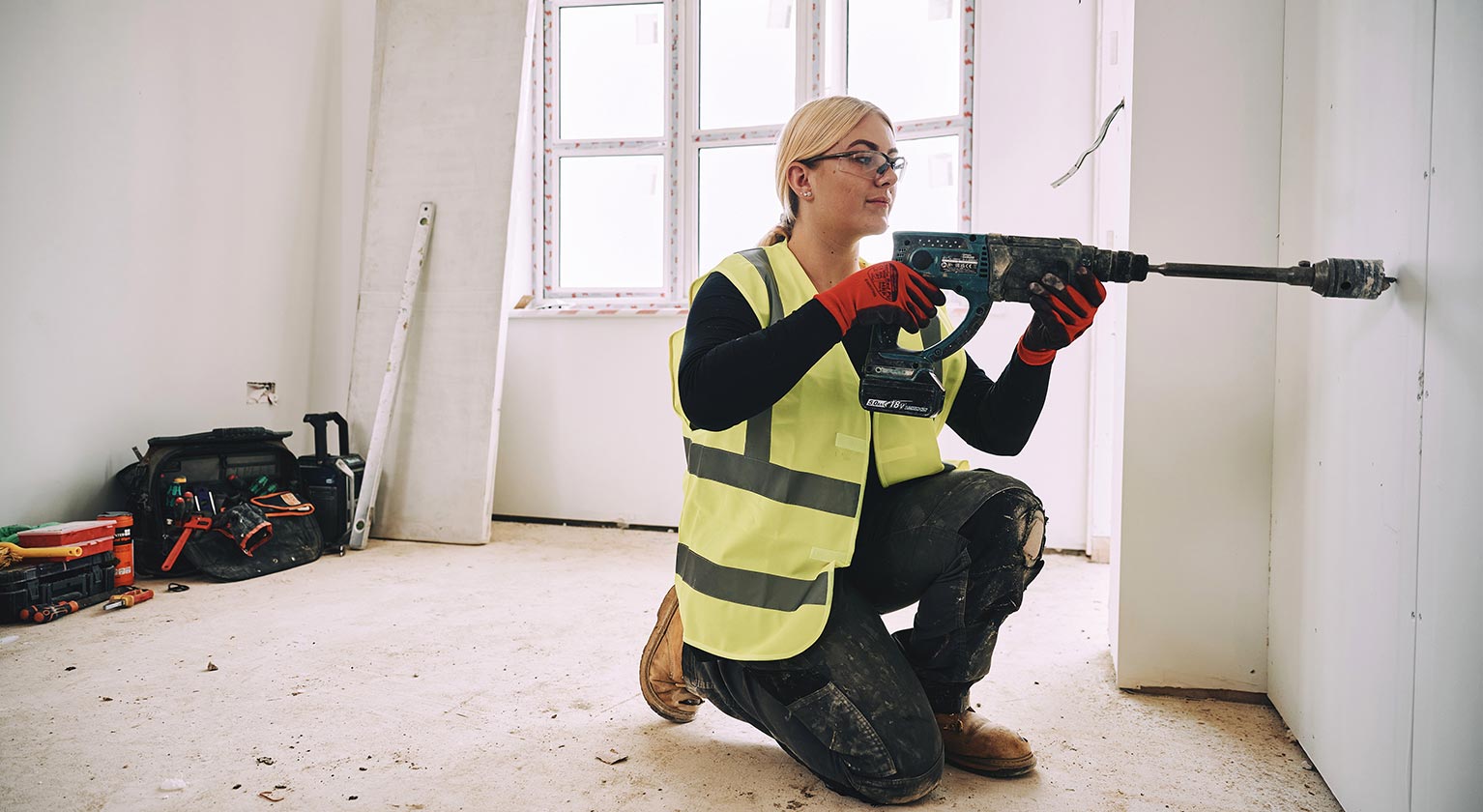 Sustainable innovations in the built environment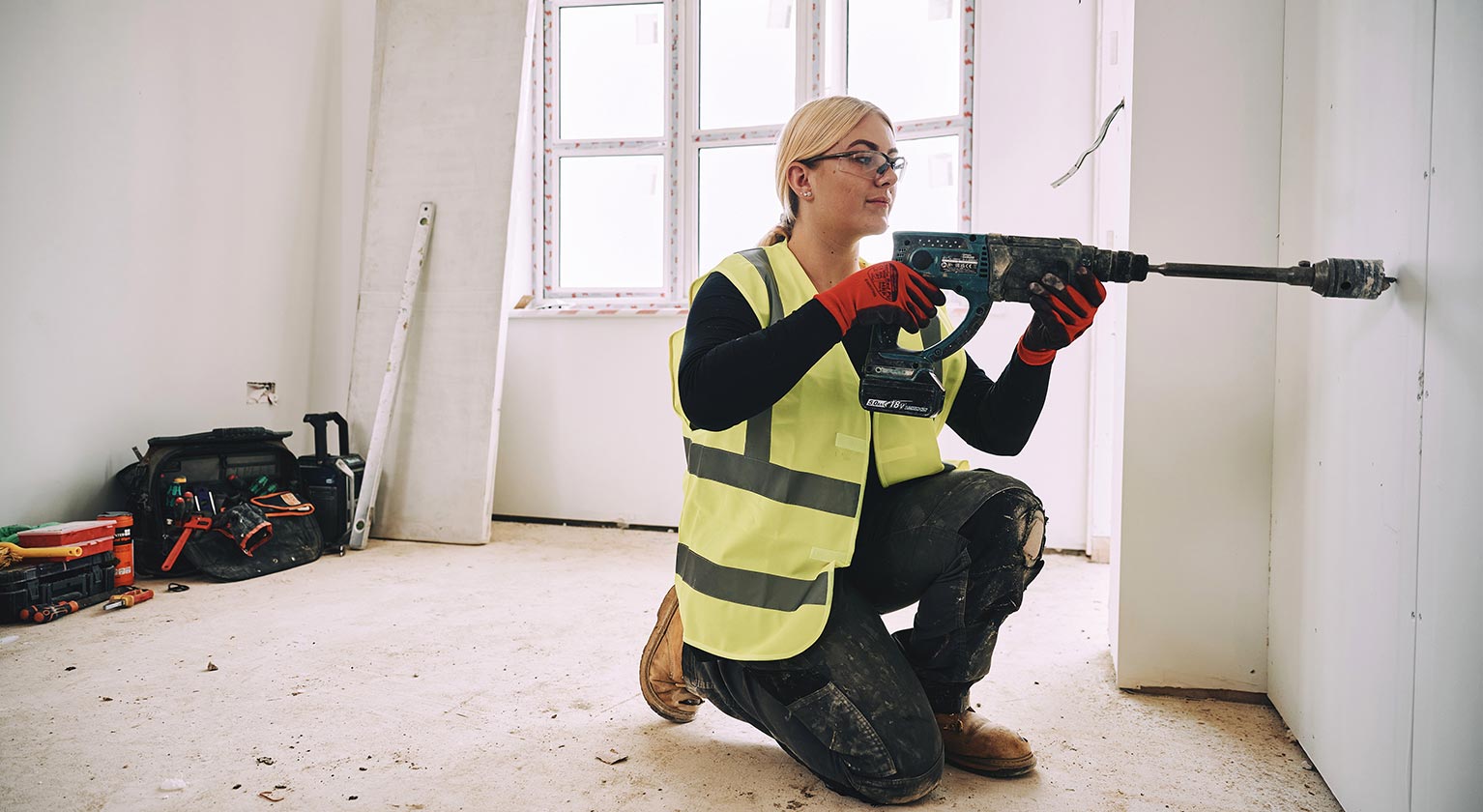 Since 2018, we have worked in partnership with Wates Smartspace to promote the uptake of sustainable innovations in the built environment, helping accelerate the transition to net zero.
Together, we launched Green Dragons' Den style events, with suppliers selected from the Wates Innovation Network (WIN). The partnership has gradually evolved, and in 2021, we launched a public campaign to source technology innovations and to support our ambitious climate pledges.
The Green Dragons' Den events initially focused on identifying innovative solutions to reduce energy usage, carbon emissions and support our broader operational climate pledges. Together with Wates, we developed an innovative, structured, value-based decision framework to simplify and de-risk the selection process. The process combines criteria and attributes to help identify preferred solutions using a weighted hierarchical approach.
In 2021, the Green Dragons' Den evolved into a public campaign and competition to support us in achieving our operational climate pledges. Following a six-month industry awareness campaign, which included a website launch and social media activity, over 110 companies applied for the opportunity to have their product presented to a Lloyds Banking Group and Wates panel, with access to a £100,000 pilot fund to test their technology across our branches and offices.
The Green Dragons' Den events and 2021 campaign have led to 12 technologies being piloted across our offices and branches, while 95 suppliers are now listed and publicly available through the Wates Innovation Portal.
"At Wates, our ethos is to work collaboratively with our clients, a partnership approach that is built on a shared commitment to achieving exceptional results through innovation. We are very proud to be working with Lloyds Banking Group to seek new innovations that will add to the growing Wates Innovation Network Portal while also supporting Lloyds', and the collective built environment's drive for a sustainable future."

Scott Camp, Managing Director at Wates Smartspace
Find out more about sustainability at Lloyds Banking Group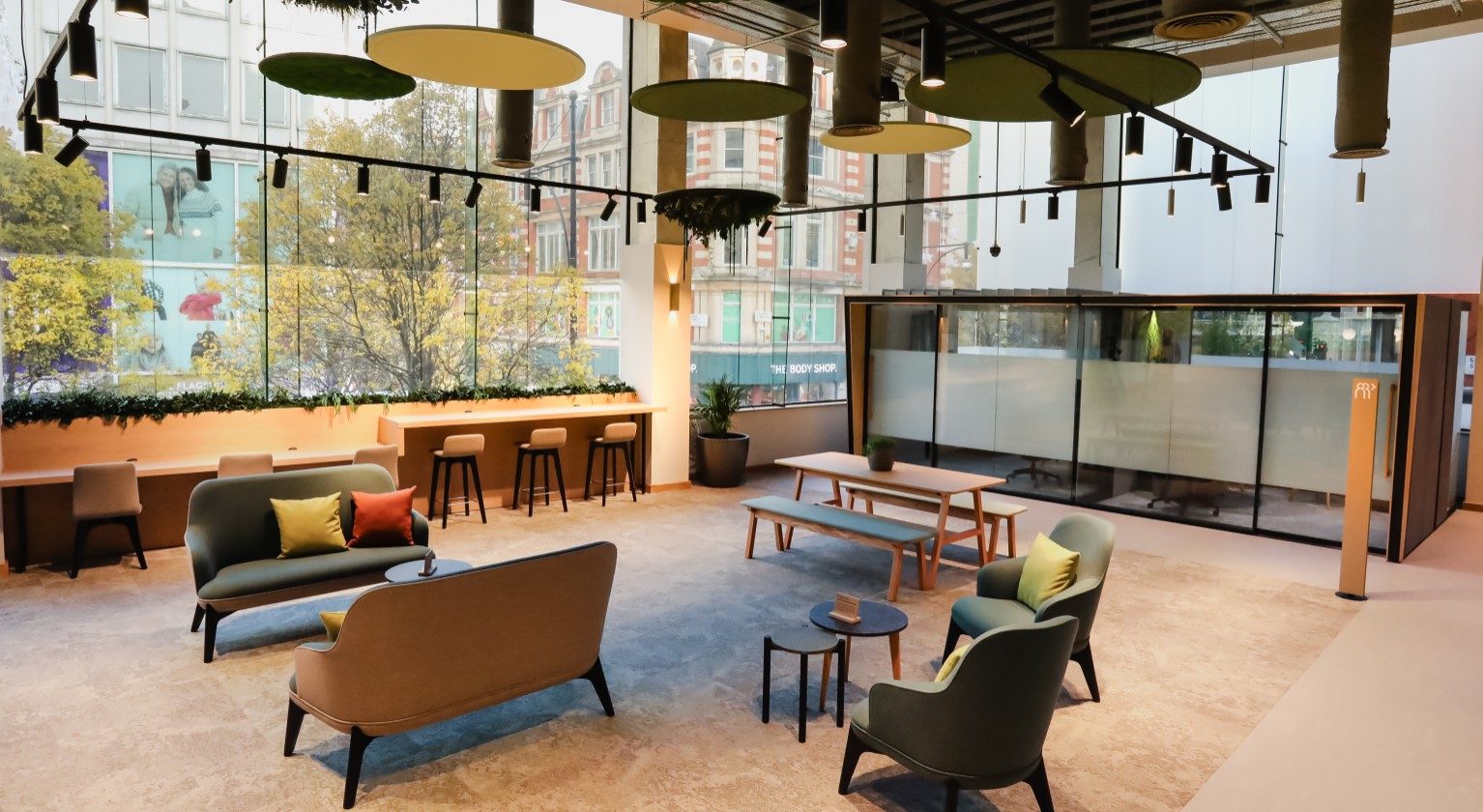 Our operational emissions
Reducing the carbon footprint of our own operations is a key part of our sustainability strategy, and we're working towards an ambitious set of commitments.
Our operational emissions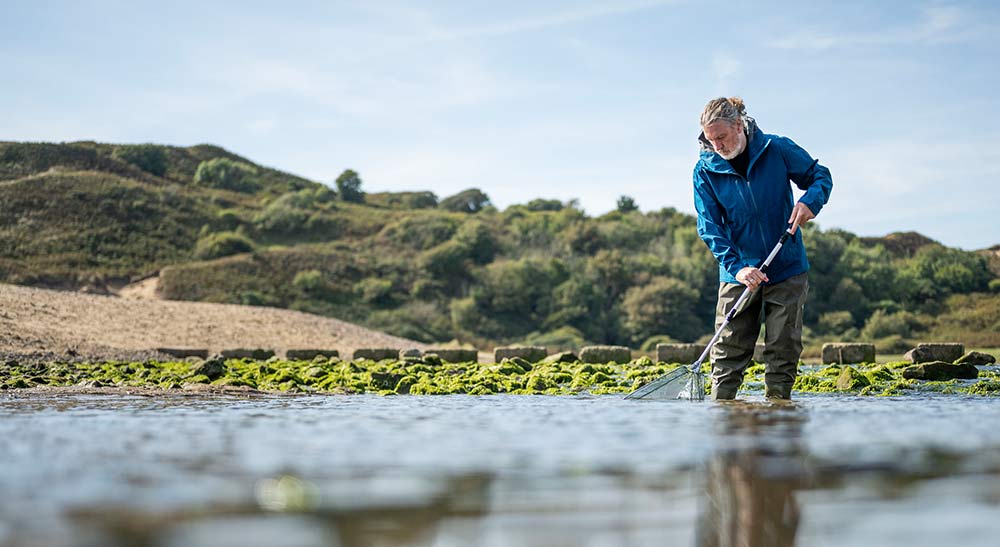 Environmental sustainability
Enabling the transition to a low carbon, more sustainable and inclusive future for people and businesses is key to delivering on our purpose.
Environmental sustainability