At Lloyds Banking Group we're committed to making a significant investment in our colleagues.
As a Group, we see the positive differences our colleagues make every day. And if you choose a career with us, we'd be committed to making significant investment in you.
We're dedicated to providing a compelling pay and benefits package which offers flexibility and choice that can help you make your reward package go further.
Our package enables you to choose the benefits that suit you and your individual needs and change them as your circumstances change too. As a major employer, we can access goods and services at highly competitive rates and, in some cases, offer tax and national insurance savings that can increase the value of what you receive.
Your pay and benefits package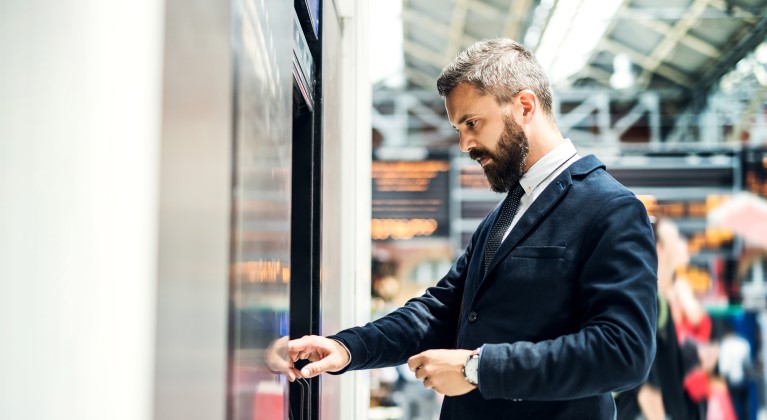 Pay
We offer a competitive pay package, plus other pay benefits such as Flex cash – this is 4% of your basic salary and can be used to spend on the benefits of your choice.
Bonus
You may be eligible to participate in the Group Performance Share plan (Bonus) and to be considered for an annual performance-based award, depending on your role, business area and grade. Lloyds Banking Group plans are discretionary and non-contractual, and payment is dependent on Group, Business Area and individual performance.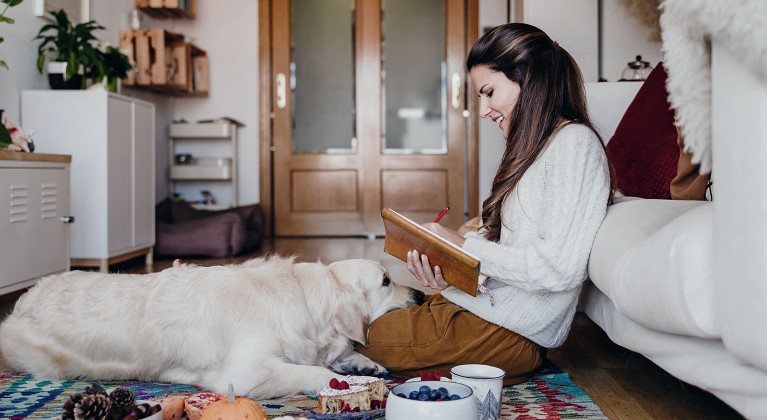 A flexible way of working
Our flexible working approach means that you can balance your family life or other passions and goals with a fulfilling, successful career.
Whether you want flexibility over your location or when you log on, together we can create an approach that works for you and for the business.
Read more on flexible working
Holidays
We offer a generous holiday allowance to enable you achieve a healthy work-life balance. You'll be eligible for a minimum of 22 days holiday, rising to 30 days based on length of service and grade.
Bank holidays are in addition to this, and you'll have the opportunity to buy or sell the equivalent of a week's holiday through our 'Flex' scheme.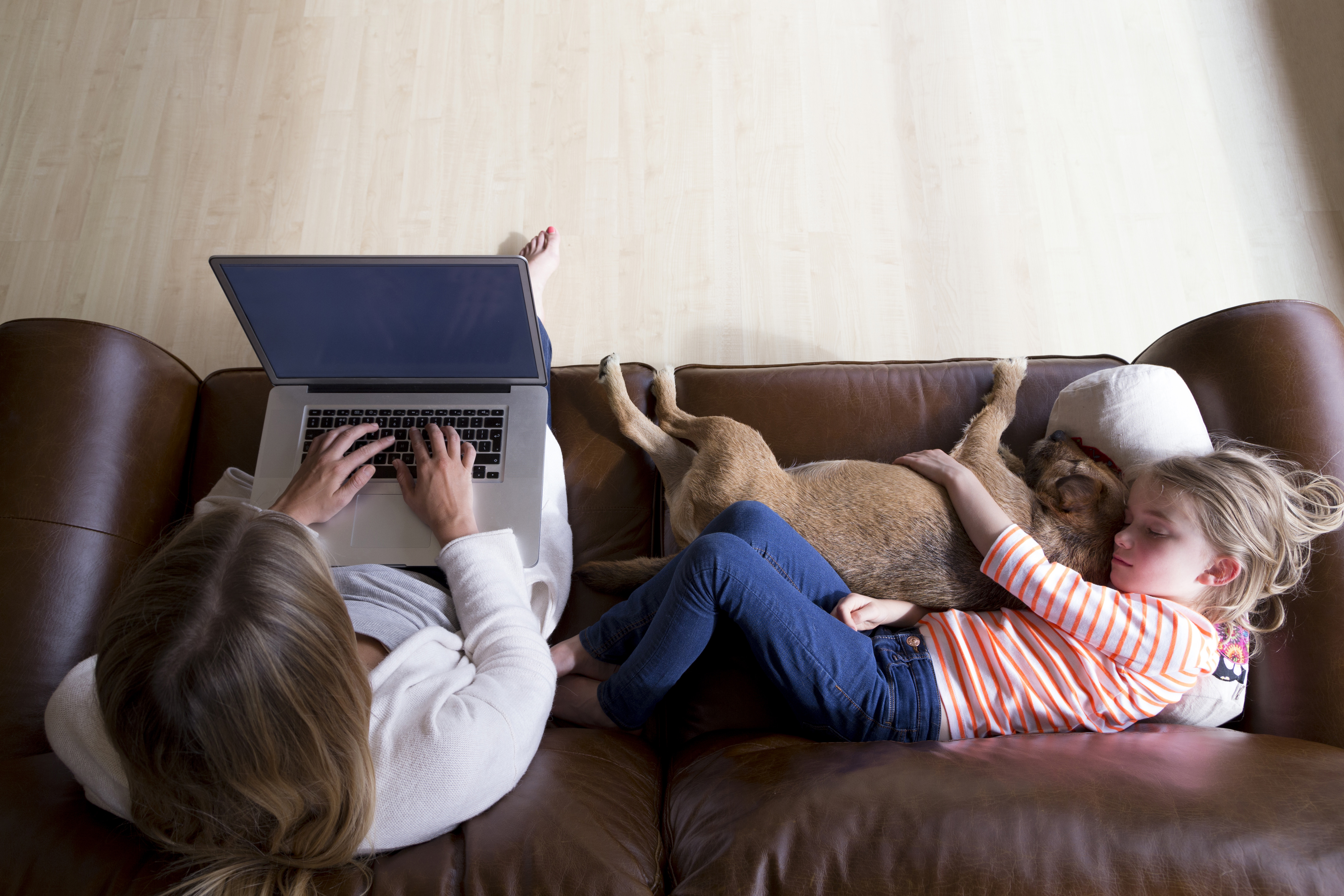 Family leave
Because we recognise the importance of Family Leave, we make it a day one entitlement.
You'll be able to have up to 63 weeks of maternity or adoption leave. Statutory maternity or adoption pay is available for 39 weeks and 20 weeks will be enhanced to the equivalent of full pay.
Partners can have six weeks of fully paid paternity leave.
Shared parental leave is created when maternity or adoption leave is ended early. If you are an eligible partner you could receive up to 20 weeks of fully paid leave.
Customise your benefits package
Video | 1 min 13 secs
We offer extensive benefit options so you can create a package that reflects your lifestyle and needs.
One of our offerings is called Flex, which you can use to buy benefits such as additional holiday through Holiday Trading, a bike through Cycle2Work and money towards courses through a Matched Learning Fund.
You'll receive Flex cash, currently 4% of your pay, which you can use to help buy these benefits, or you can choose to take it as a cash top up in your monthly salary.
Health insurance
Our company funded Private Medical Benefit provides all colleagues with access to good quality medical care, including accommodation, nursing care and specialist advice.
You can purchase Private Medical Benefit for your family at competitive prices, as part of Flex. Plus, choose critical illness cover and life insurance through Flex for additional peace of mind and protection.
Financial products and colleague offers
We're passionate about doing the right thing for our customers and providing them with a range of financial products to support all aspects of their life.
When you join us you'll be eligible to take advantage of these same great financial products, some at a discounted rate, including current accounts, home and car insurance and loans.
Colleague Offers enables you to get discounts on everything from electrical items to cinema tickets and weekly food shopping. You can share this benefit with up to ten family members or friends.
Share plans
Share plans align your reward package with the shareholder experience and with the longer-term performance of the Group.
You can choose to participate in Sharematch and receive matching shares of up to £45 a month from the company, and you can choose to participate in Sharesave, our combined savings and share option plan.
Pension
We offer a generous pension plan, with all joiners being automatically enrolled in our 'Your Tomorrow' scheme. You can decide how much you save and get a say in where your contributions are invested.
The more you save, the more we'll contribute to your plan, starting with 9% if you pay in 3% of your salary, going all the way up to 15% if you contribute 6% or more.
A returner reboots
Ally Rosam, a former NHS physiotherapist launched a new career through one of our programmes which helps workforce returners develop skills and connections.
"LBG saw that I had transferrable skills that could be a benefit to the company."
Read Ally's story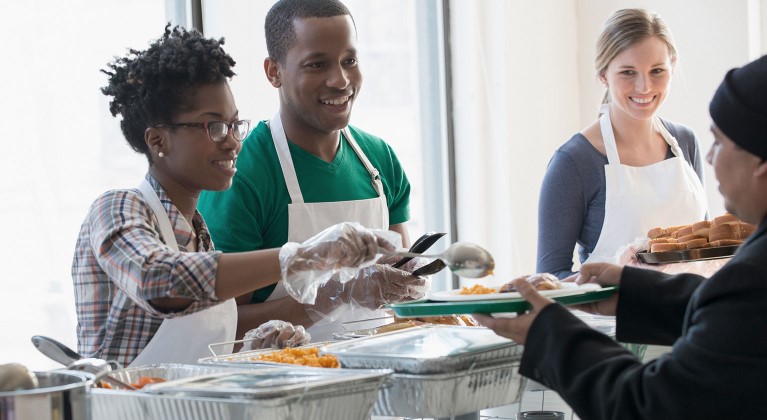 Giving you time to do what matters
Flexible working enables our colleagues to achieve a better work/life balance. Whether you have caring responsibilities, want to make time to pursue other passions or use the flexibility to volunteer, our agile working policy means that you can do it all.
Having always had a culture of volunteering within the team and having already helped in many areas of her local community, Andrea Jerome from the Chief Operating & Risk Science office started the process to become an NHS volunteer last year.
Hear Andrea's story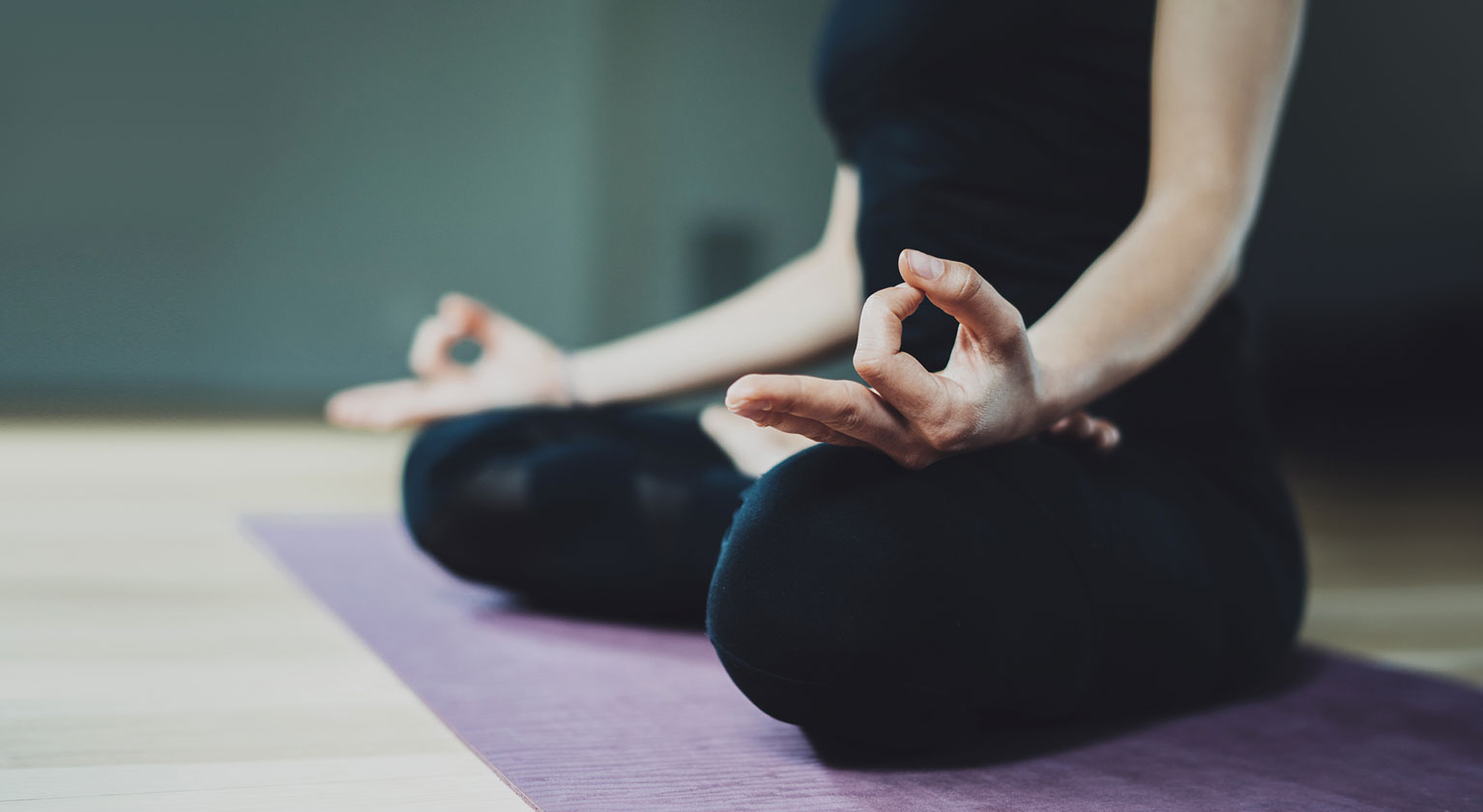 A range or wellbeing options
As well as financial rewards and incentives, we also offer our colleagues a range of wellbeing options. These include:
General family leave 

Mental health support

Private medical benefit

Access to mental health support and tools, such as a corporate Headspace account and Your Resilience tool
More on wellbeing
Your learning and development opportunities
"I feel like I'm set up to be the best I can be."
Video | 43 secs

Tom's training hasn't just helped him to be better in his work – he finds that it's helped him to become a better parent, too, as he's found a better work/life balance.
Watch now
Opens in new tab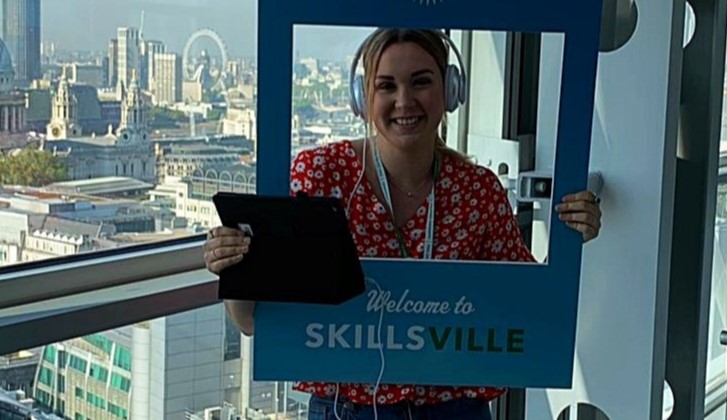 From HR to Scrum Master
Elina, now a member of our Group Transformation team, joined Lloyds Banking Group in our human resources department. After completing our Accelerated Development Plan she has now taken on an entirely new role with new responsibilities as a Scrum Master.
Read Elina's story
"It is an absolutely amazing, life changing opportunity."
Sabreen started working in branch before moving to Lloyds Banking Group Head Office, where she joined the Digital and Technology Solutions Degree Apprenticeship – a move that gave her a host of brand new skills and presented her with some amazing career opportunities. 
Read her story
Why work at Lloyds Banking Group?
We're looking for talented individuals who can help us make a positive difference.
So, whether you enjoy helping customers through excellent service, or want to help us build the bank of the future– we have roles available for those just starting out in their career, and experienced professionals looking for a new and exciting challenge.
Search for roles
Workday opens in a new tab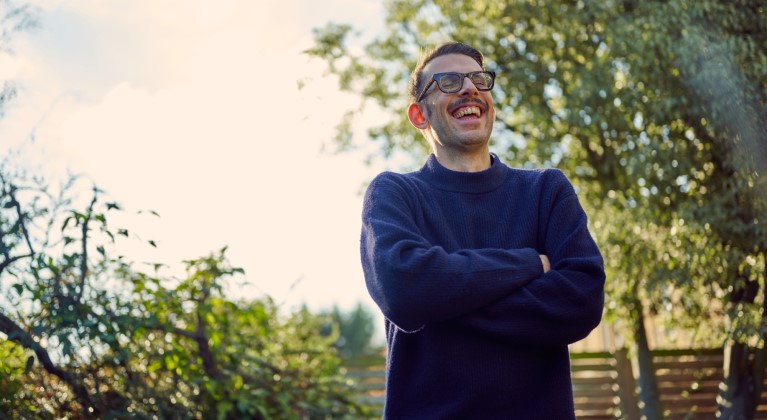 Health and wellbeing
At Lloyds Banking Group we aim to be a great company to work for and as such our colleagues should feel valued, inspired, and empowered. 
Find out more
Health and wellbeing
Our roles and departments
No matter what role you're in, you'll have the opportunity to make a genuine difference and be part of a culture where everyone's contribution is recognised.
Find your next role
See our roles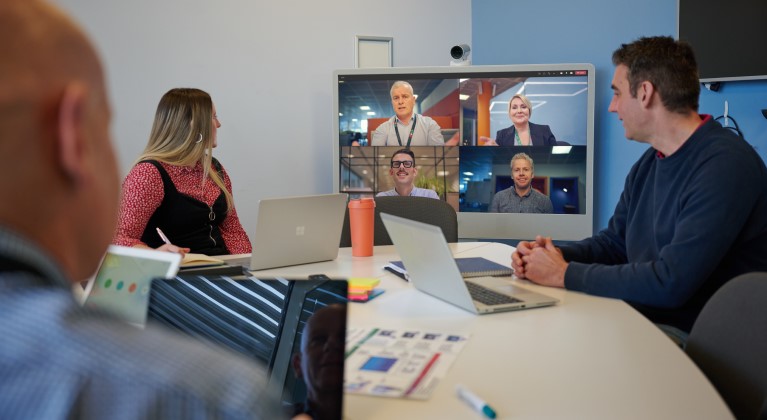 We work in an agile way
Flexible working is key to ensuring our colleagues can have a rewarding career and a healthy lifestyle balance.