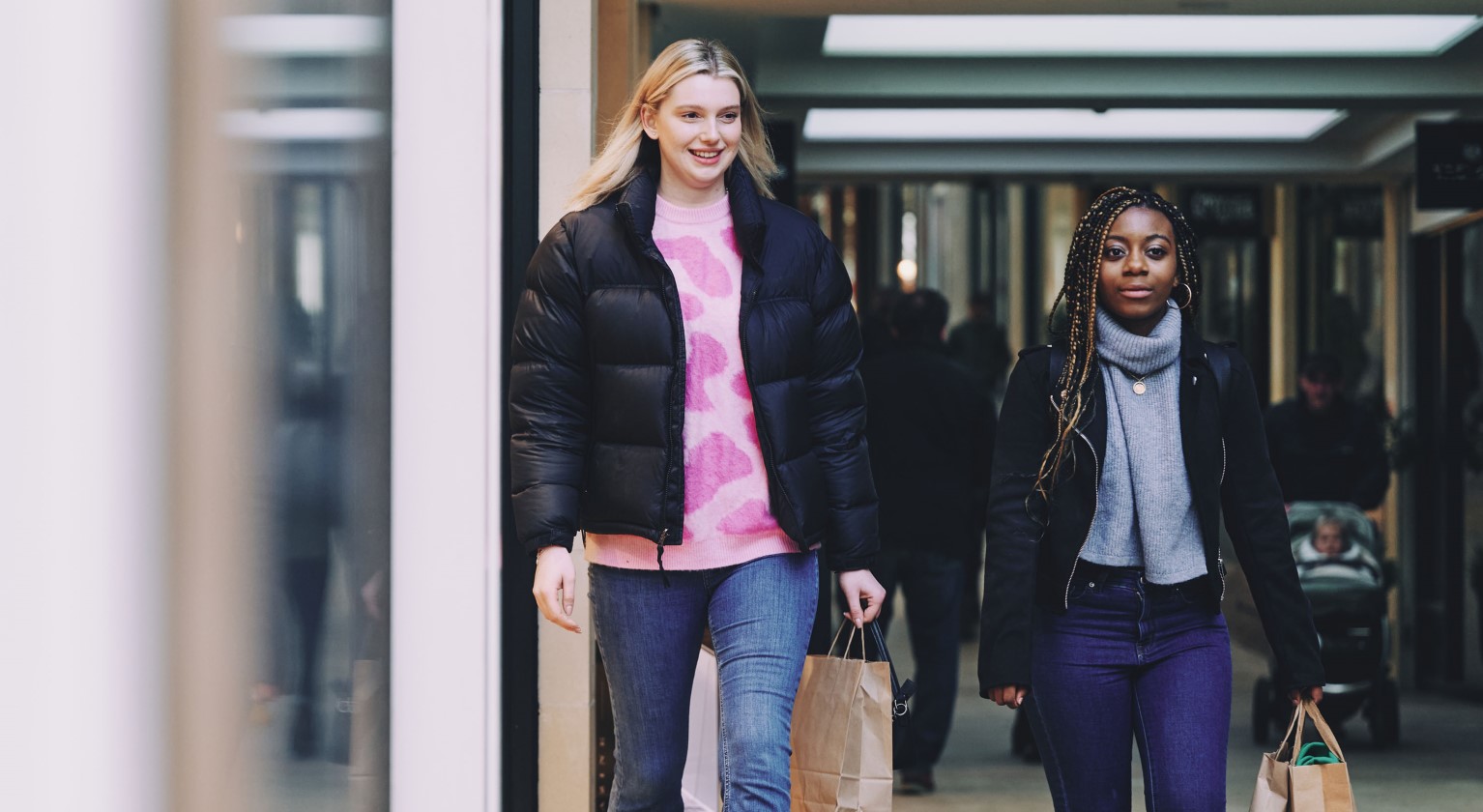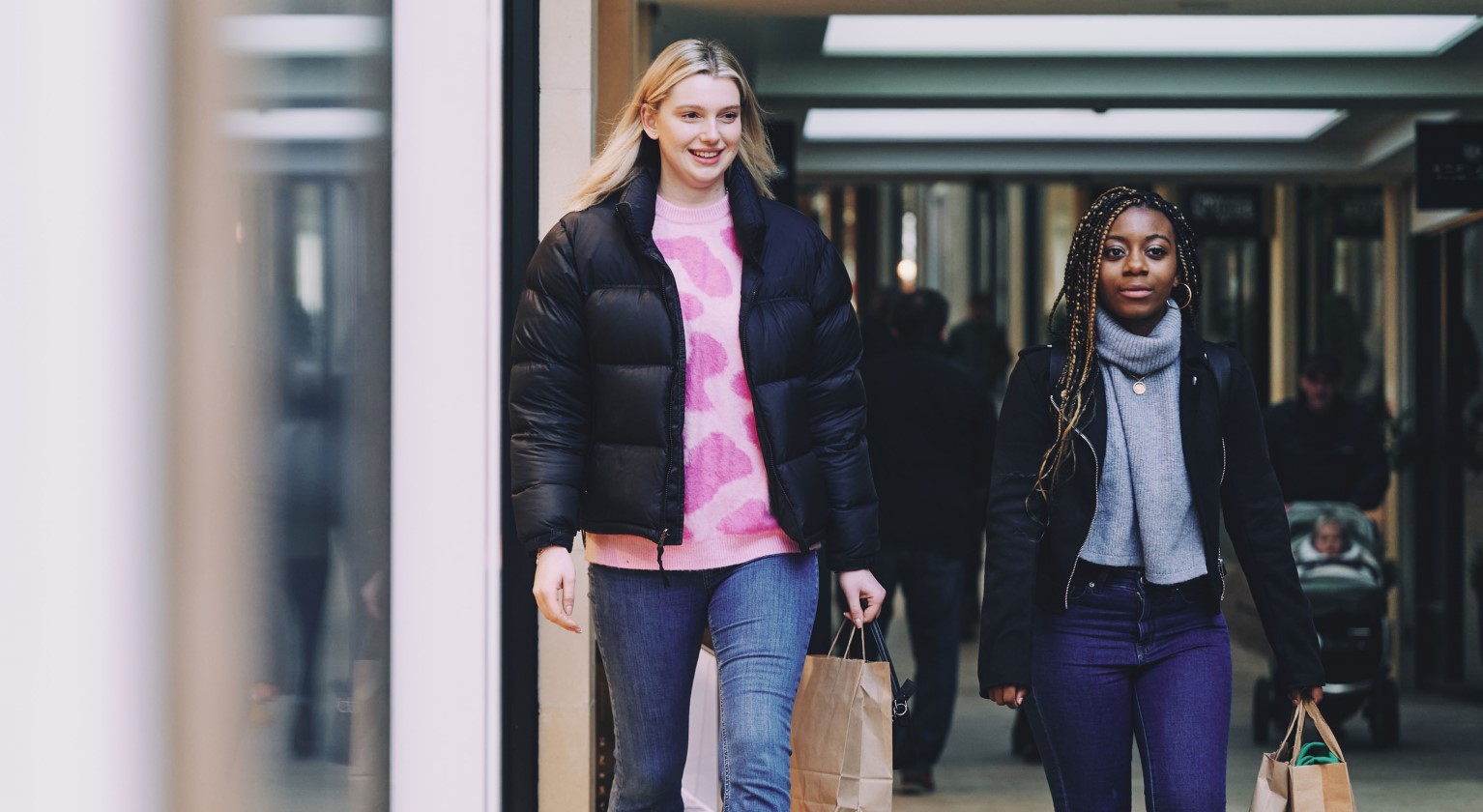 Serving the financial needs of millions of customers every day
Lloyds Banking Group is best known for its portfolio of financial services brands that feature many of the UK's best-known brands. Together they allow us to serve the breadth of financial needs of a diverse range of millions of customers every day. Our portfolio covers all aspects of financial services for individuals and businesses including banking, insurance and retirement planning.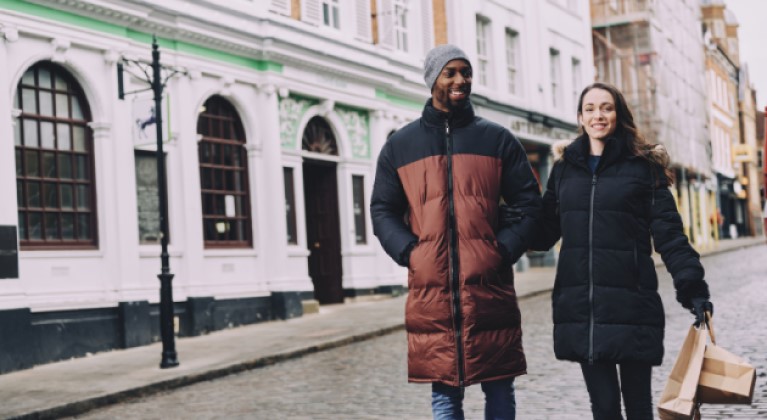 Lloyds Bank
For over 250 years, Lloyds Bank is proud to have served the people, businesses and communities of Britain.
Working at Lloyds Bank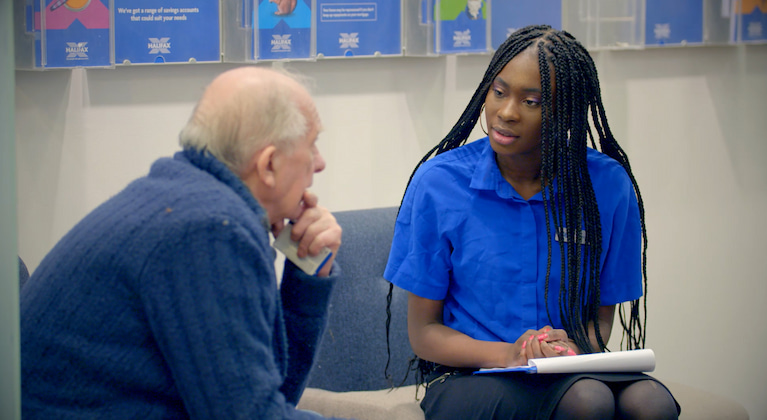 Halifax
At Halifax we're the friendly, can-do people who make things happen for our customers.
Working at Halifax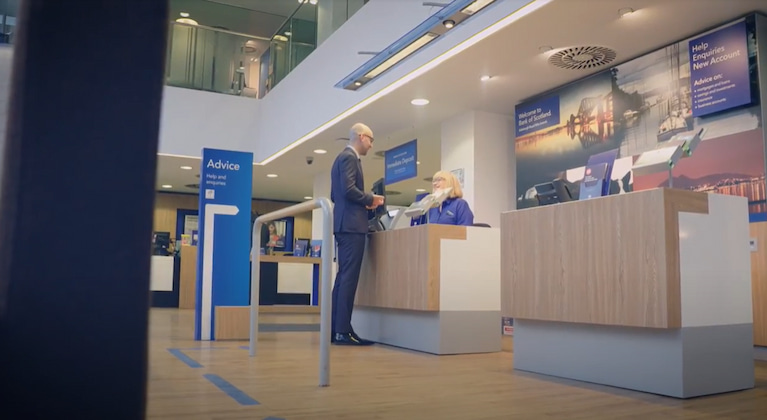 Our brand portfolio in full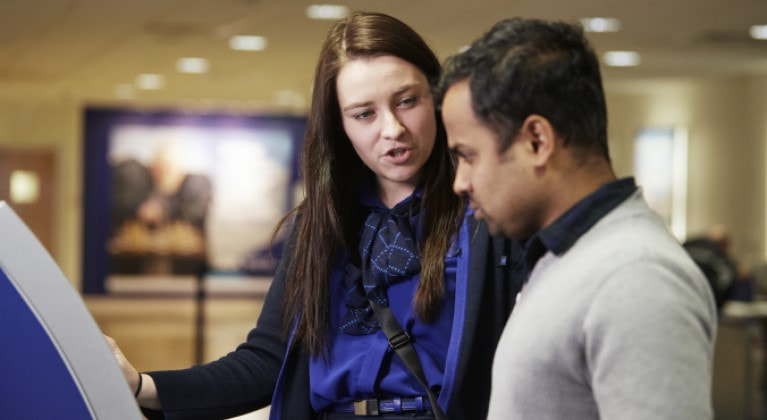 Customer Focused
At Lloyds Banking Group, what our people do across Customer Support makes all the difference to the businesses, communities and households we touch. 
Find out more
Custmer focused roles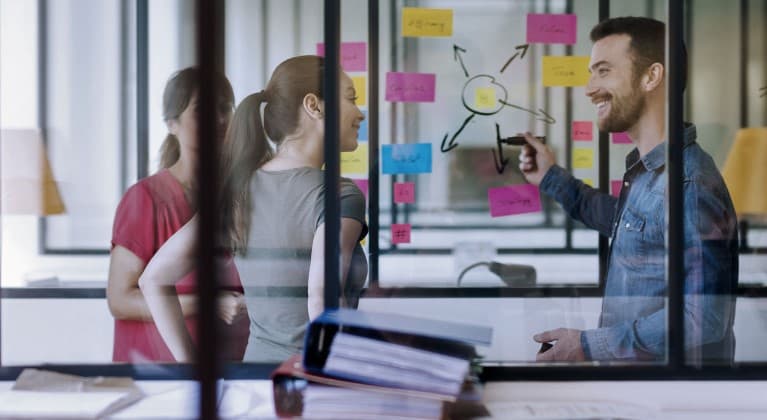 Tech and Transformation
In a Technology role at Lloyds Banking Group, you will be responsible for the successful delivery and support of the digital services that our colleagues and customers use daily.
Find out more
Tech and transformation roles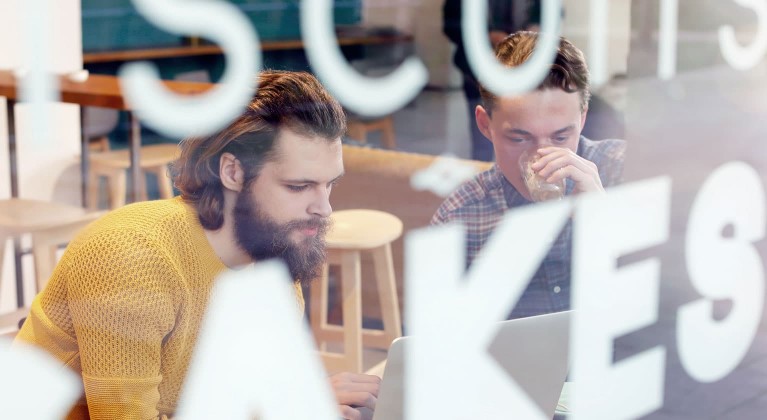 Specialist Functions
Our Specialist Functions are the beating heart of our business operations and cover a wide range of career opportunities from audit, risk and finance to marketing and human resources.
Find out more
Roles in our specialist functions