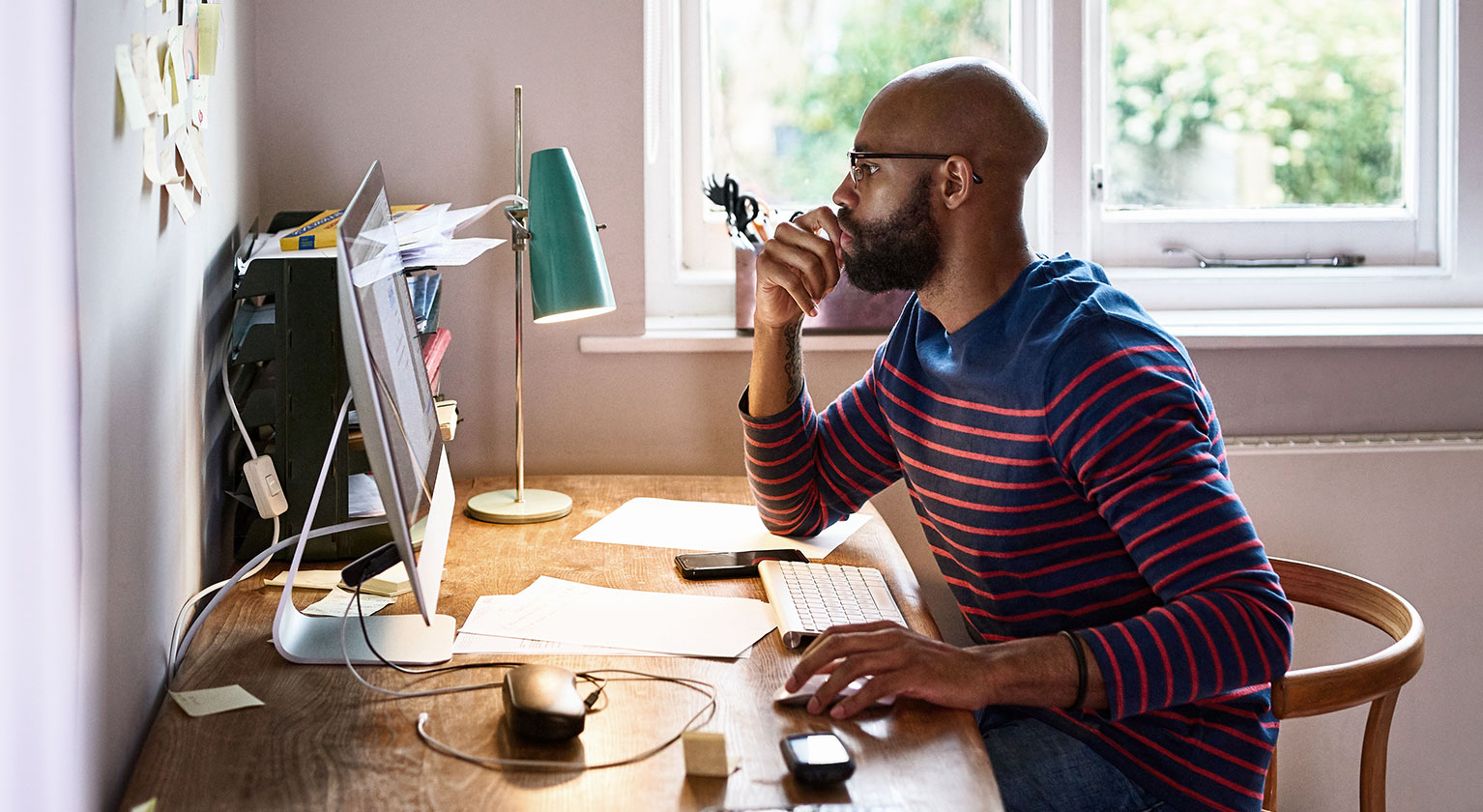 We're here to help – select the department you need to find the contact details.
Shareholders – general enquiries

For administration of ordinary shares, change of address, change of ownership, dividend payments.



Email: shareholderquestions@lloydsbanking.com

Telephone: 0371 384 2990

Textphone: 0371 384 2255

International: +44 (0)121 415 7066

www.shareview.co.uk (Equiniti)


Write to: 

Equiniti Limited
Aspect House
Spencer Road
Lancing
West Sussex
BN99 6DA


 

Institutional investors and analysts – contacts

Douglas Radcliffe

Group Investor Relations Director

Telephone: 020 7356 1571


Edward Sands

Director, Investor Relations

Telephone: 020 7356 1585

Nora Thoden

Director, Investor Relations - ESG

Telephone: 020 7356 2334

Angela Catlin

Associate Director, Investor Relations

Telephone: 020 7356 1359

Hannah Boore

Senior Manager - Corporate Reporting, Investor Relations

Telephone: 020 7356 1800

Diane Duffy

Manager - Corporate Access, Investor Relations

Telephone: 020 7356 2163

Fixed income investors – contacts

Tanya Foxe

Head of Debt IR

Telephone: 020 7158 2492

Blake Foster

Debt Investor Relations

Telephone: 020 7158 3880

Amercian Depositary Receipts

Lloyds Banking Group shares are traded in the USA through a New York Stock Exchange listed sponsored American Depositary Receipts (ADR) facility with The Bank of New York Mellon as the depositary.

Address:

BNY Mellon Depositary Receipts
PO Box 30170
College Station
TX 77842-3170
USA

Telephone (US toll free): +1 866 259 0336


International: +1 201 680 6825

Email: shrrelations@cpushareownerservices.com

General enquiries 

If you are an existing supplier please continue to contact your current relationship manager.
Otherwise please contact Group Sourcing.

Code of practice – guidance

We aspire to do business more responsibly.

We hope our suppliers feel able to raise concerns directly with their Supplier Relationship Manager. If this is not possible, they can use our confidential Whistleblowing service, which is available 24 hours a day, seven days a week.

Email: LBG@expolink.co.uk

Telephone: 0800 0141 053

The Group's Whistleblowing calls are handled by Expolink, who are completely independent of the Group and experienced in dealing with Whistleblowing issues. The service is completely confidential and calls are not recorded.