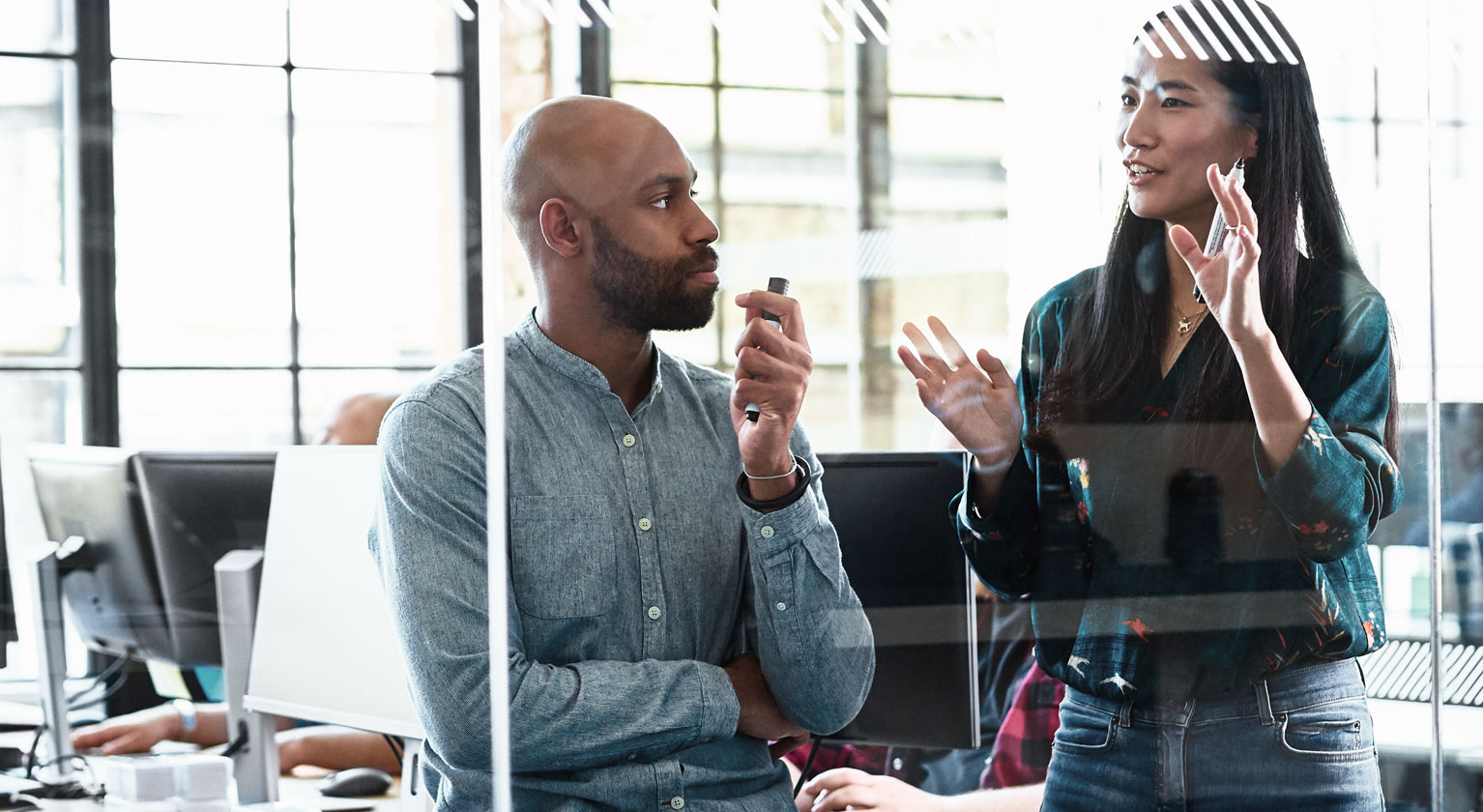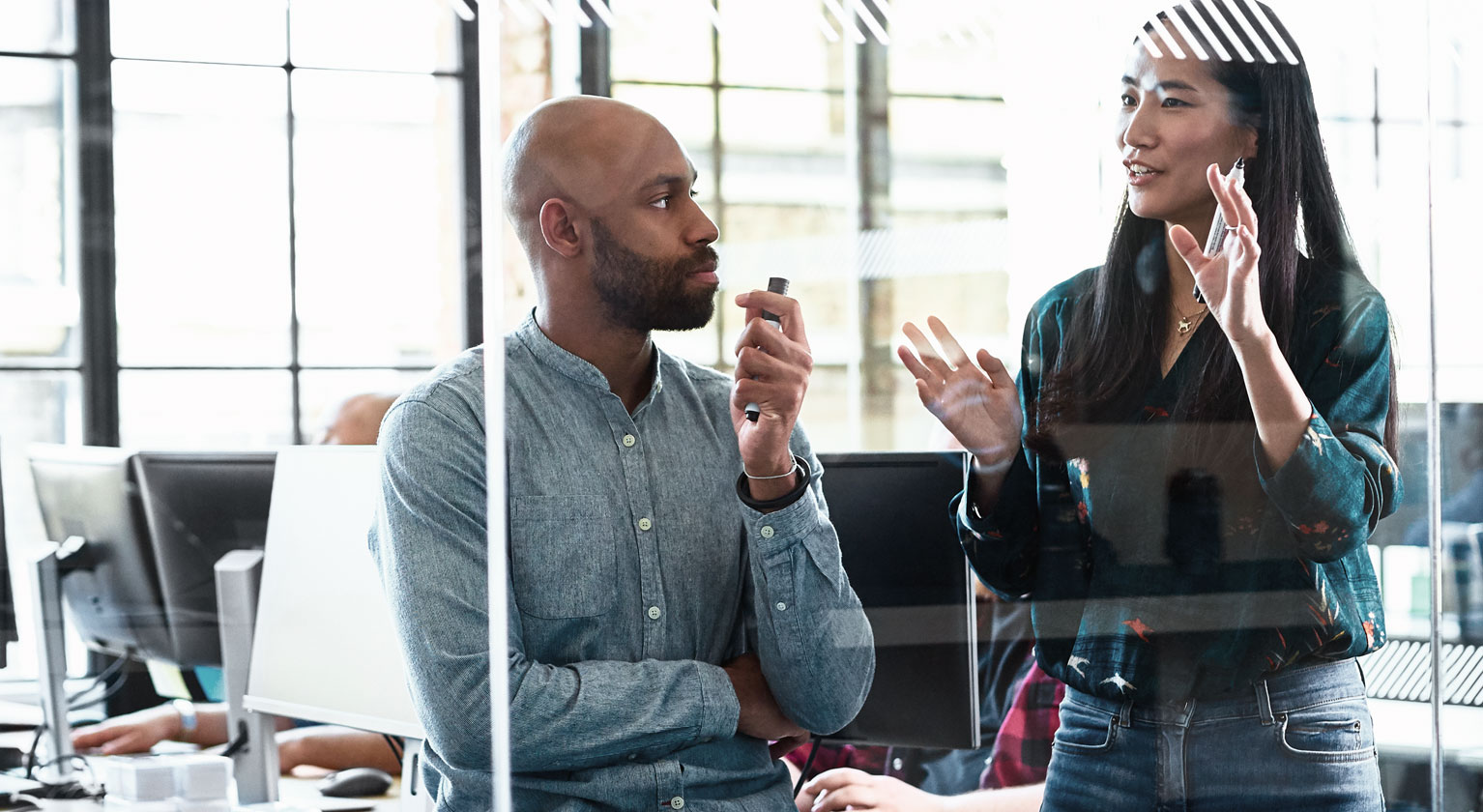 Committed to serving customers and realising our vision to become the best bank for customers.
We are a UK focused retail and commercial bank that has customers at its heart
Our business, through a variety of brands offering different products and services, enable individuals and businesses to achieve their goals. Lloyds Banking Group remains rooted in serving customers in the UK. For us, serving customers means being dependable, prudent, safe and trustworthy.
A fundamental part of meeting our customers' needs is getting the basics right first time. From time to time we do make mistakes, but when this happens, we work hard to fix the issue quickly for the customers involved and learn from any mistakes. Where a customer raises a complaint we investigate the root cause and seek to fix any wider issues. This root cause analysis is fundamental in prioritising our operational plans to improve the customer experience.

Complaints information for any firm of Lloyds Banking Group, with more than 500 reportable complaints in the previous six month reporting period
January to June 2020 complaints data
12% reduction in complaints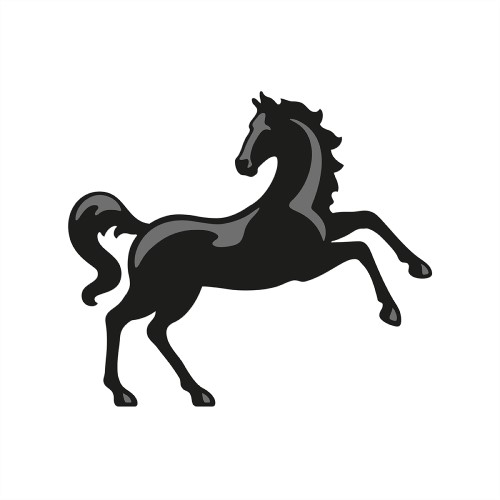 "The impact of the pandemic has been felt in households across the UK, and during these difficult times, we understand people want a bank that gets it right first time. To do this, we have to ensure our customers are receiving the best possible service, and our focus remains on removing the reasons that give customers cause to complain. We have seen complaints in the first half of 2020 fall by over 12% when excluding PPI, compared to the second half of 2019."


Vanessa Murden, Managing Director of Customer Services

More information
To help you interpret the information we have provided a glossary of terms which explains key references in the publication reports.
The Financial Conduct Authority publishes collective complaints data covering all firms.
The Financial Ombudsman Service publishes separate complaints data on the number of complaints referred to it by individual firms.
Simpler and easier banking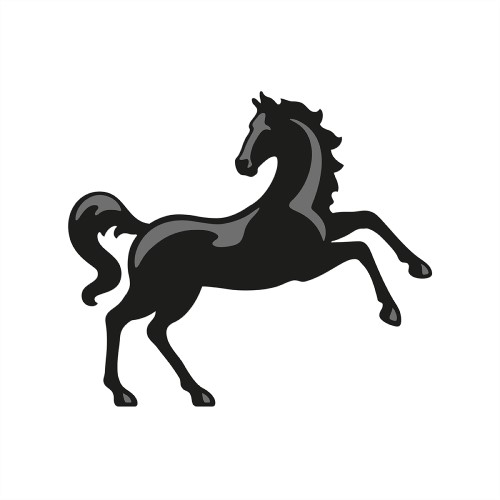 "We always want to provide our customers with the best possible service, and we have a clear focus on removing the reasons that give customers cause to complain. We're continually on the lookout for ways to make it simpler and easier for customers to bank with us and, compared to 2018, complaints excluding PPI fell by 16%."


Vanessa Murden, Managing Director of Customer Services

January to July 2019 complaints data
22% reduction in complaints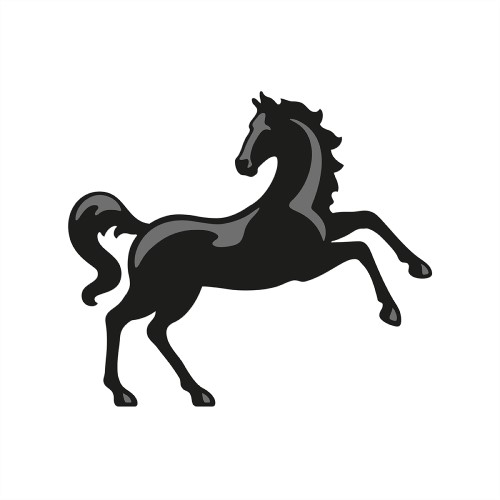 "We always want to provide our customers with the best possible service, and we have a clear focus on removing the reasons that give customers cause to complain. We're continually looking for ways to make it simpler and easier for customers to bank with us and, comparing against the same period last year, customer complaints excluding PPI have fallen by over 22%."


Vanessa Murden, Managing Director of Customer Services