Your learning is developed to fit you.
People are at the centre of our business and we're passionate about inspiring colleagues to be their best.
Your development
As a Bank we believe in growth and development – we encourage you to test and try different ways of doing things to help you learn.
Your knowledge
Utilising the latest technology like virtual reality, our award winning offering will give you access to what is needed both for now and in the future.
Your skills for the future
Our focus is allowing you the freedom to move roles as often as you like, whether that be a lateral or horizontal move for further skill development.
Your qualifications
We curate content from the best external providers to support your development, this includes professional qualifications, leadership courses and learning for your every day needs.
Your learning and development
Learning is integrated in all we do, from the moment you join us through our onboarding portal to every step you take in your career with us.
We encourage learning in the flow of work, whether that be on the job, formally or informally.
We value difference and offer a variety of solutions that allow you to tailor learning to your own needs.
We believe everyone should benefit from learning new skills, so we also offer schemes for your friends and family too.
Career progression
At Lloyds Banking Group, we give our colleagues the freedom of curating their own career path. We give you the freedom to move roles as often as you like, whether you're looking to move up the ladder or to simply experience something new in order to broaden your skill set.
We tailor our pathways so that you can develop all the skills needed for your next role, even if it's completely different to your current role.

Your Line Manager will support and guide you at all stages to achieve your career goals as we believe that continuous development is key to success.

Video | 1 min 20 secs
Hear what our colleagues have to say about our commitment to learning and what it means to them.
Watch now
"It's been such a journey, and I really couldn't have done it without the training and development support I've found here."
Read Elina's story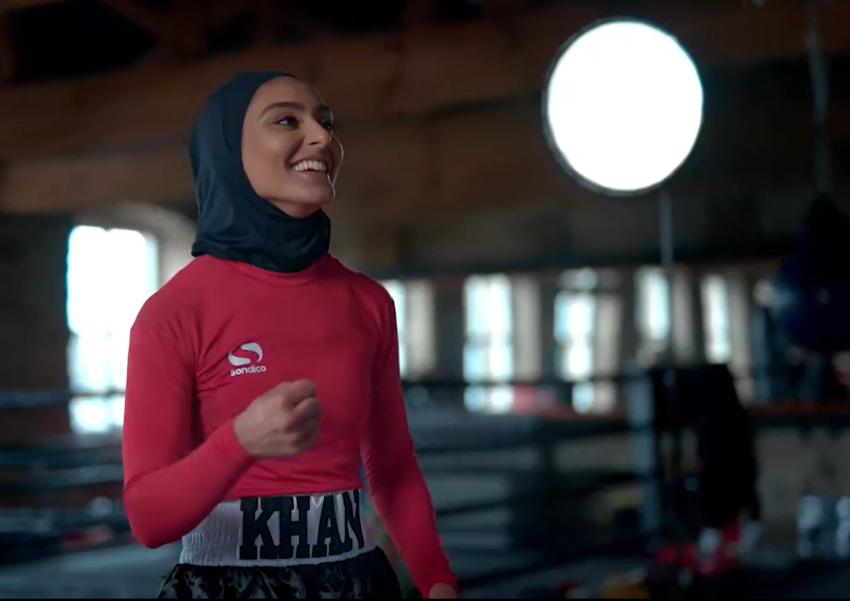 "The Group is great at bringing in and nurturing new talent."
Video | 2 min 
Sanaa chose an apprentice route over education so that she could earn money and learn at the same time. Find out how the confidence she gained from her boxing training encouraged her to apply, and helped her to grow her career at Lloyds Banking Group.  
Watch now
"I have a unique experience of how mentorship has helped me"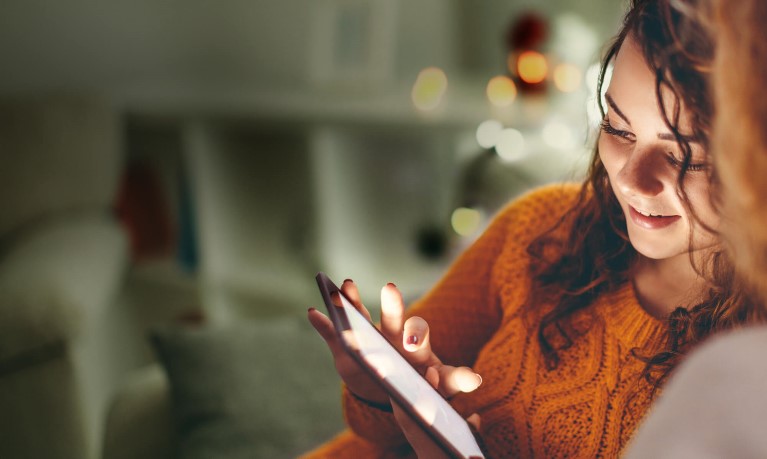 What is Your Best?
Your Best is how we approach colleagues career development, training and performance.
We encourage regular check-ins between colleagues and line managers to help colleagues understand their individual and team purpose with a focusing on paying attention, challenging and recognising, giving choice, supporting growth, and continually coaching through two-way feedback.  
It's designed so everyone has personal responsibility for their work, development and behaviours, encouraging everyone to grow and progress.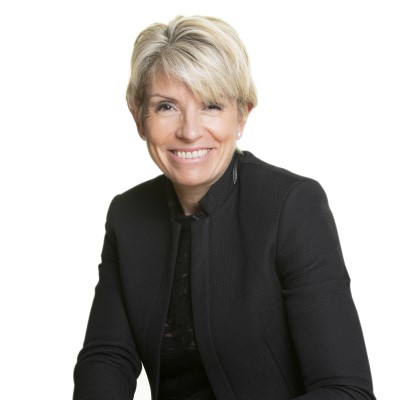 "Your Best gives every colleague the opportunity to grow and develop. Regardless of role, brand or business area, everyone has the opportunity to shape their own development and career for the better. 

It encourages us all to bring our best self to work. Spending less time on paperwork has freed up more time to focus on personal objectives and development goals, with regular catch-ups and transforms the way we work.

With shared team objectives I've definitely noticed colleagues helping each other more and working better as a team, and this has led to a marked improvement in productivity." 
Michelle Blayney, Culture & Colleague Proposition Director