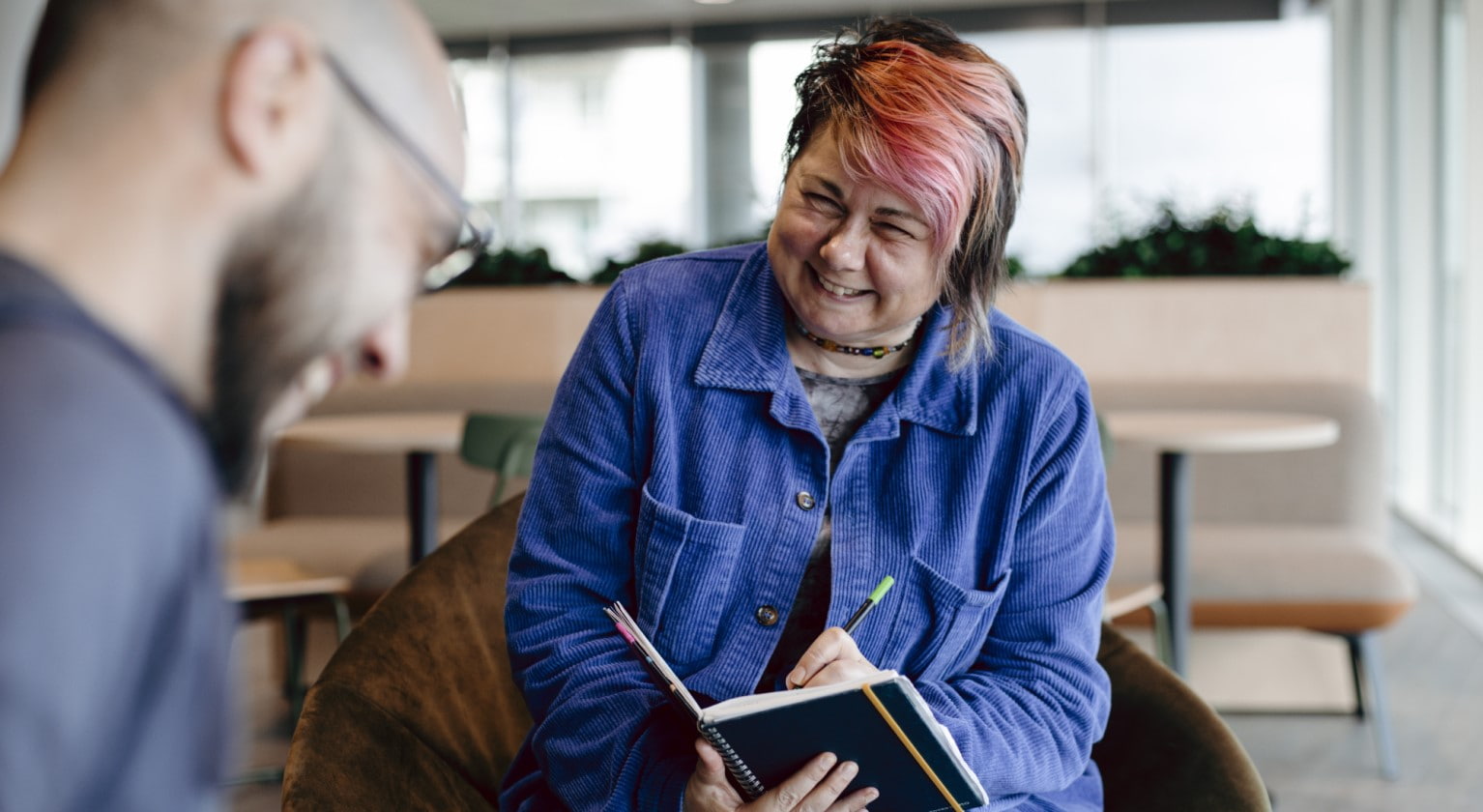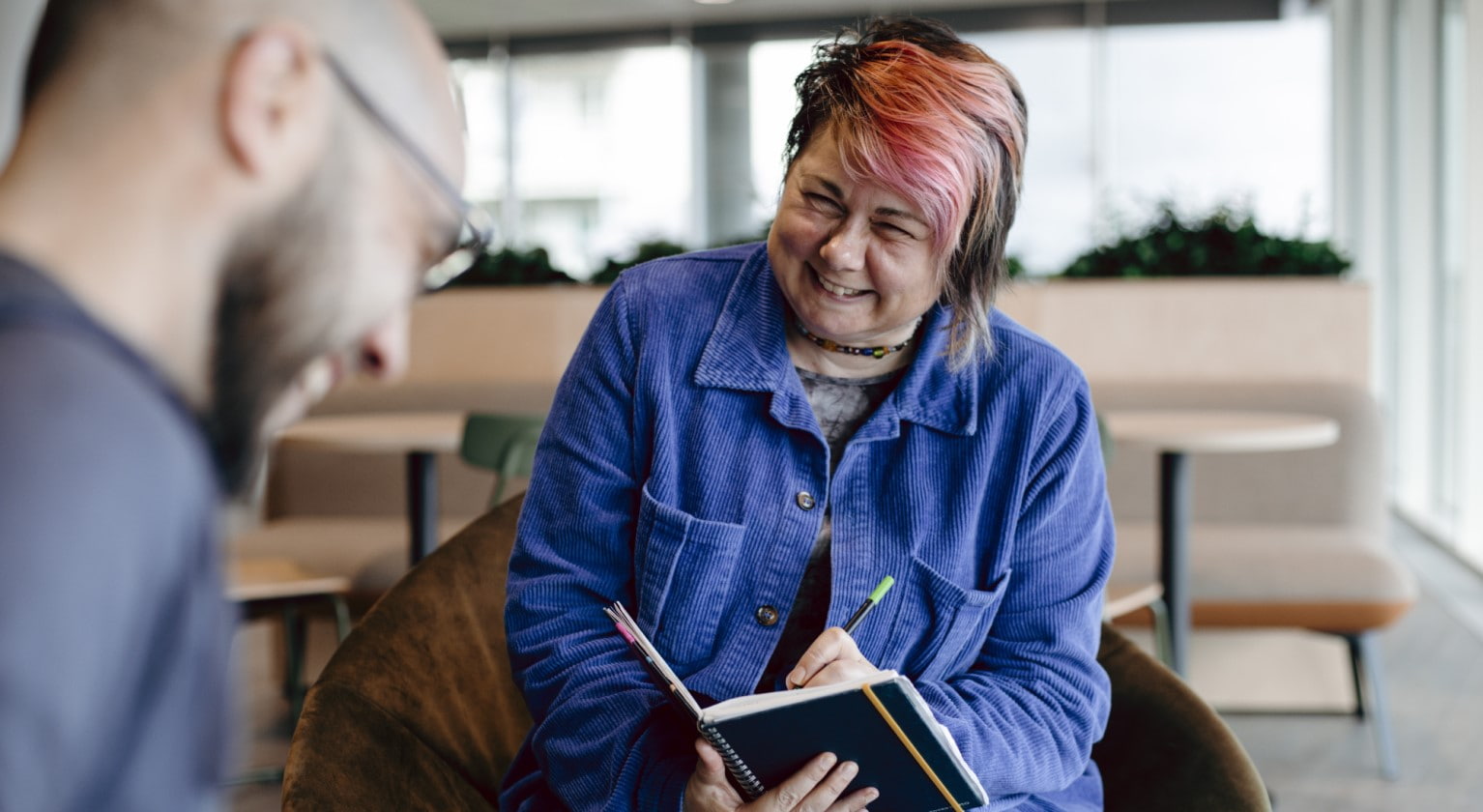 We prioritise learning and personal development, and we encourage our colleagues to curate their own career path with the freedom to move roles as often as they like.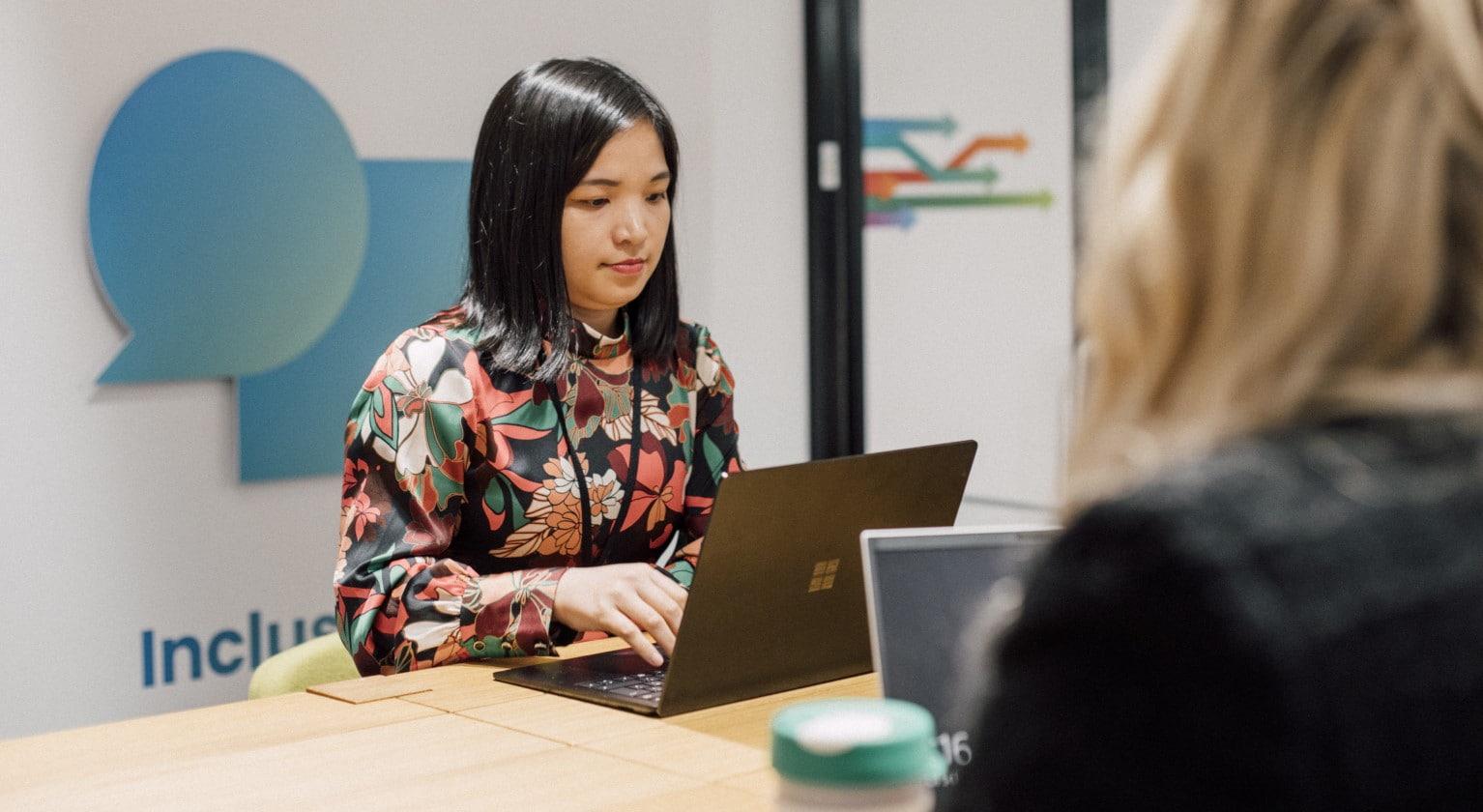 Your learning and development
Learning is integrated in all we do, from the moment you join us through our onboarding portal to every step you take in your career with us.
We encourage learning in the flow of work, whether that be on the job, formally or informally.
We value difference and offer a variety of solutions that allow you to tailor learning to your own needs.
We believe everyone should benefit from learning new skills, so we also offer schemes for your friends and family too.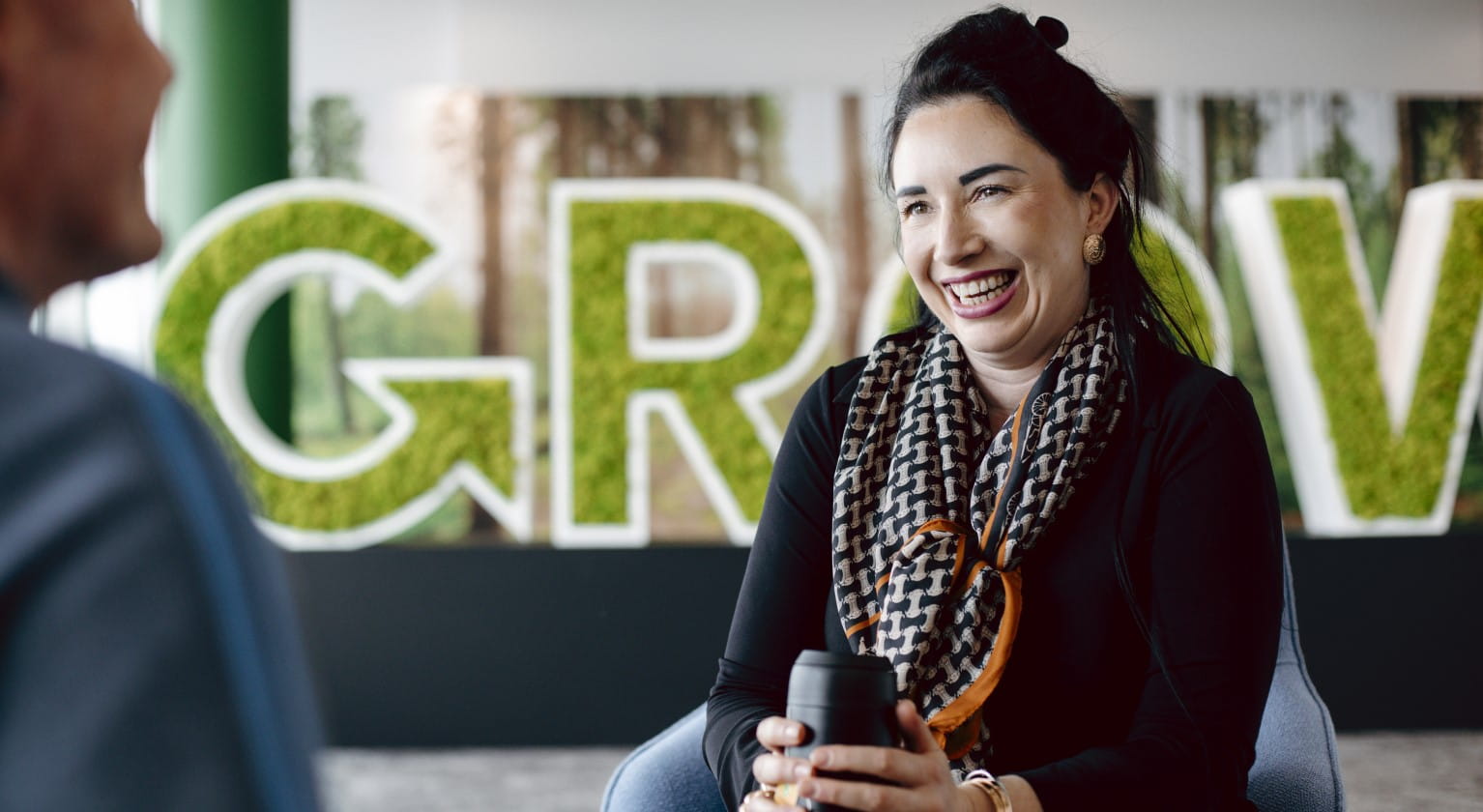 Career progression
Join us and you'll have the freedom to move roles as often as you like, whether you're looking for to move up the ladder or to simply experience something new in order to broaden your skill set.
We tailor our pathways so that you can develop all the skills needed for your next role, even if it's completely different to your current one.
You'll be supported at all stages to achieve your career goals as we believe that continuous development is one of the keys to success.
Early careers
Just starting out? Begin your career journey with us as an apprentice, undergraduate or graduate, and find out where your strengths will take you.
 
Our colleagues' learning and development stories
Sanaa Khan – Health and Wellbeing
Video | 2 mins 
Sanaa chose an apprentice route over education so that she could earn money and learn at the same time. Find out how the confidence she gained from her boxing training encouraged her to apply.  
Watch video
Video opens in new tab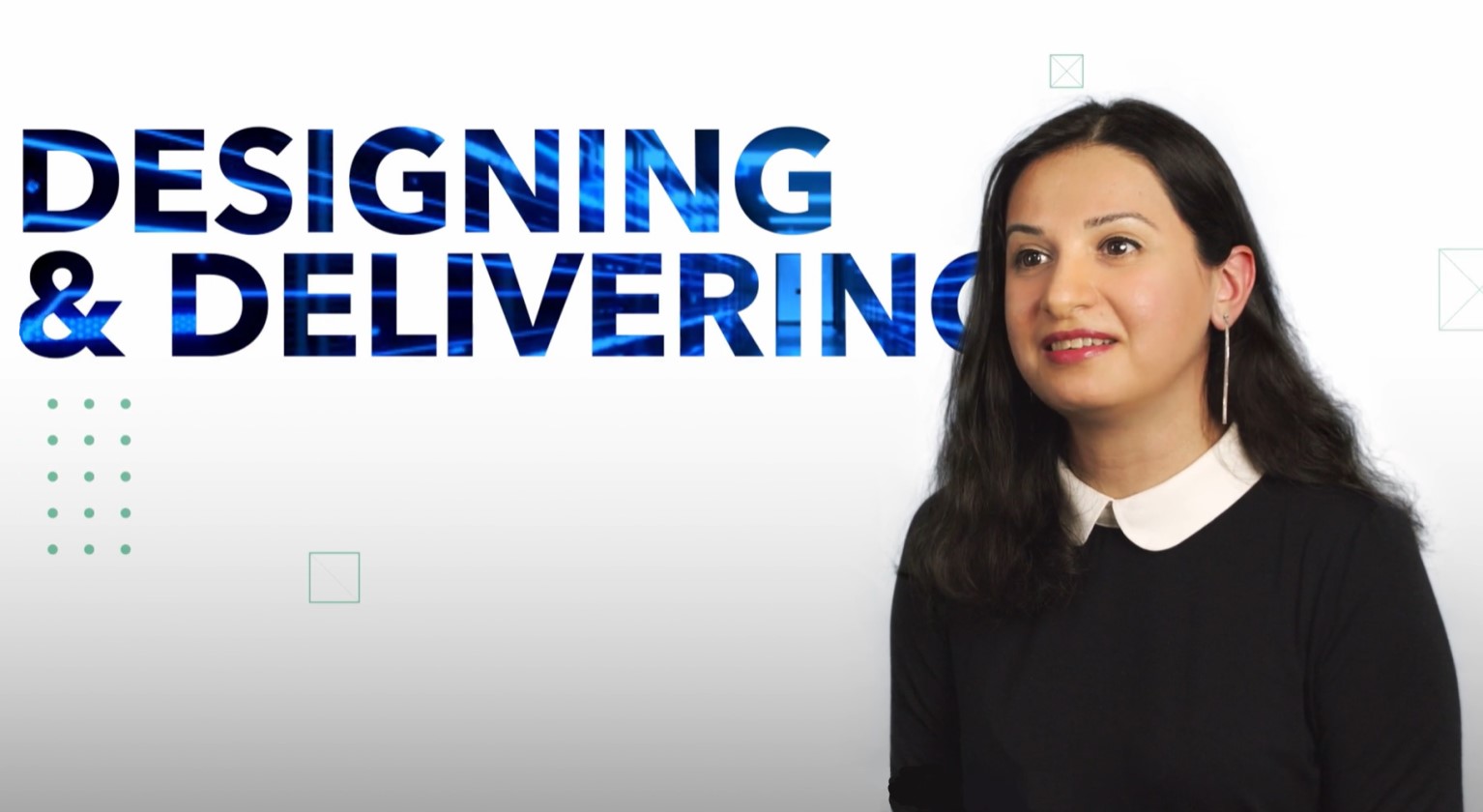 Sam – Senior Enterprise Architect
Video | 2 mins 25 secs

Sam found that the Group's supportive culture enabledher to change her career path. Through a valuable mentoring relationship, she was able to learn and progress from Engineering to Architecture.
Watch video
Video opens in new tab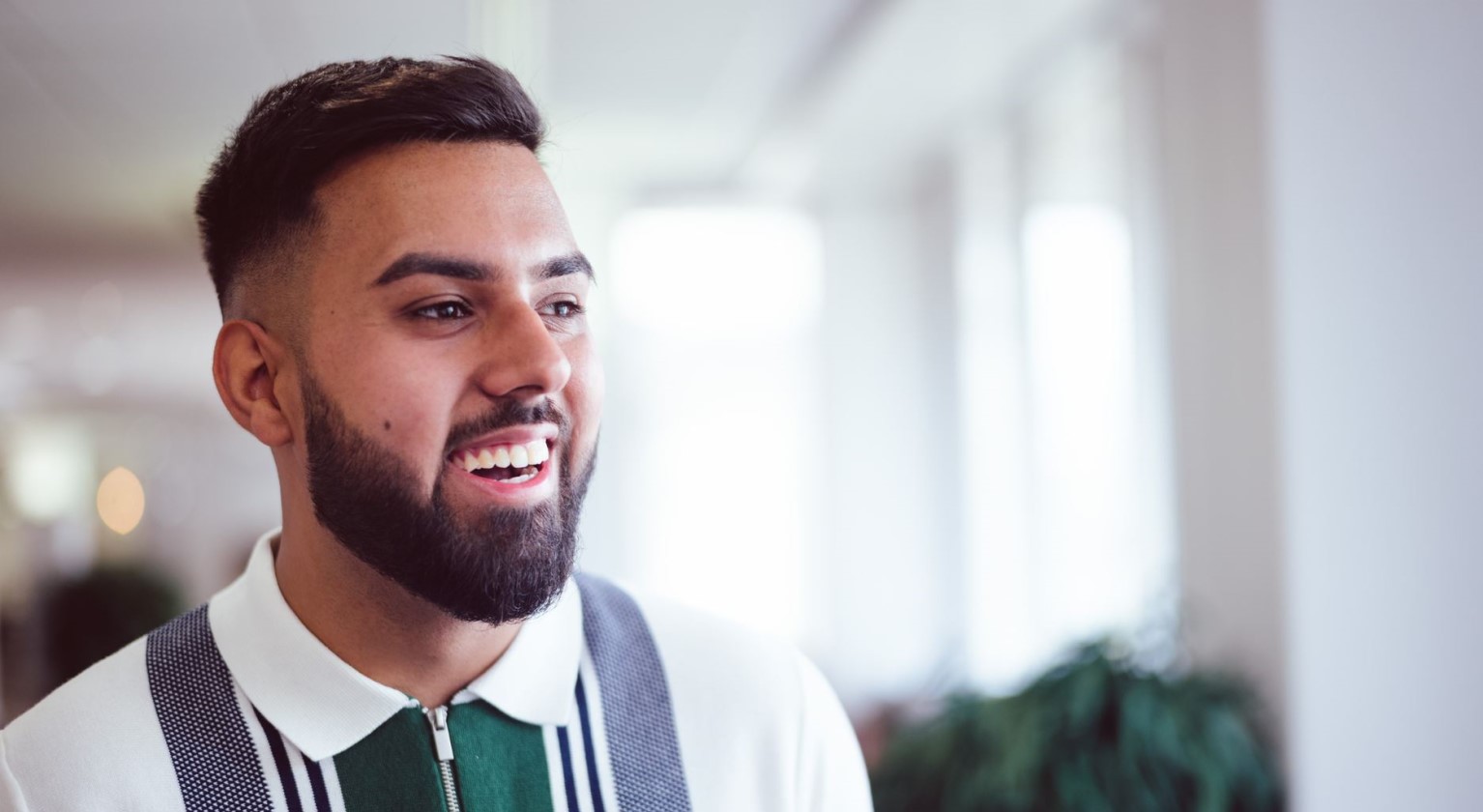 Dillon Takher – Colleague and Culture Manager
Since he began working in our retail branches at 16, Dillon harboured an ambition to be part of our People and Culture teams. Many years and several roles later, he's made that goal a reality.
Read Dillon's story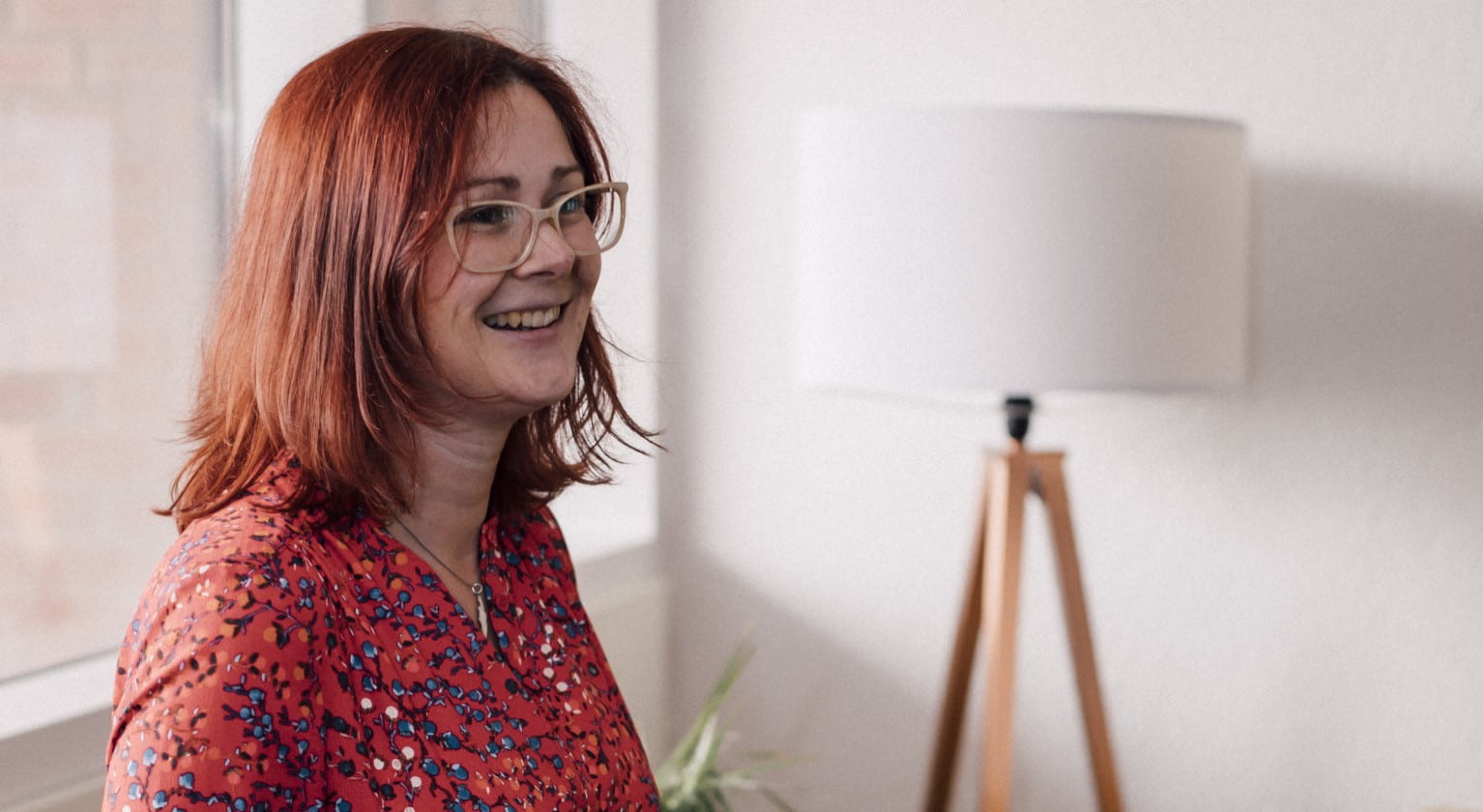 Ellie Gent – Data Insights Analyst
Ellie joined us back in 2009 as a Complaint Handler. Since then she's made the most of our retraining opportunities, doing a Data Analyst apprenticeship and embracing a brand new career path in a different area of the Group.
Read Ellie's story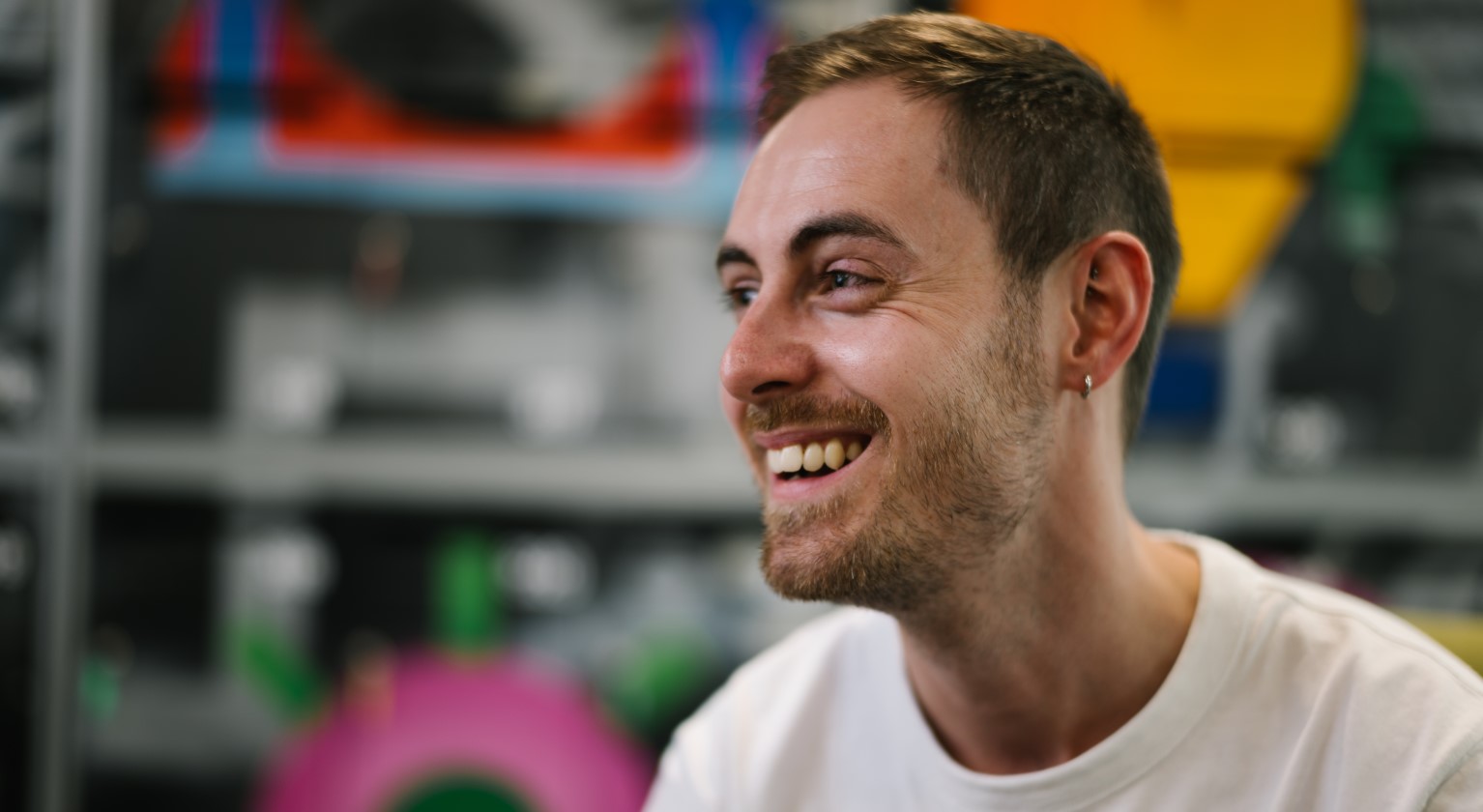 Matthew Box – Associate Director
Matthew has progressed from our retail branches to working as an Associate Director in Global Banks Trade Sales, earning four professional qualifications along the way. Next, he's aiming for a degree-level qualification.
Read Matthew's story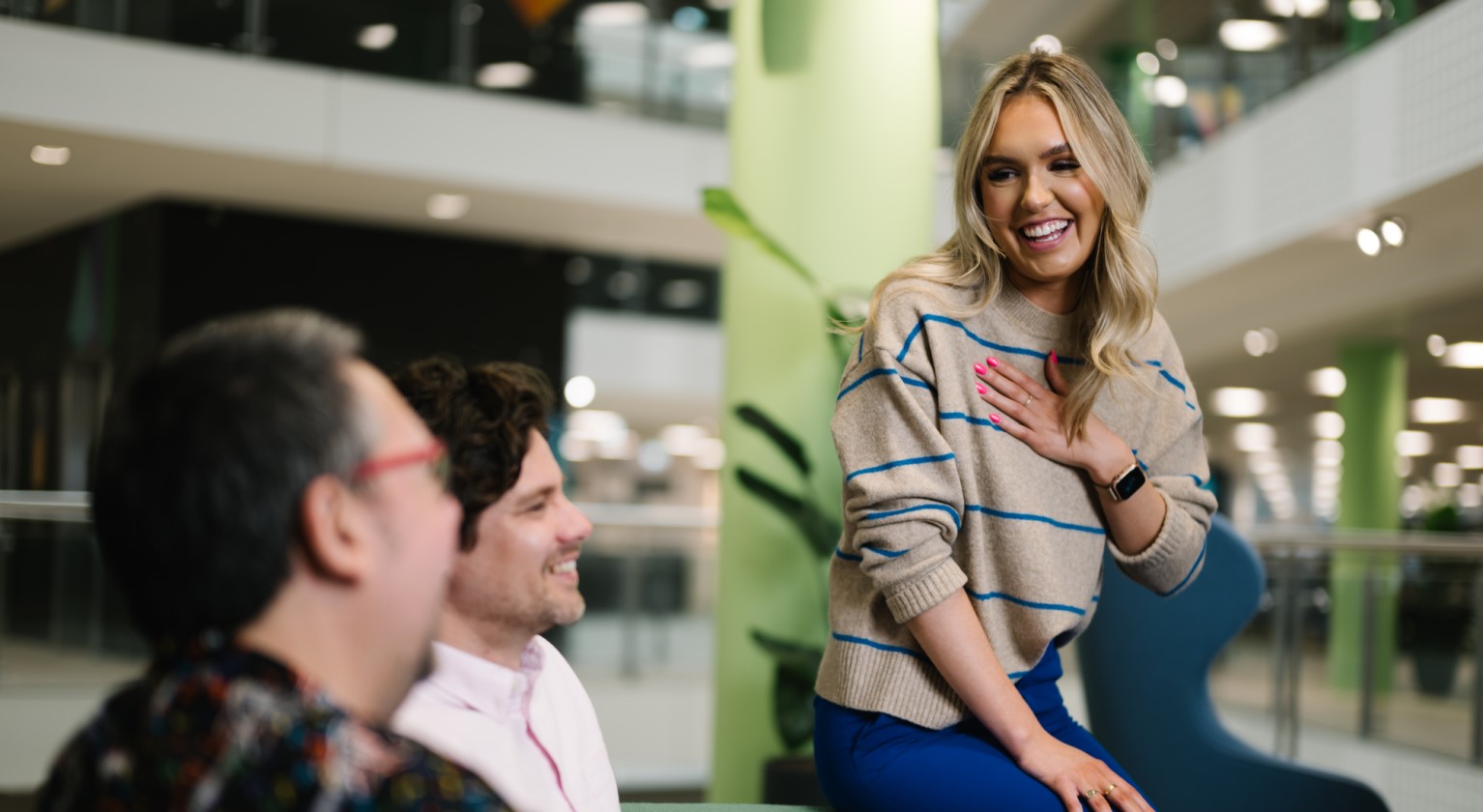 Roles and departments
No matter which role you're in, you'll have the opportunity to make a genuine difference and be part of a culture where everyone's contribution is recognised.
Roles and departments
Inclusion and diversity
Together, we make Lloyds Banking Group stronger and the best bank for customers. We're working hard to build an inclusive bank that reflects the diversity of modern Britain.
Inclusion and diversity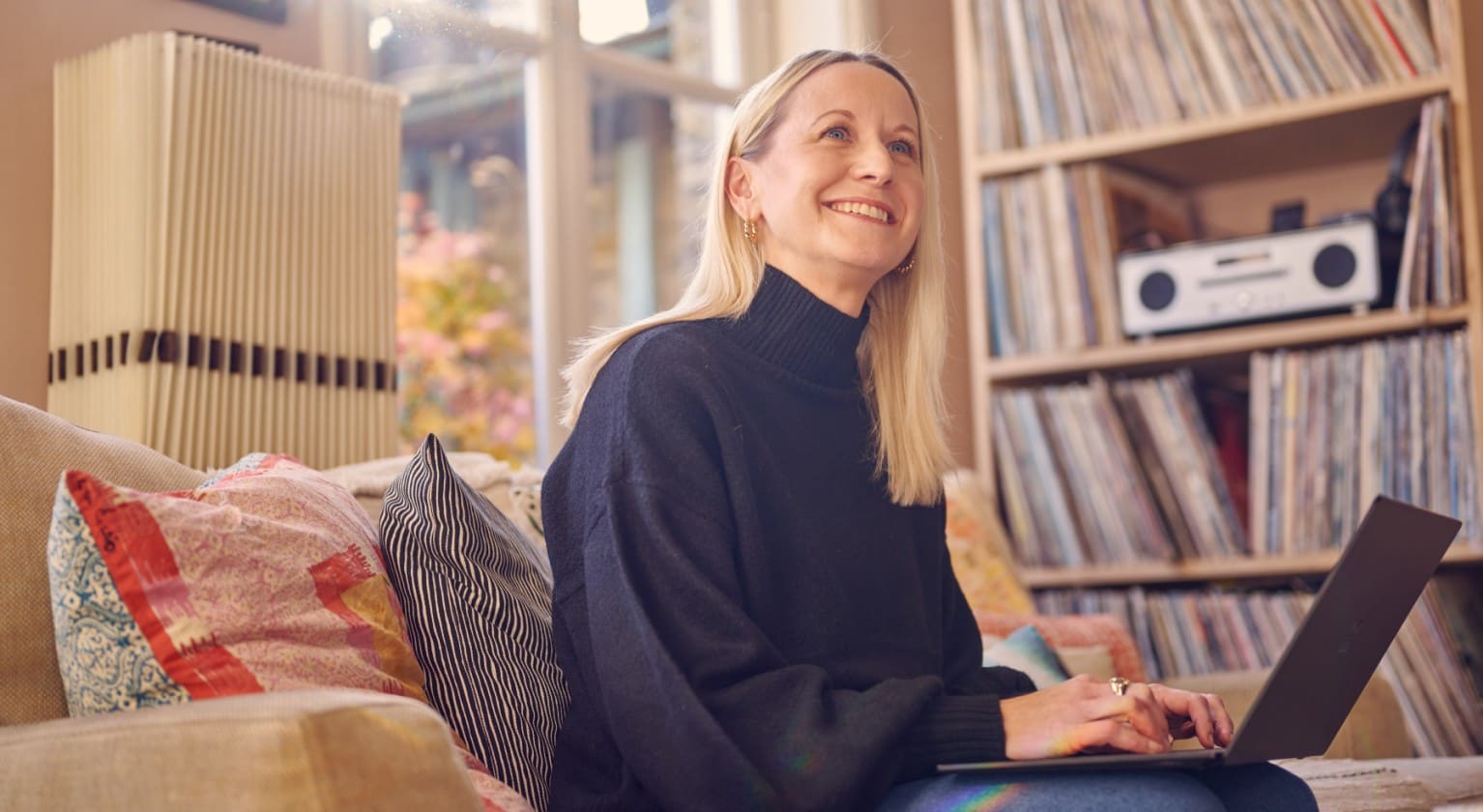 Your benefits
We provide a compelling pay and benefits package, offering flexibility and choice that can help you make your reward package go further.
Benefits