Our heritage
At your service since 1695.
When Lloyds Banking Group was formed in 2009, it brought together many well-known brands, including Lloyds, Halifax, Bank of Scotland and Scottish Widows.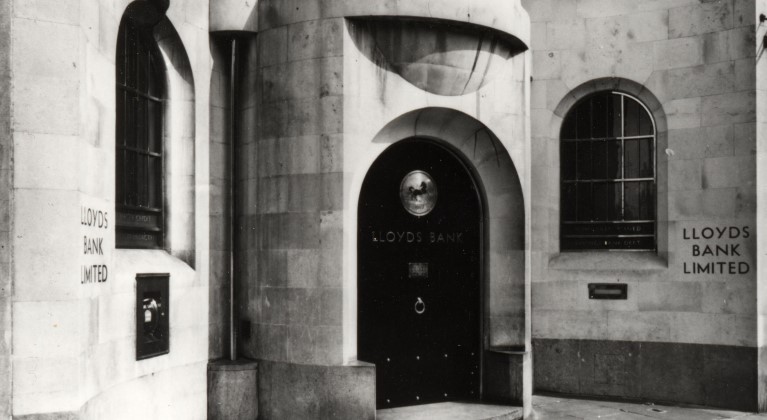 Our brands
Find out more about the origins of our core brands.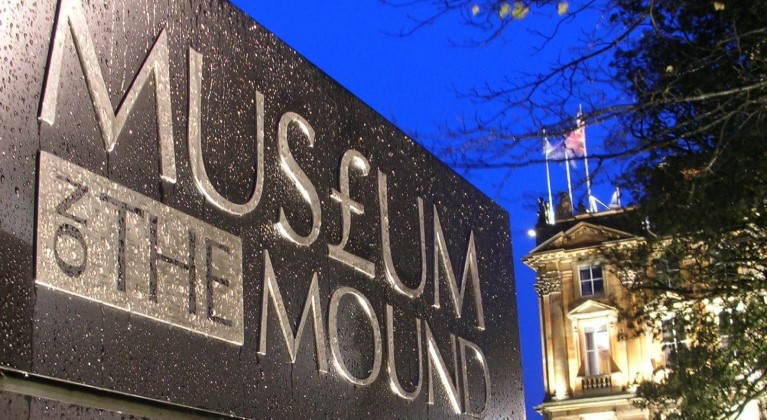 Our resources
Access our rich heritage collections.
WWI Roll of Honour
Commemorating staff who gave their lives in the First World War
Search for individuals from across all our First World War memorials.
Start here
Contact us
Archives
Please note that the archive does not contain any modern customer records, and archive staff cannot assist with general banking queries.
Museum