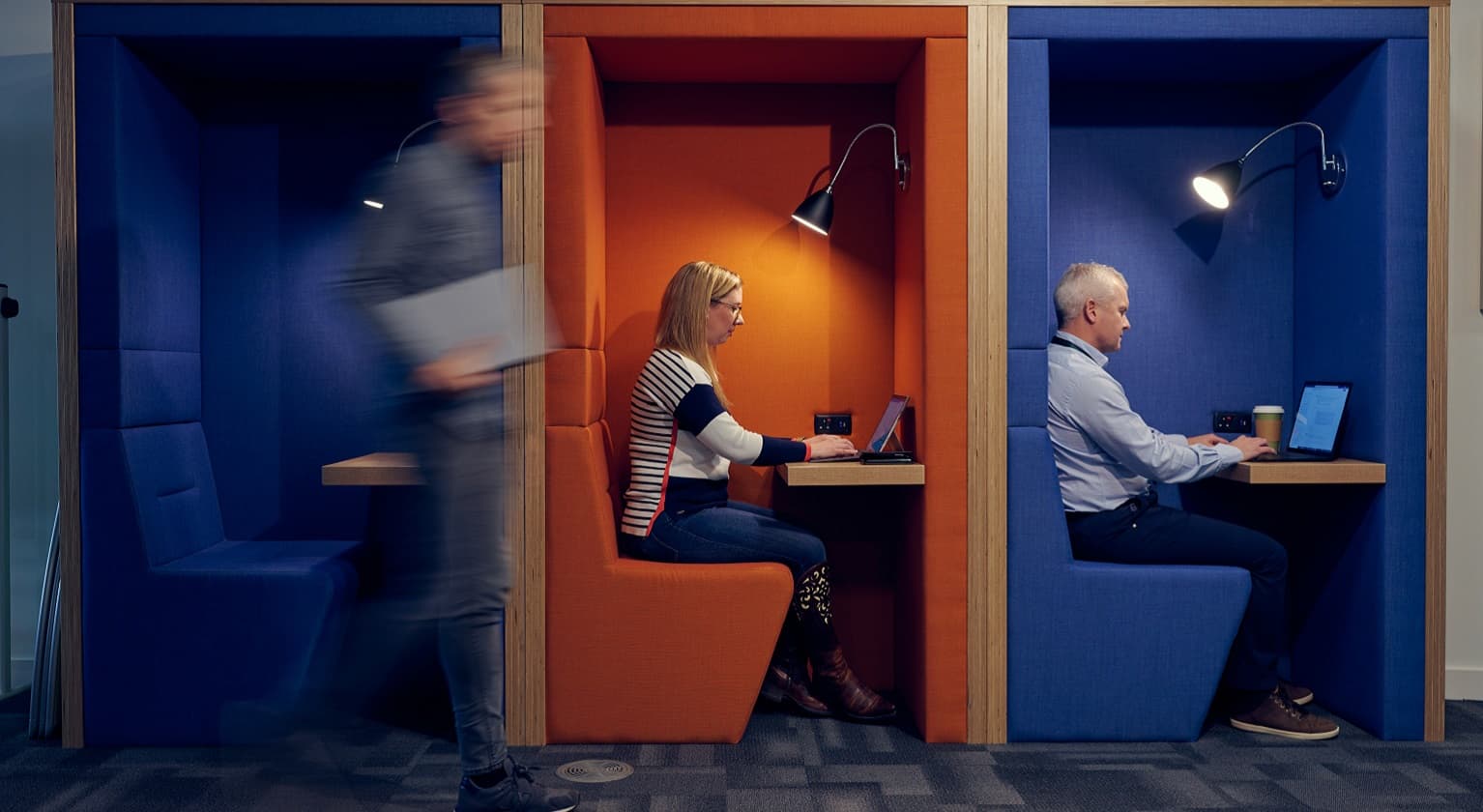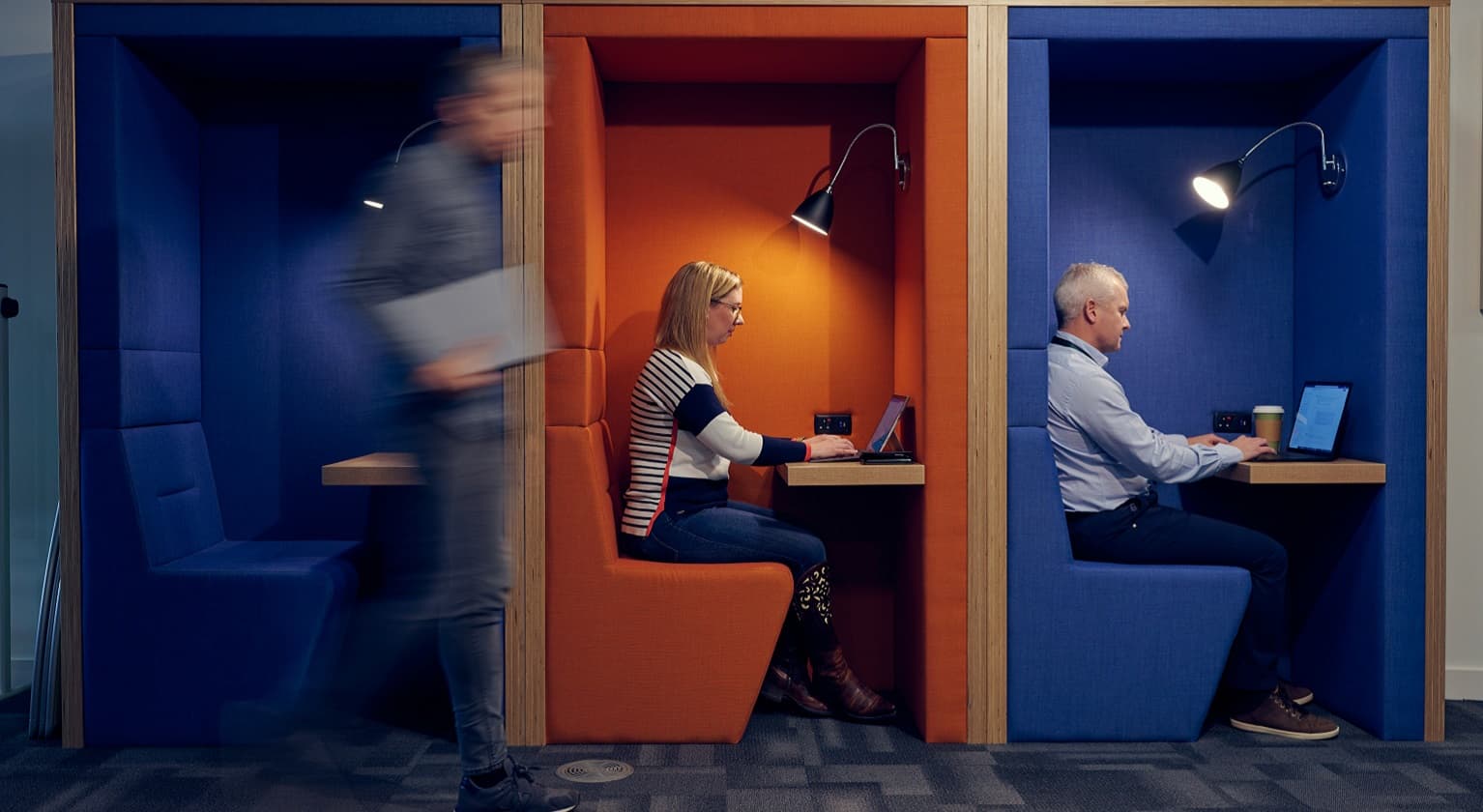 Risk management is at the heart of Helping Britain Prosper and creating a more sustainable and inclusive future.
Our approach to risk
Employing informed risk decision-making and robust risk management, supported by a consistent risk-focused culture, we strive to protect the Group and our stakeholders, while fulfilling our strategic mission.
A prudent approach to risk is fundamental to our business model and drives our participation choices.
Our enterprise risk management framework
The Group's comprehensive enterprise risk management framework, that applies to all legal entities across the Group, is the foundation for the delivery of effective risk control. It enables proactive identification, active management and monitoring of the Group's risks, which is supported by our One Risk and Control Self-Assessment approach.
The Group's risk appetite, principles, policies, procedures, controls and reporting are regularly reviewed and updated to ensure they remain fully in line with regulation, law, corporate governance and industry good practice.
The Board is responsible for approving the Group's Board risk appetite statement annually. Board-level risk appetite metrics are augmented by further sub-Board level metrics and cascaded into more detailed business metrics and limits. Regular close monitoring and comprehensive reporting to all levels of management and the Board ensures appetite limits are maintained and subject to stress analysis at a risk type and portfolio level, as appropriate.
Governance is maintained through delegation of authority from the Board down to individuals. Senior executives are supported by a committee-based structure which is designed to ensure open challenge and enable effective Board engagement and decision-making.
Risk culture and the customer
Following the successful transition between the previous, interim and new Group Chief Executives, a transparent risk culture continues to resonate across the organisation and is supported by the Board and its tone from the top.
Risk management requires all colleagues to play their part, with individuals taking responsibility for their actions. The Group aims to support this through ongoing investment in infrastructure and developing colleagues' capabilities.
Senior management articulate the core risk values to which the Group aspires, based on the Group's prudent business model and approach to risk management with the Board's guidance.
As a Group, we are open, honest and transparent with colleagues working in collaboration with business areas to:
Support effective risk management and provide constructive challenge

Share lessons learned and understand root causes when things go wrong

Consider horizon risks and opportunities
The Group aims to maintain a strong focus on building and sustaining long-term relationships with customers through the economic cycle.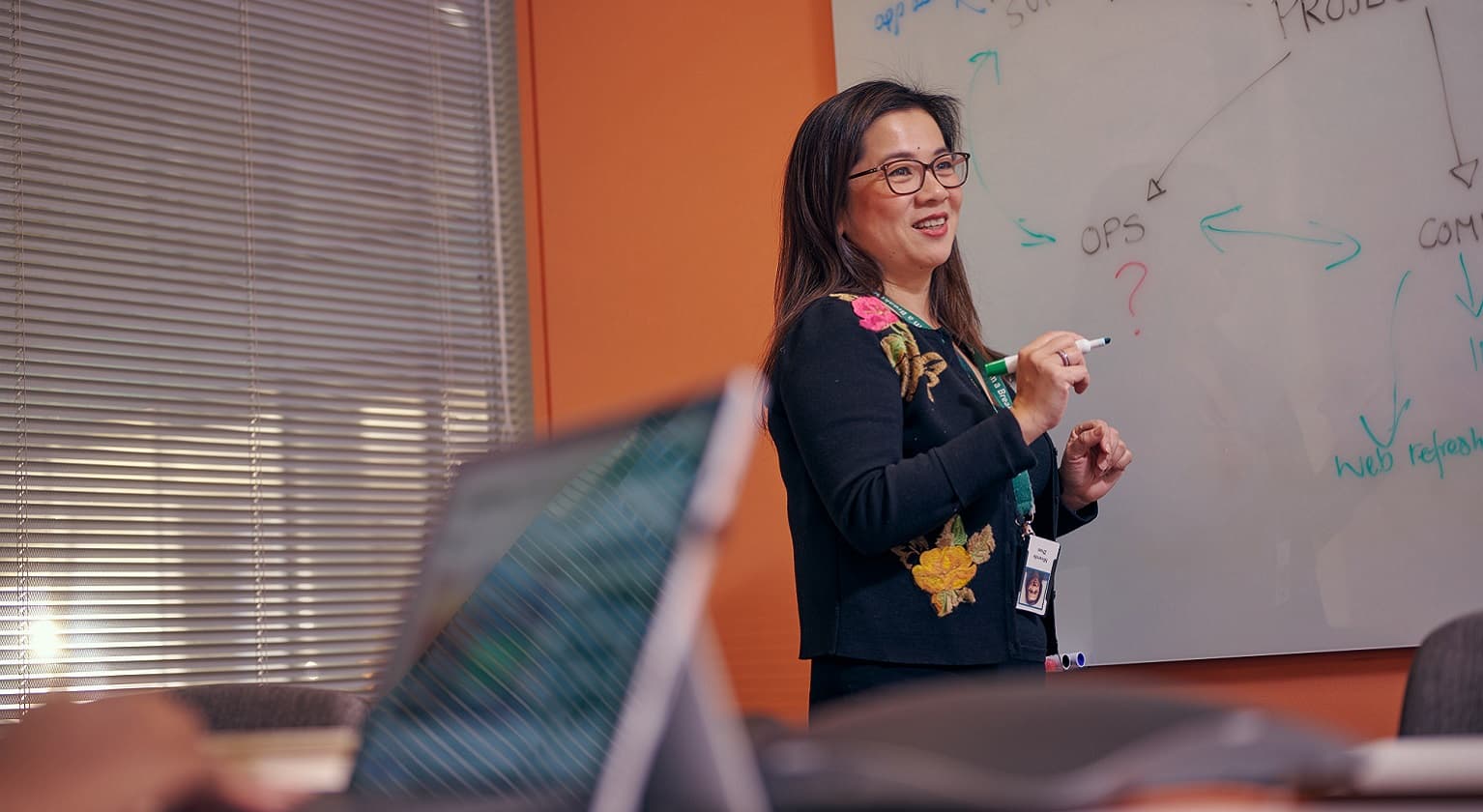 Connectivity of risks and our strategic management framework
COVID-19 has demonstrated how individual risks in aggregate, through their interconnectivity, can place significant pressure on the Group's strategy, business model and performance.
In response to these unprecedented events, a new strategic risk management framework was approved.
Extensive work has been undertaken in 2021 to build a deeper analytical understanding of the Group's key strategic risk themes and risk connectivity.
The Group is committed to advancing these capabilities in 2022, while further integrating strategic risk into Group-wide business planning, placing it at the heart of our strategic priorities and Group-wide risk management.
Download the the 2021 annual report and accounts to see our principal, emerging and strategic risks.
Strategy and purpose
Our purpose is Helping Britain Prosper.
We do this by creating a more sustainable and inclusive future for people and businesses, shaping finance as a force for good.
Read more
Our business model