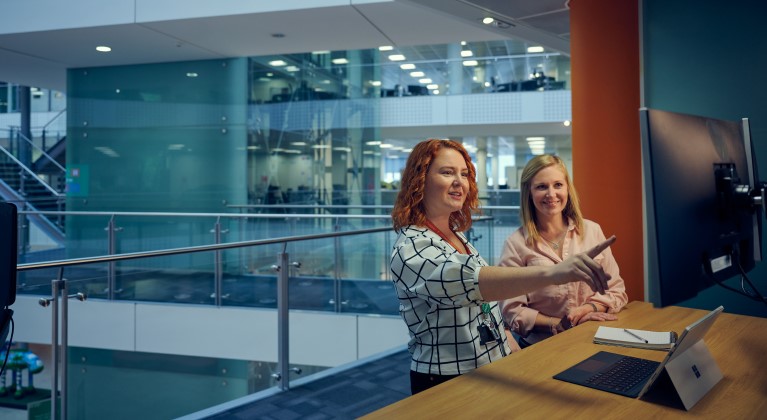 Due to the scale of our group, we have a wide range of opportunities
From customer focused roles in our Halifax, Bank of Scotland and Lloyds branches, to specialist roles and those in tech and transformation. No matter what role you're in, you'll have the opportunity to make a genuine difference and be part of a culture where everyone's contribution is recognised.
Just starting out?
Start your career journey with us as an apprentice, undergraduate or graduate and find out where your strengths will take you.
Find out more
Our locations
We have branches and contact centres throughout the UK with our key office locations in: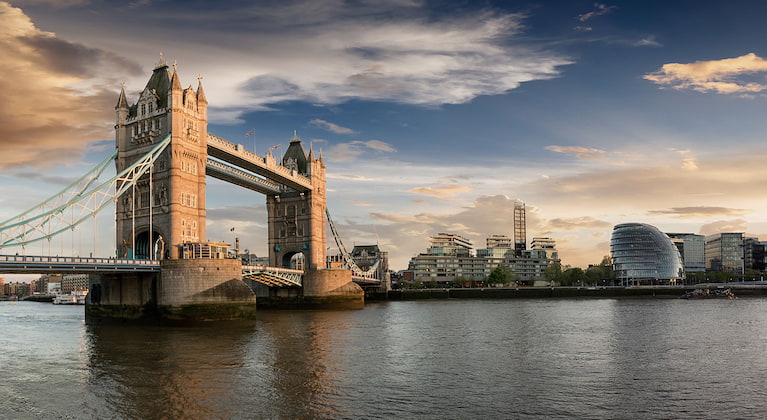 London
We have multiple offices in our bustling capital city. There are endless opportunities to explore. 
Explore vacancies here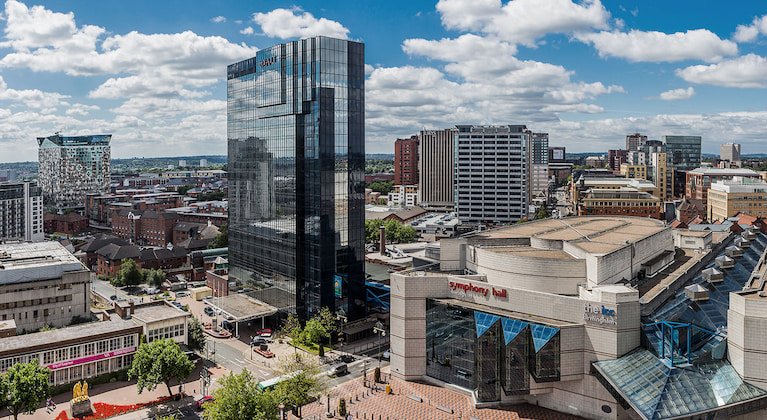 Birmingham
The second biggest city in the UK and home to two of our key corporate offices. Birmingham is quickly becoming a business centre within the UK. 
Explore vacancies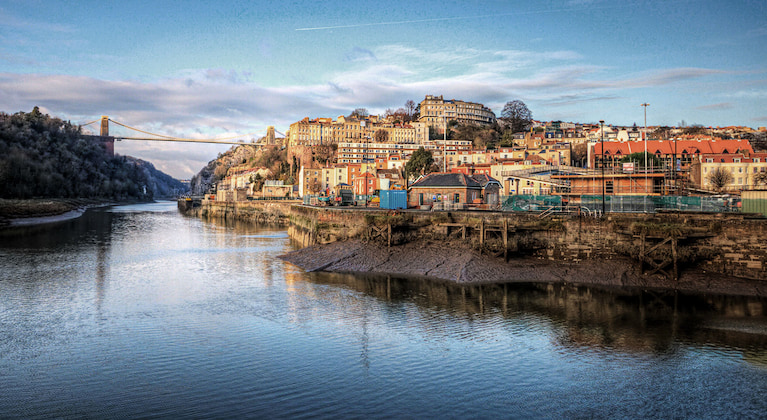 Bristol
With Bristol's unique style and character; could you Help Britain Prosper in the largest city in the south west?
Explore vacancies here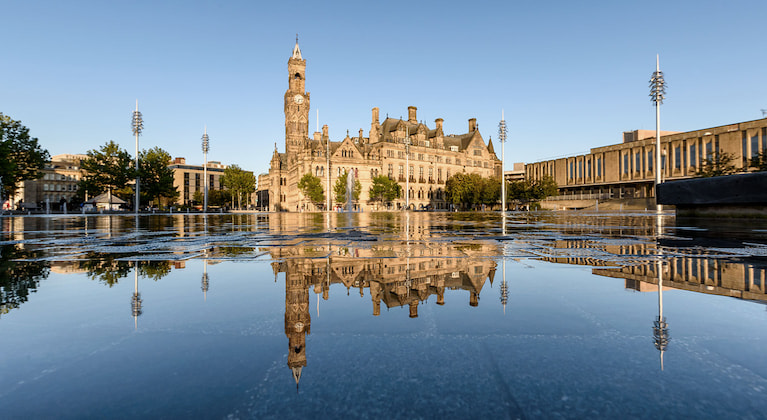 West Yorkshire
We have a strong presence in West Yorkshire including offices in Leeds and Halifax. You could explore life at LBG within this region. 
Explore vacancies here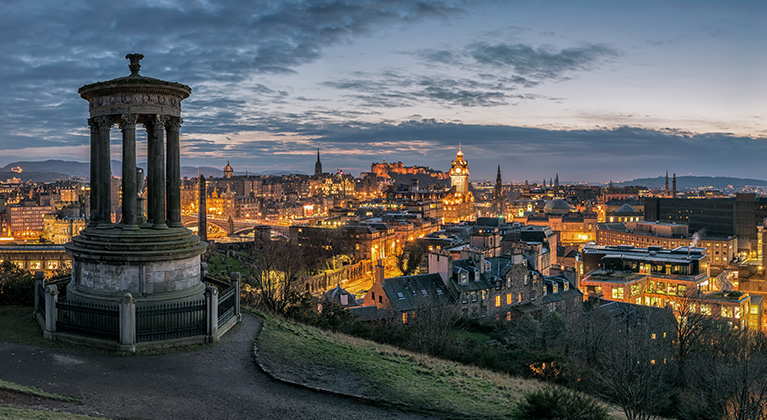 Scotland
We have offices across Edinburgh & Glasgow. With Scotland's growth of business presence, could you build the Bank of the Future with us here?
Explore vacancies here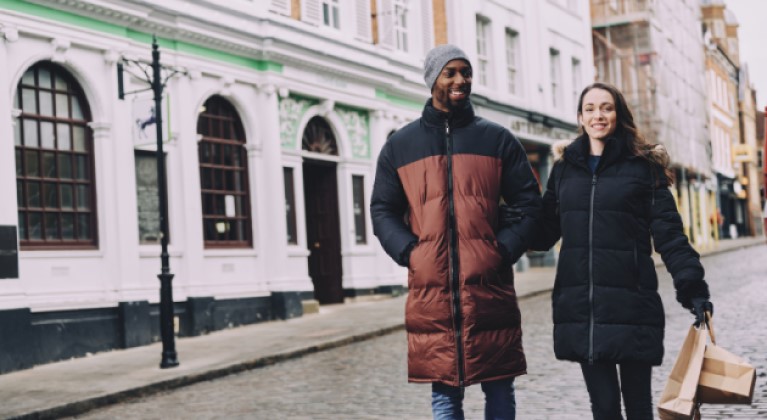 Lloyds Bank
For over 250 years, Lloyds Bank is proud to have served the people, businesses and communities of Britain.
Working at Lloyds Bank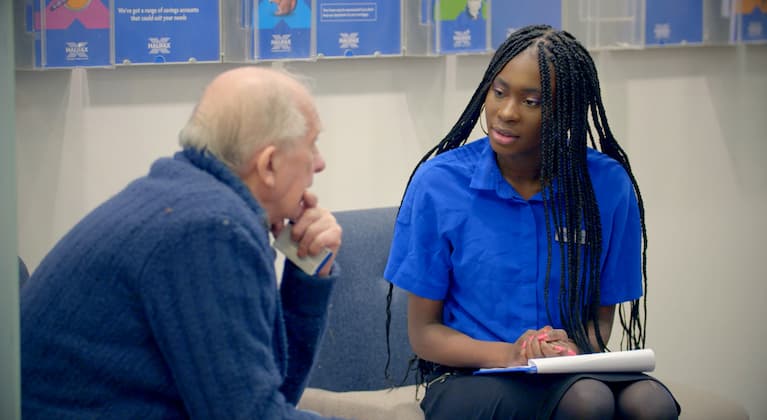 Halifax
At Halifax we're the friendly can-do people who make things happen for our customers.
Working at Halifax