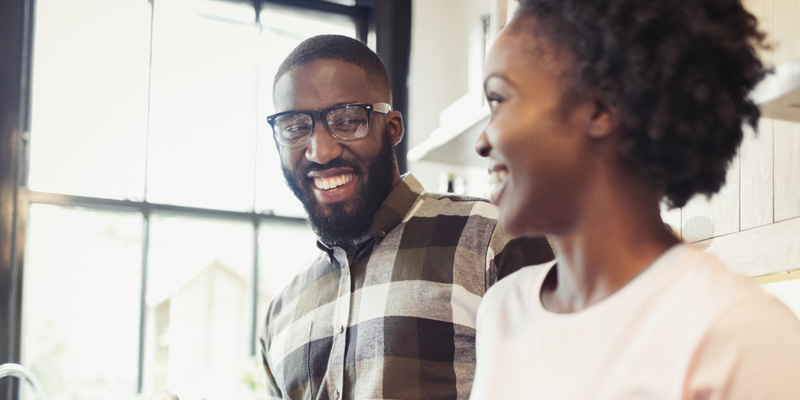 Halifax helps customers get things done - with everything from doing everyday admin or the big important stuff like buying a home, traveling with family or saving for something special.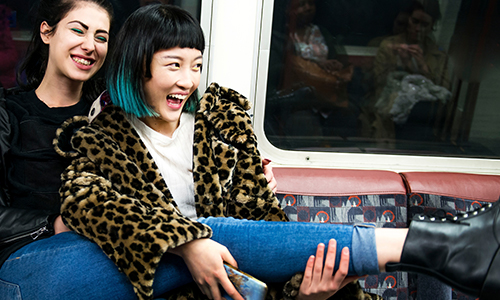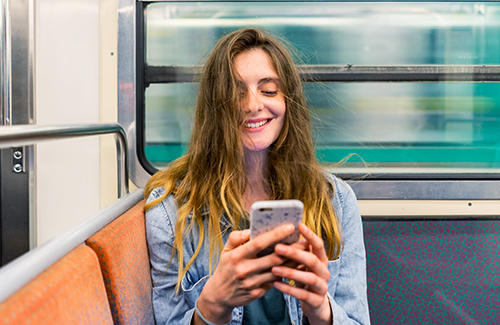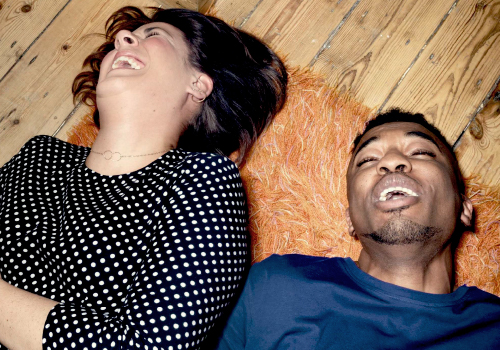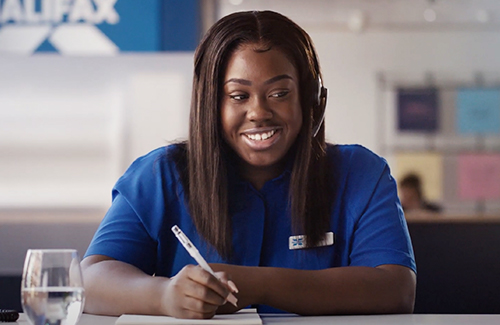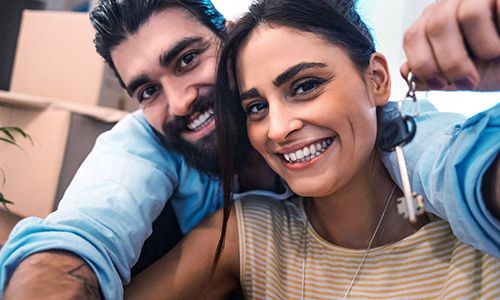 The Halifax is a unique brand on the high street, with its own way of doing things. The Halifax team is determined to make things easier for customers, removing barriers and complexity from their everyday lives. Halifax colleagues are integral to the brand and go the extra mile to make things happen for their customers, showing them how much they are appreciated.
Lloyds Banking Group is best known for its portfolio of financial services brands that features many of the UK's best-known brands. Together they allow the Group to serve the breadth of financial needs of a diverse range of millions of customers every day.