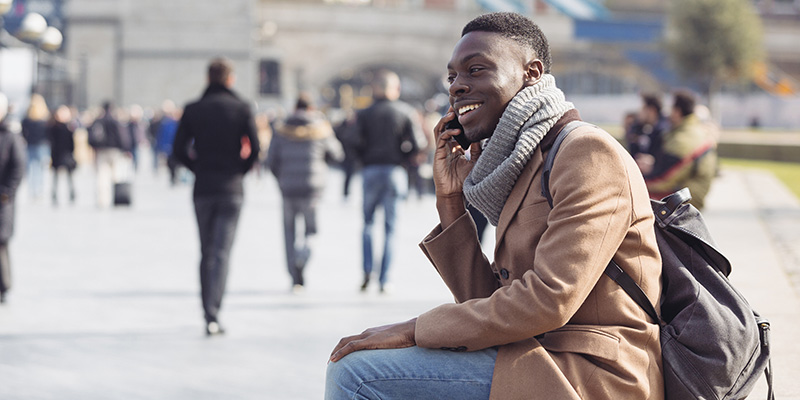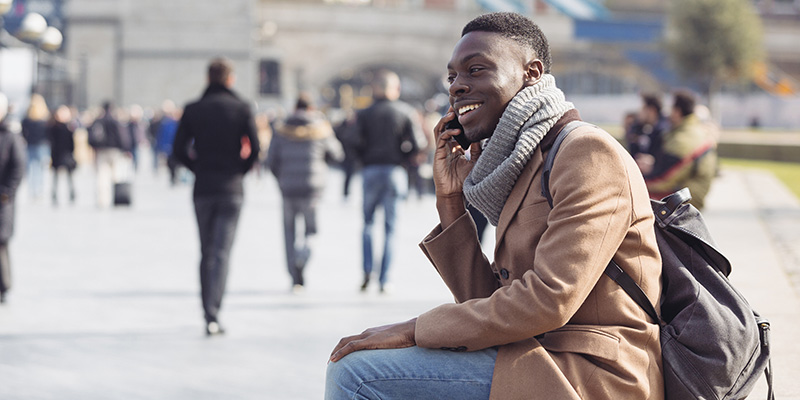 Whether it's credit cards, loans or home insurance, MBNA is there to help make financial choices easier.


MBNA has been based in Chester since 1993. A pioneer in providing customers with new ways to pay, including contactless cards and digital wallets, more recently MBNA has introduced loans and home insurance to sit alongside their credit card offering.
A commitment to excellent service and value saw MBNA voted by customers as Moneyfacts 'Credit Card Provider of the Year' for six consecutive years, and it proudly invests in its local community in Chester and the North West.
MBNA facilitates hundreds of thousands of transactions per day, accepted at Visa, Amex and MasterCard terminals, and is used all around the world.

Lloyds Banking Group is best known for its portfolio of brands, including many household names. Together, they enable us to serve the diverse and evolving needs of our customers across the UK.