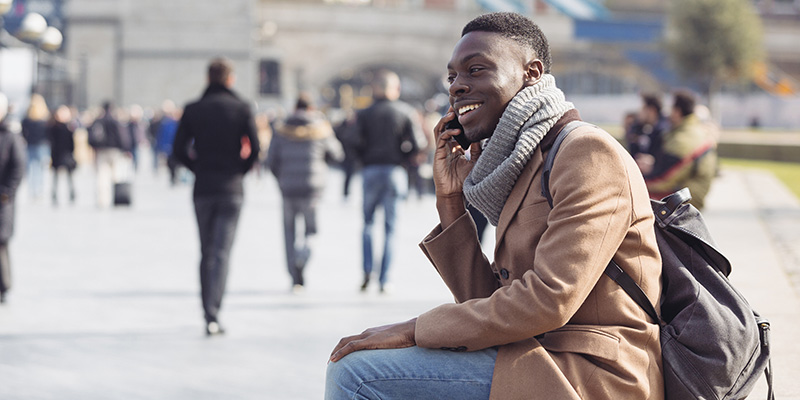 MBNA has been issuing credit cards in the UK since 1993, helping our customers to make good stuff happen.


MBNA has always sought to innovate and has been a pioneer in providing customers with new ways to pay, including contactless cards and digital wallets.
A commitment to excellent service and value has seen MBNA voted by customers as Moneyfacts 'Credit Card Provider of the Year' for the last six years in a row. It proudly invests in the fabric of its local community in Chester and the North West and has attained a Great Place To Work status for the past two years.
MBNA facilitates 480,000 transactions per day, accepted at Visa, Amex and MasterCard terminals and is used all around the world.

Lloyds Banking Group is best known for its portfolio of financial services brands that features many of the UK's best-known brands. Together they allow the Group to serve the breadth of financial needs of a diverse range of millions of customers every day.